Scott Gimple Talks Carl's Fate in The Walking Dead
The season 8 showrunner describes what went in to this difficult decision.
By Chris Morse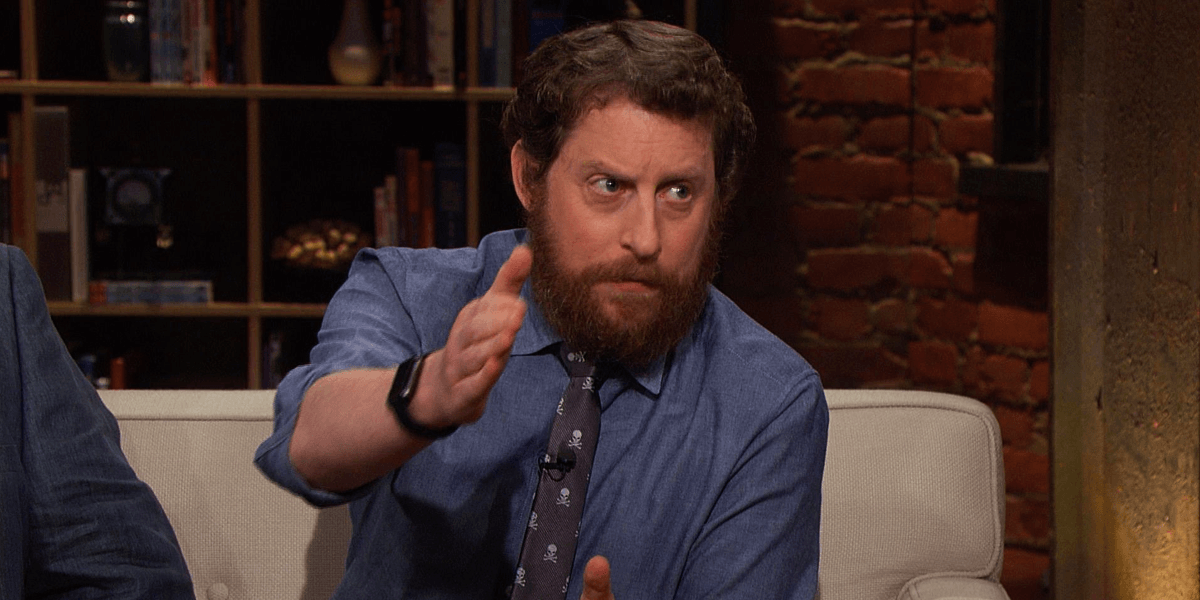 Killing off one of the original cast members of The Walking Dead was no easy decision, according to then-showrunner and current Chief Content Officer Scott Gimple. This big departure from the comic book story has been in the works for some time, but pulling the trigger on writing it and making it happen was not easy. For this plot point to work, there was no other character death to plug in other than Carl Grimes, so it was simply a matter of getting the story done and committing to it. Gimple told TVLine why it had to be this way for their plans for the show to come to fruition:

[blockquote-0]

The creatives behind The Walking Dead certainly have a plan in place for what this death means to the remaining characters and how to fill the gaps left behind by Carl in future storylines. Previously, comic creator Robert Kirkman and executive producer Greg Nicotero have commented on making this change-up meaningful and reassuring fans of the show's long-term plans to account for this death. Fans will have to wait to see how this plays out, but it looks like we can all agree that it's going to be difficult for the time being, until the bigger picture starts to become more clear in the coming 8 episodes and beyond.

This seems to be the biggest curveball in store for us for the second half of this season, at least. There have been a few rumblings over Lauren Cohan entertaining offers for more work because of her upcoming contract expiration, but this is mostly standard procedure and negotiations with AMC for season 9 and beyond are already well underway. Our guess is that her character is safe for now, and hopefully will be the forseeable future. We've already got the Andrea and Carl change-ups from the comic series to the show, along with the more minor differences, so we just can't see Maggie being added to that list any time soon.

The Walking Dead returns from its midseason break on February 25th. Are you ready for what we already know is coming? Share your thoughts in the comments below.