The 3 From Hell Have Arrived! Zombie Releases First Photos From The Devil's Rejects 2
Rob Zombie offers our first look at our infamous three in the upcoming sequel.
By Ray Morse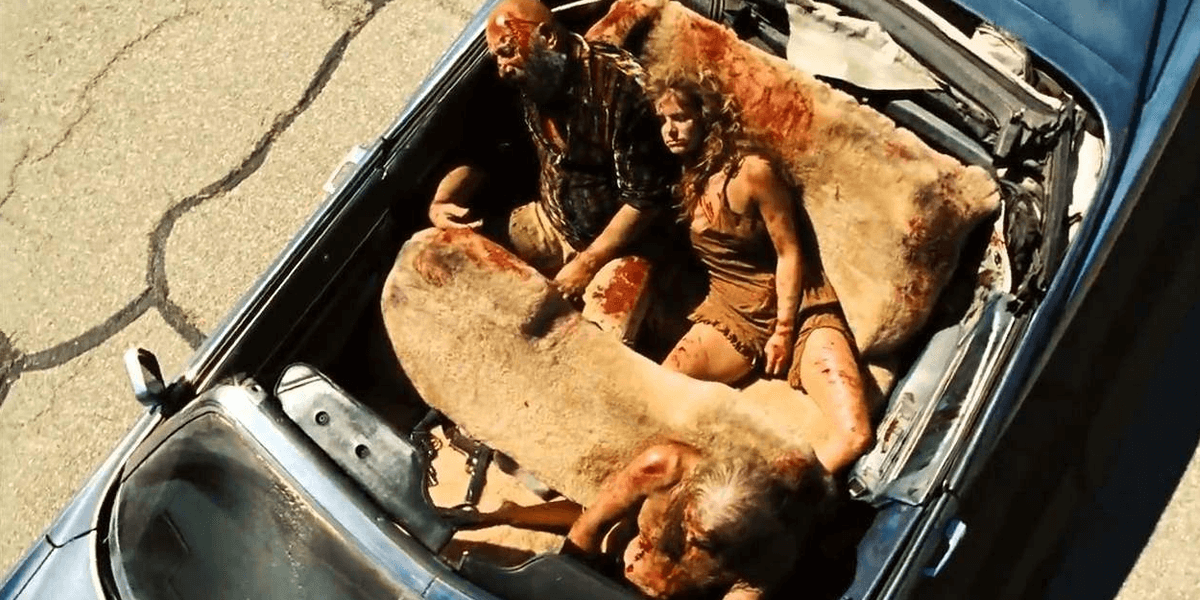 It has been two long months since we received an official word that the long-rumored sequel to The Devil's Rejects had entered its first day of principle photography. Since then, things have remained relatively quiet with nary a peep from the set outside of casting announcements. While the excitement surrounding this sequel was through the roof for fans, Rob Zombie managed to maintain full secrecy all throughout the film's shoot. It seemed as though production began with a bang but ended with a whimper and the silence that followed was almost deafening.
Today, however, that calm came to a crashing halt when Rob Zombie took to his Instagram account and shared with us our very first look at the three characters fans have hotly-anticipated seeing once again. Up first is happy boy himself, Bill Moseley as Otis Driftwood: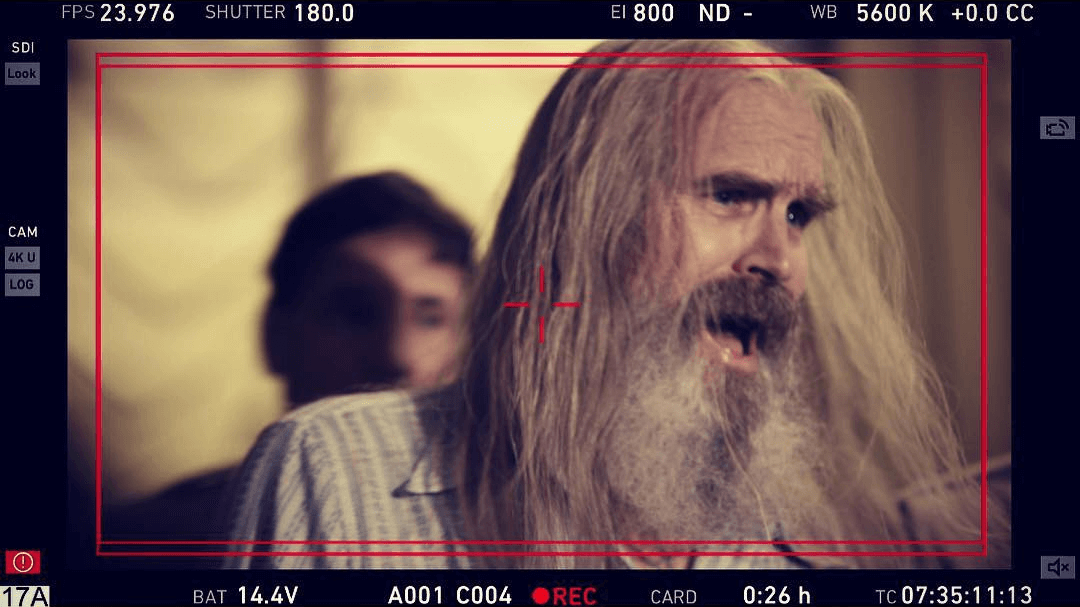 [blockquote-0]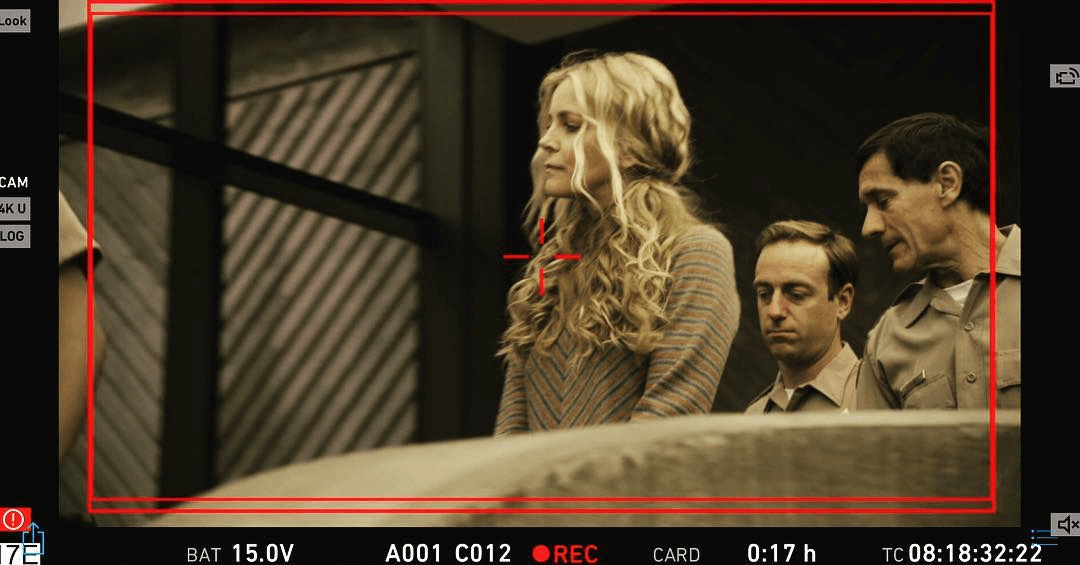 [blockquote-1]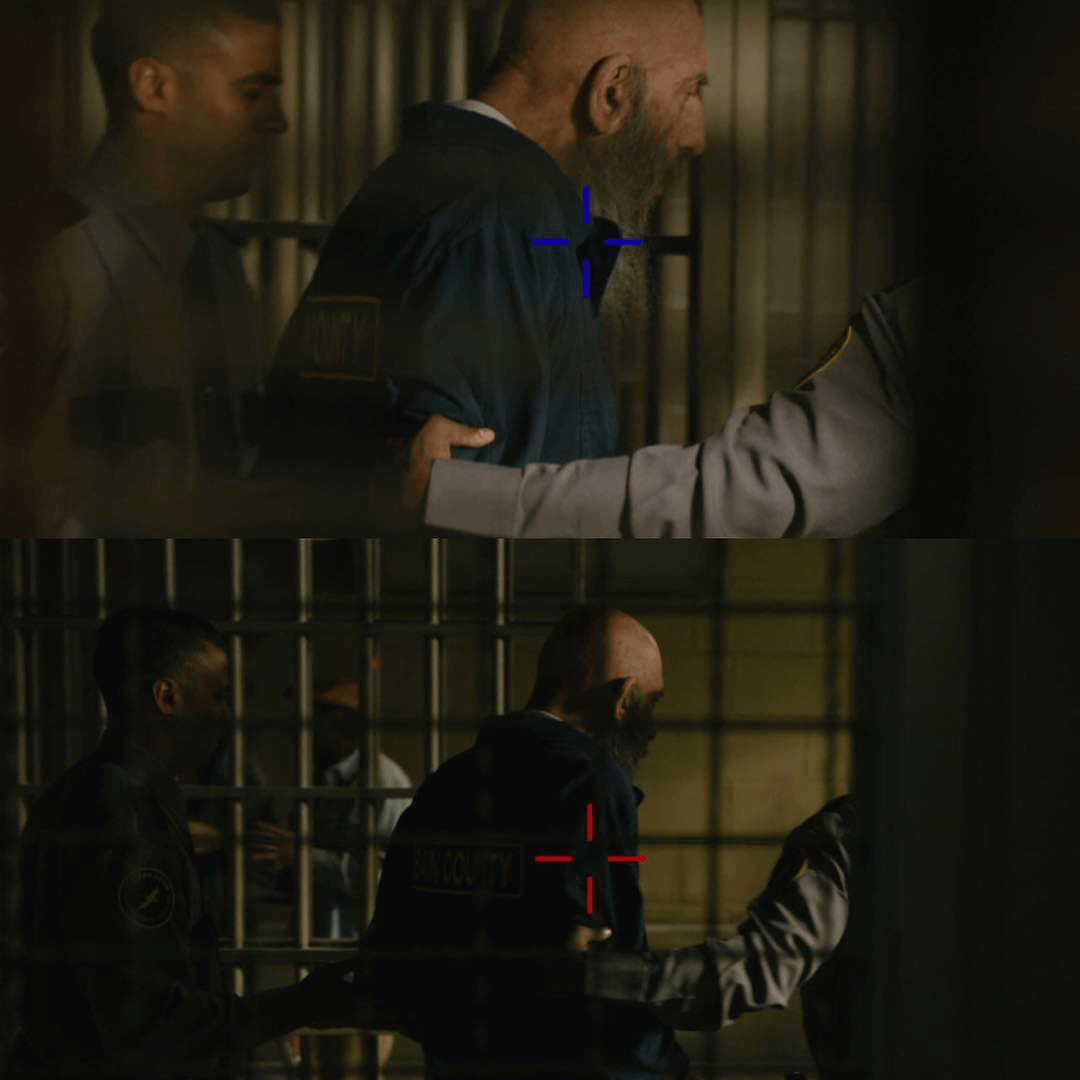 [blockquote-2]

While we still aren't certain on the direction Zombie took with this film, the photos seems to suggest that the ending of The Devil's Rejects might not have concluded the way many of us thought, or that Zombie simply retconned it to allow these fan-favorite characters to return from the dead.

Originally missing from the line-up was the return of Sid Haig as Captain Spaulding. However, Zombie did not disappoint and later gave us another photo with a look at our favorite psychopathic clown. All that's missing is a bucket of his tasty fried chicken!

Now, you might be asking yourself "When the hell will the rejects ride again?" This question was presented to Mr. Zombie during a recent appearance on "Trunk Nation," Eddie Trunk's SiriusXM show. Here's what he had to say to Blabbermouth:

[blockquote-3]

This news might be disappointing to those of us who had hoped he might have been a little further along in post-production but the way I see it, we've waited this long… What's another year?

Let us know what you think of these new photos and share your theories below on how the Firefly clan will make their triumphant return in the sequel.

3 From Hell is tentatively due in early-mid 2019 and stars Bill Moseley, Sheri Moon Zombie, and Sid Haig. The cast also includes Danny Trejo, Clint Howard, Daniel Roebuck, David Ury, Pancho Moler, Sean Whalen, Kevin Jackson, Austin Stoker, Dee Wallace, Jeff Daniel Phillips, Richard Brake, Bill Oberst Jr., Richard Riehle, Dot-Marie Jones, and Tom Papa.

[relatedArticle-0]