Rob Zombie's 3 From Hell Begins Shooting
The rock star and director has confirmed that his long-awaited sequel to The Devil's Rejects has started filming.
By M.T. Bates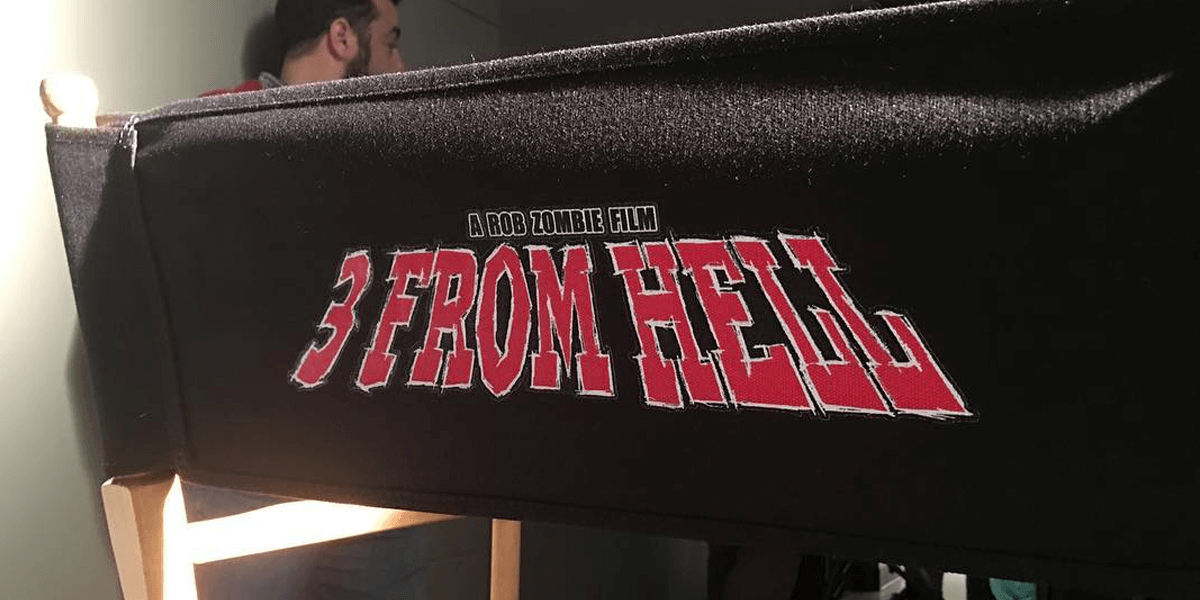 You read that right, everyone. We finally have confirmation of the title of the new Rob Zombie film and it started shooting early this week. 3 From Hell is the newest entry in the rock star's horror series that features the Firefly Clan. This is all we know officially for the time being, but Zombie took to Instagram to confirm what we have all already been talking about.
We don't know if this film is going to be a direct sequel, some kind of prequel, or any other idea we haven't thought of just yet, but there are plenty of theories to go on, including possibly Dr. Satan returning to bring the family back. Obviously, having the ending of previous film turn out to be some kind of dream is also a possibility but right now we only have fan speculation to go on.
What do you think the movie will be about and what do you hope to see? I don't know about anyone else, but I am insanely excited by this news. Bring on the 3 From Hell!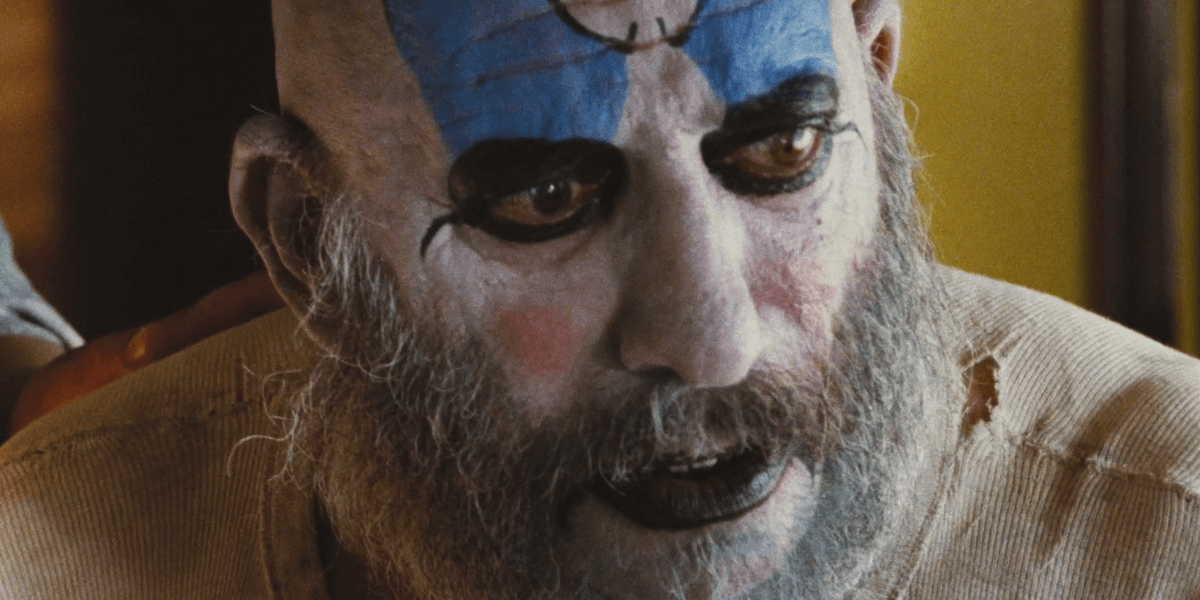 Could Sid Haig be Reporting to the Devil's Rejects Sequel Set?
A recent revelation might confirm that the sequel will shoot next month.
Read More