The Devil's Rejects Sequel Shooting Sooner Than You Think!
Rumor has it that Rob Zombie will bring the Firefly clan back from hell for one last ride.
By Ray Morse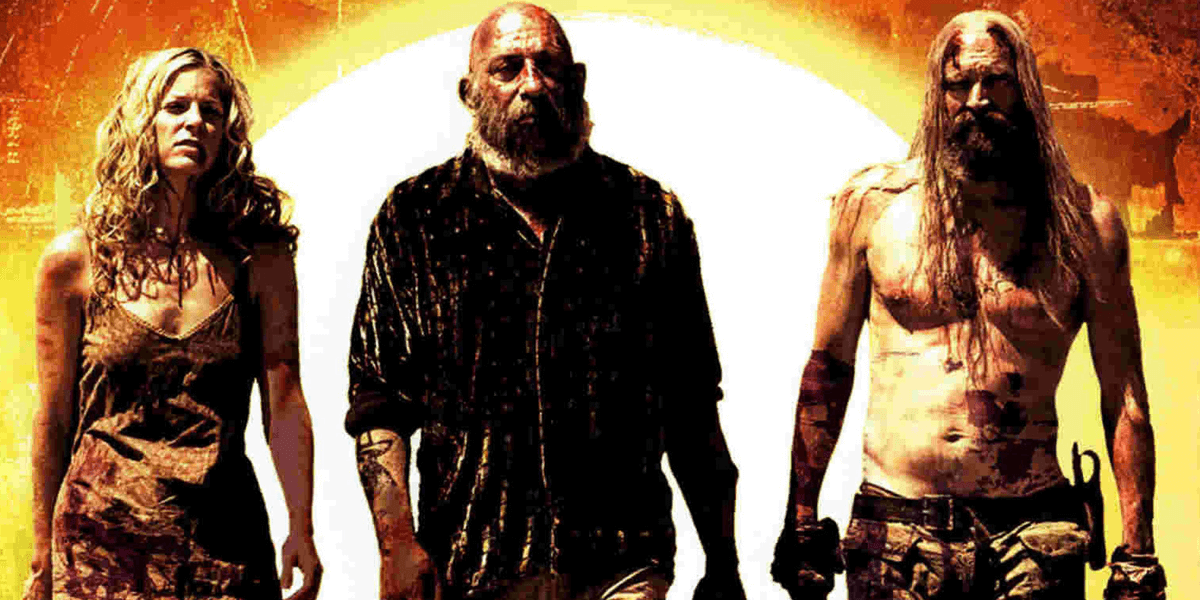 It has been thirteen long years since the Firefly clan took their final ride, famously going out in a hail of bullets in Rob Zombie's instant-classic, The Devil's Rejects. The sequel to his debut film was quick to light the horror world on fire with its unflinching brutality, gritty and visceral camera work, and tough-as-nails writing. Since then, the filmmaker/rock star has directed four feature films, a straight-to-video animated feature, a handful of television programs, a concert film, and released four successful albums. His name has also been attached to a bunch of titles that never seemed to move past the "developmental hell" phase. After the relatively poor-reception of his 2016 offering, 31, fans and critics were left wondering if Rob Zombie's best days were behind him.
In October, Bloody Disgusting exclusively broke the news that Mr. Zombie had been hard at work crafting a follow-up to his 2005 genre hit, The Devil's Rejects. At the time of posting, very few details were available beyond a confirmation of what Zombie had been teasing for roughly a year. Things have remained relatively quiet on that front in the months that followed. That is, until today.
Once again, BD has completely blown the lid off of this story and are reporting that the sequel is not only a go but the Rejects will return from hell in a blaze of glory and be in front of a camera as early as this March! The sequel, rumored to be titled The Devil's Rejects 2: Three From Hell, will be written and directed by Rob Zombie, and is presumed to include the original stars back in their iconic roles of Baby Firefly (Sheri Moon Zombie), Otis Driftwood (Bill Moseley), and Captain Spaulding (Sid Haig). Though, we have yet to receive any official word confirming this news. Mr. Moseley, however, is playing it coy in his Facebook response to the recent rumors:
Ol' Otis might be able to keep his cool about this news (likely due to a NDA) but we certainly can't help but feel the urge to scream our excitement from the mountaintops, or, at the very least, our keyboards!
To celebrate this news, Dead Entertainment will be holding our second Live Commentary Event on our YouTube channel on Friday, January 26th at 8 PM eastern time. We will be going live to watch The Devil's Rejects and discuss the movie as it plays. Keep an eye on our Facebook and Twitter pages for any updates or notifications for when the stream begins. So, grab your copy of the movie, load up on refreshments, and get ready to watch along as you listen to the staff of Dead Entertainment geek-out about one of our favorite modern-day masterpieces. We hope to see you there!