This Funko 8-bit Alien Horror Pop! is the Perfect Organism
The third and final figure in the first wave of 8-bit Horror Pops! will make you scream, even though no one will hear it.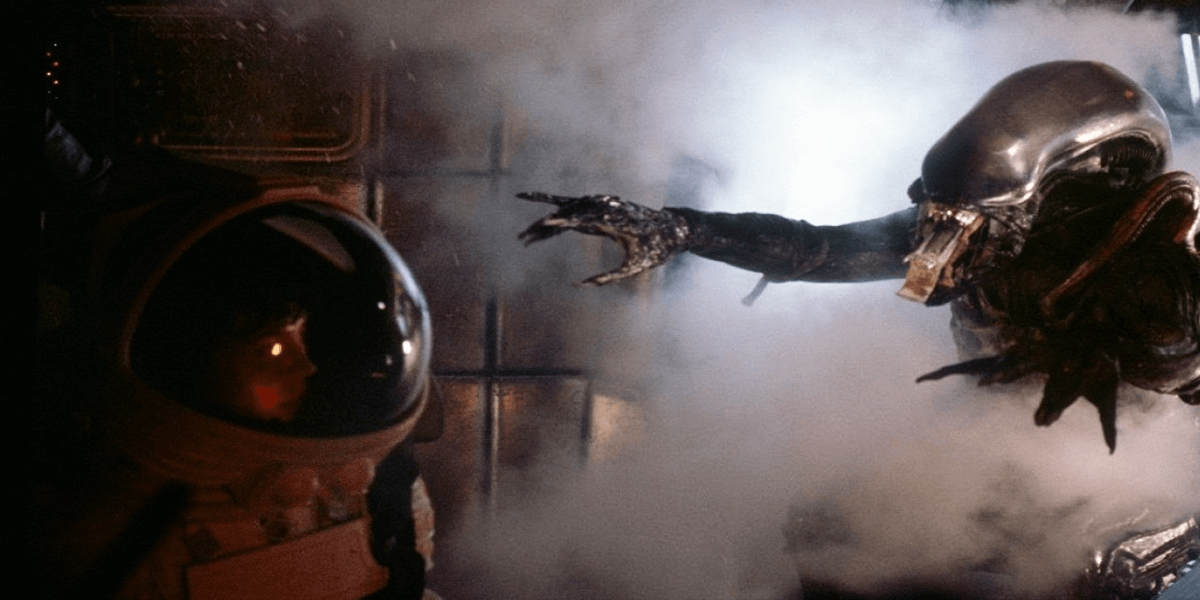 Image via 20th Century Fox / CC BY
---
We have covered Funko's latest series of 8-bit Horror Pops! quite a bit in recent weeks. In fact, I gave the first two figures from the set, Jason and Freddy, both 8/10s in my review based on their quality and overall unique design. The last of the figures in the first wave is just now beginning to become available, namely the Xenomorph from Ridely Scott's 1979 sci-fi horror film Alien.
There are two different versions available, just like with the previous set. First of all, we have the standard version, but there is also a much cooler alternative bloody version only available as PX Previews Exclusive. It should be noted that PX Exclusives are not retailer-specific and simply means that figures will only be carried by businesses that order regularly from Diamond Comics Distribution, so your best bet to acquire them is your local comic shop or an online retailer such as Big Bad Toy Store.
You generally will not find these at major chain stores. Either way, the PX version retails for only $11.99 USD. See below for the photos. Will you be picking them up?