NECA Toasts the Queen From Alien: Resurrection
This sweet new collectible rolls out the red carpet for some cinema royalty.
By Jay Gervais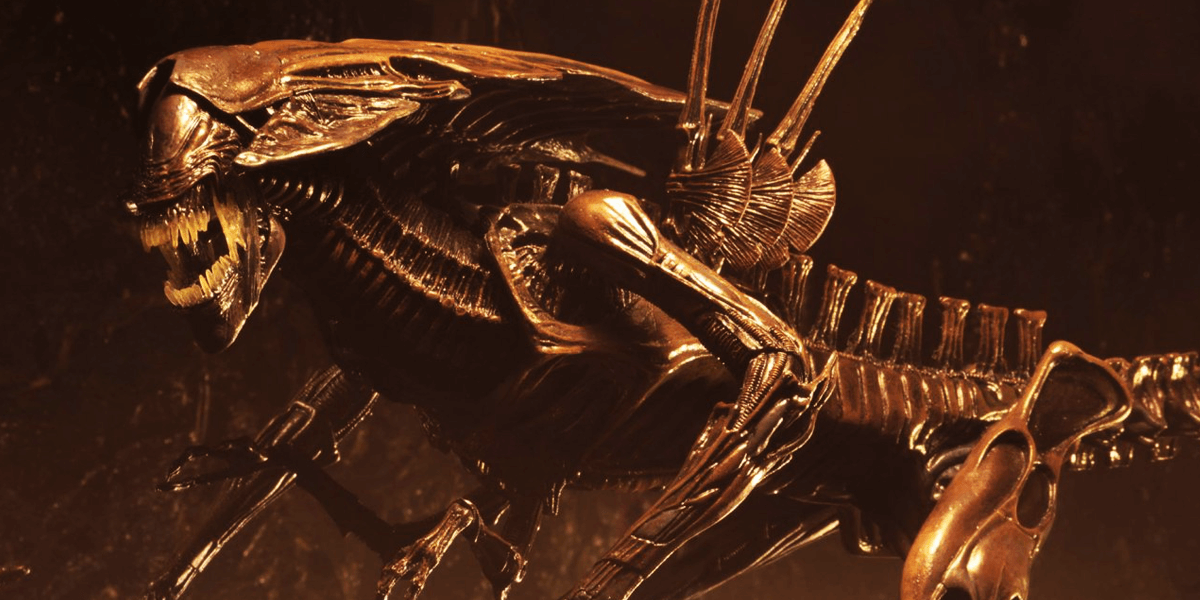 Earlier today, NECA has announced the addition of Alien: Resurrection's Xenomorph Queen to its impressive lineup, which already includes the Newborn and Ripley 8, to honor this particular film in the Alien series. This truly magnificent beauty can be appreciated below.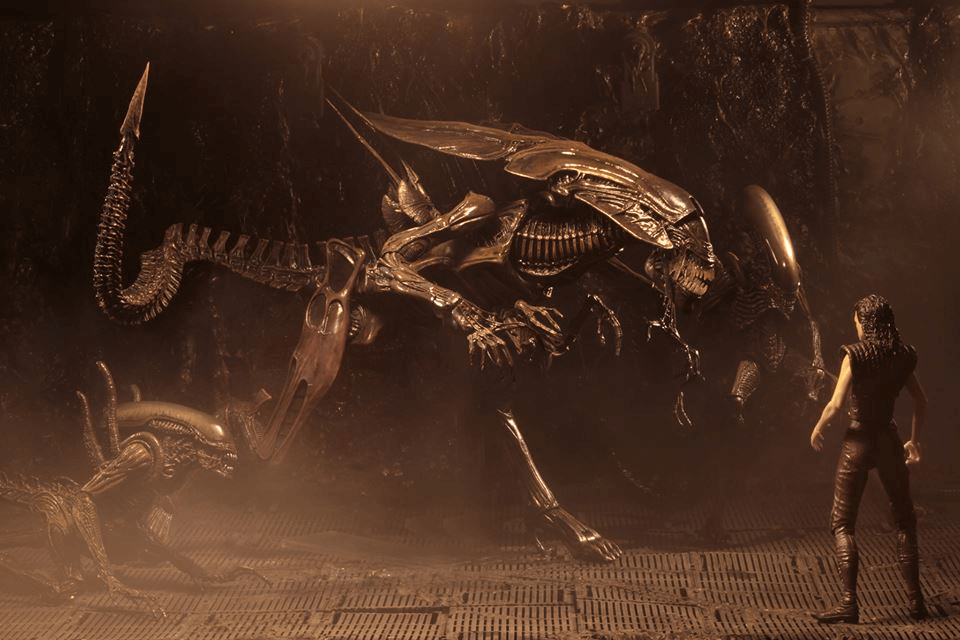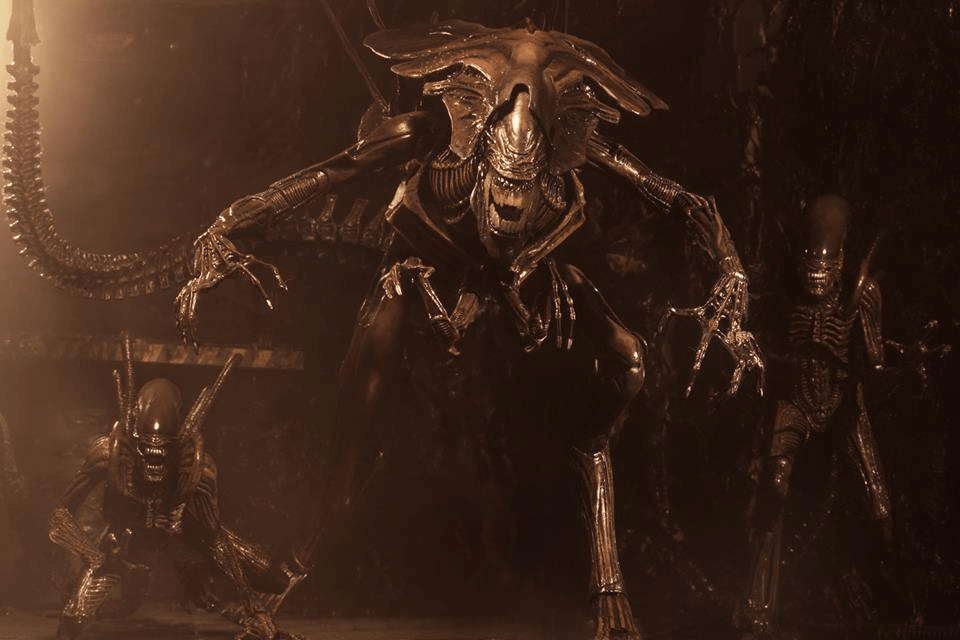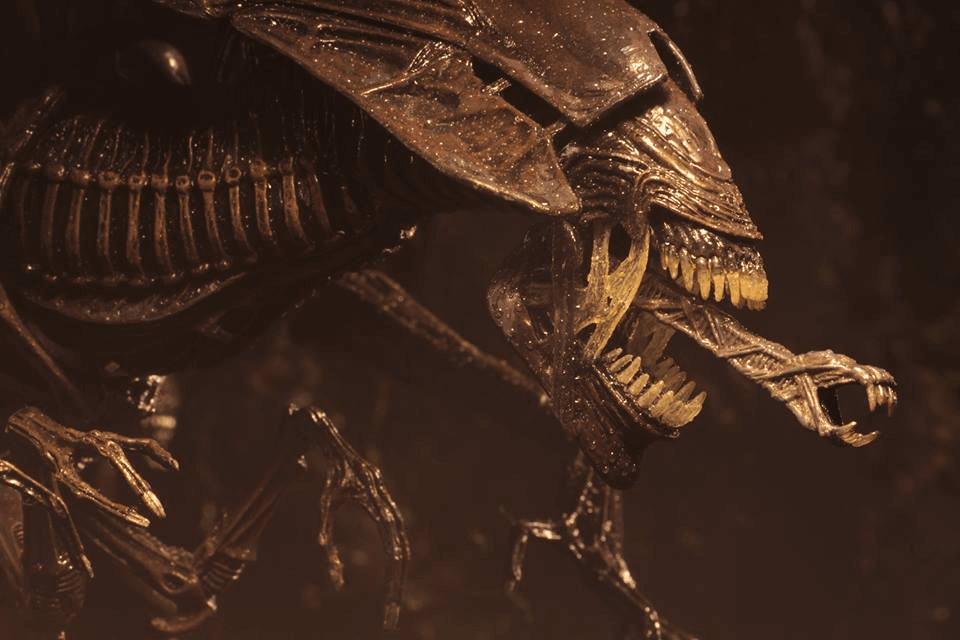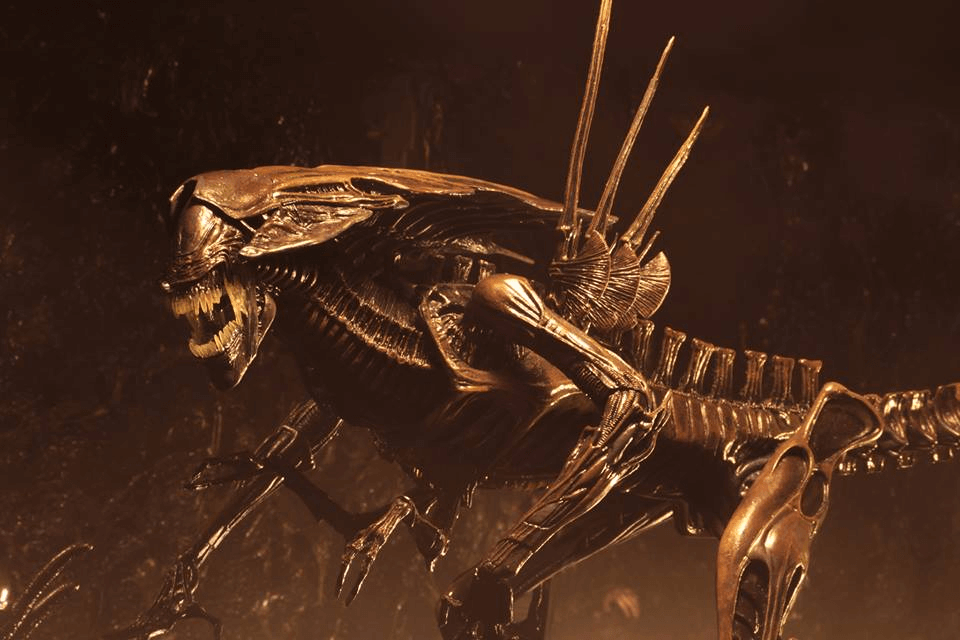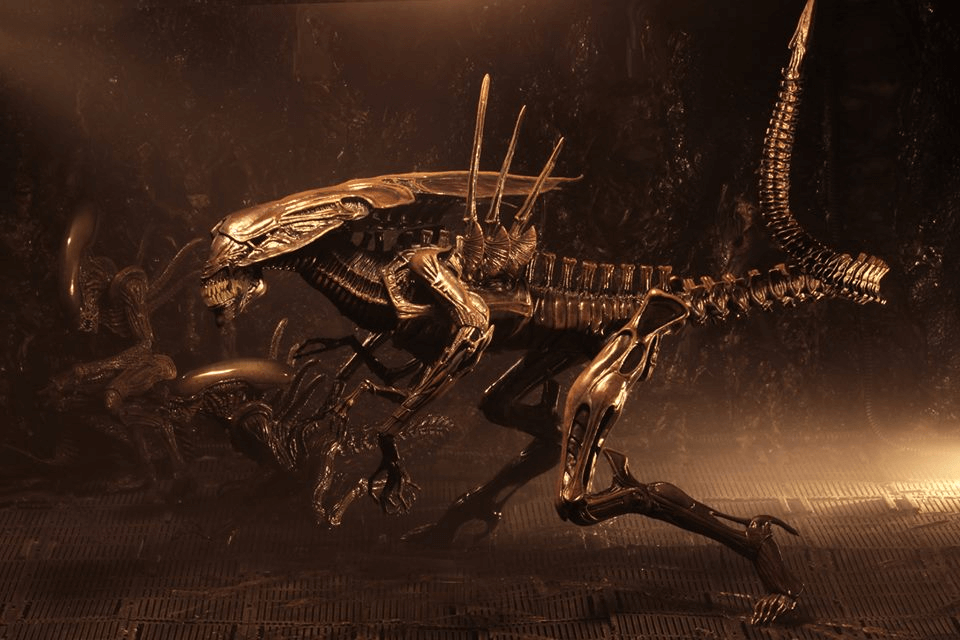 This item will stand at 15" in height and is over 30" in length, with over thirty points of articulation, a poseable tail, and two different interchangeable inner mouths. The included display stand will help in boasting this item on your shelf for all to see. All of this will come packaged in a sweet ultra deluxe box from the retailer. The only thing missing is the red carpet, which is at your own expense!
If you own NECA's 7" Alien action figure line, the Xenomorph Queen will fit in with this collection like a snug glove. Honestly, this thing is a bit ridiculous and is a must-have item if you're a fan of this film or the series in general.
About the film, Alien: Resurrection takes place 200 years later following the death of Ellen Ripley, who met her demise in a fiery pit in Alien 3, but is revived as a human/alien hybrid clone with super-strength, designated as Ripley 8. She's paired in the film with a unique group of space pirates, who distrust her in fear of being used to advance the military's interest in the aliens. Following an alien outbreak, they are forced to work together in order to prevent the aliens from reaching Earth.
NECA's Xenomorph Queen action figure is expected to ship later this year in July. Stay tuned to Dead Entertainment for all the latest Alien news.