NECA Resurrecting Power Loader from Aliens and RoboCop's ED-209 This Summer
If you missed them the first time, you now have a second chance to own these badass items!
By Jay Gervais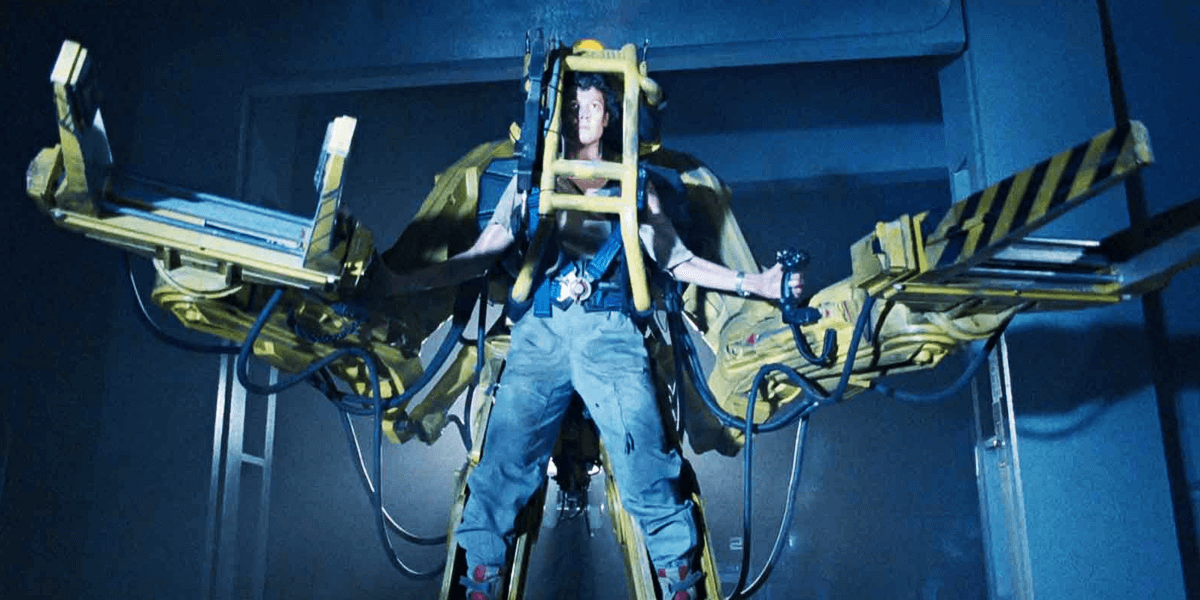 We have some great news for NECA fans who missed out own owning the P-5000 Power Loader featured in Aliens, along with ED-209 from RoboCop. You now have another chance of grabbing these ridiculously-awesome items this coming summer, when both land back on store shelves in July! Feast your eyes (again) on these upcoming figures from NECA.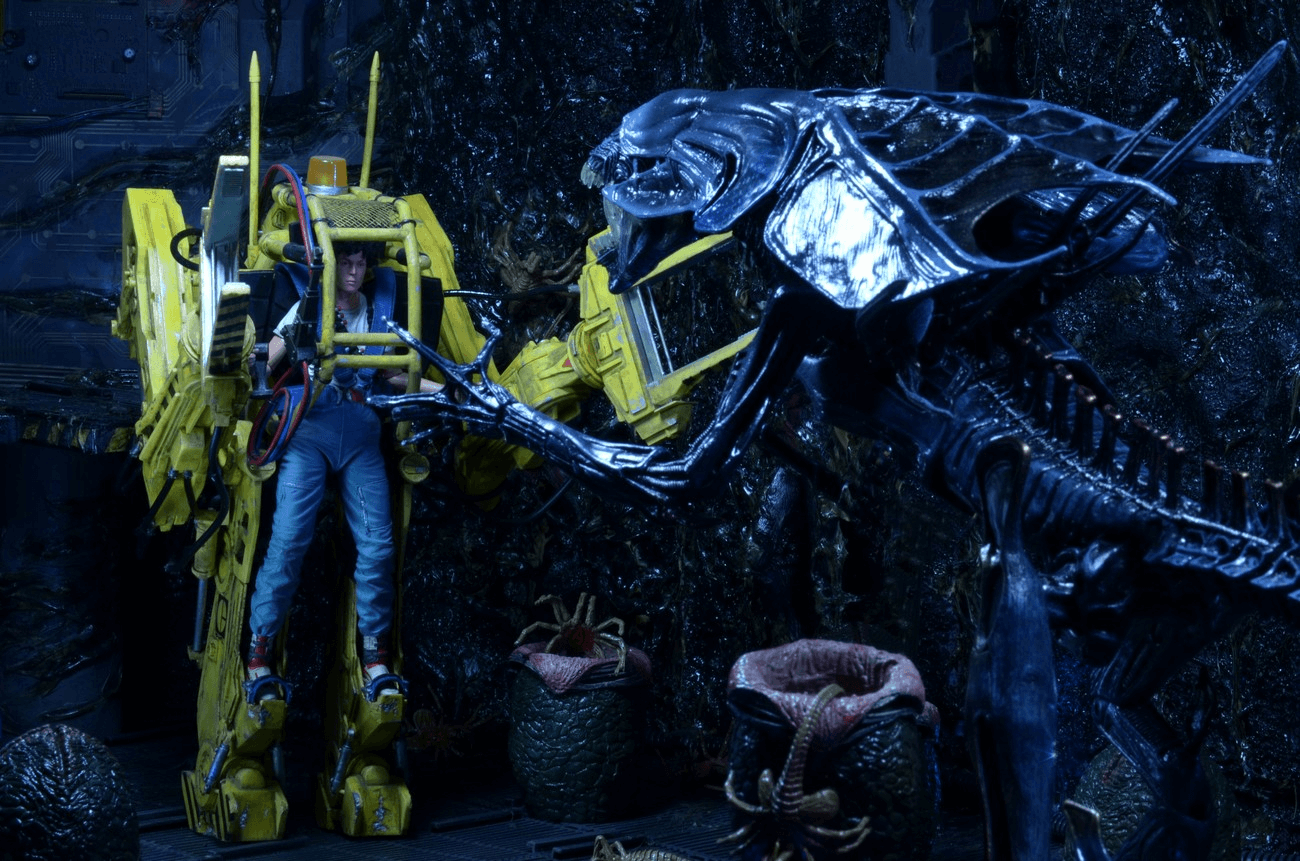 The P-5000 Power Loader Deluxe Vehicle stands at 11" tall and features more than 30 points of articulation (including articulation in both the arms and legs), 20 wires and hoses, and working pistons. It's quite clear that NECA went to great lengths to recreate the vehicle as it is seen in the movie and the level of detail is quite exceptional. Hopefully, you own one of NECA's Ripley figures already along with the Alien Queen, as neither will be included in the box!
For more information about this item, have a look at NECA's page for the collectible right here.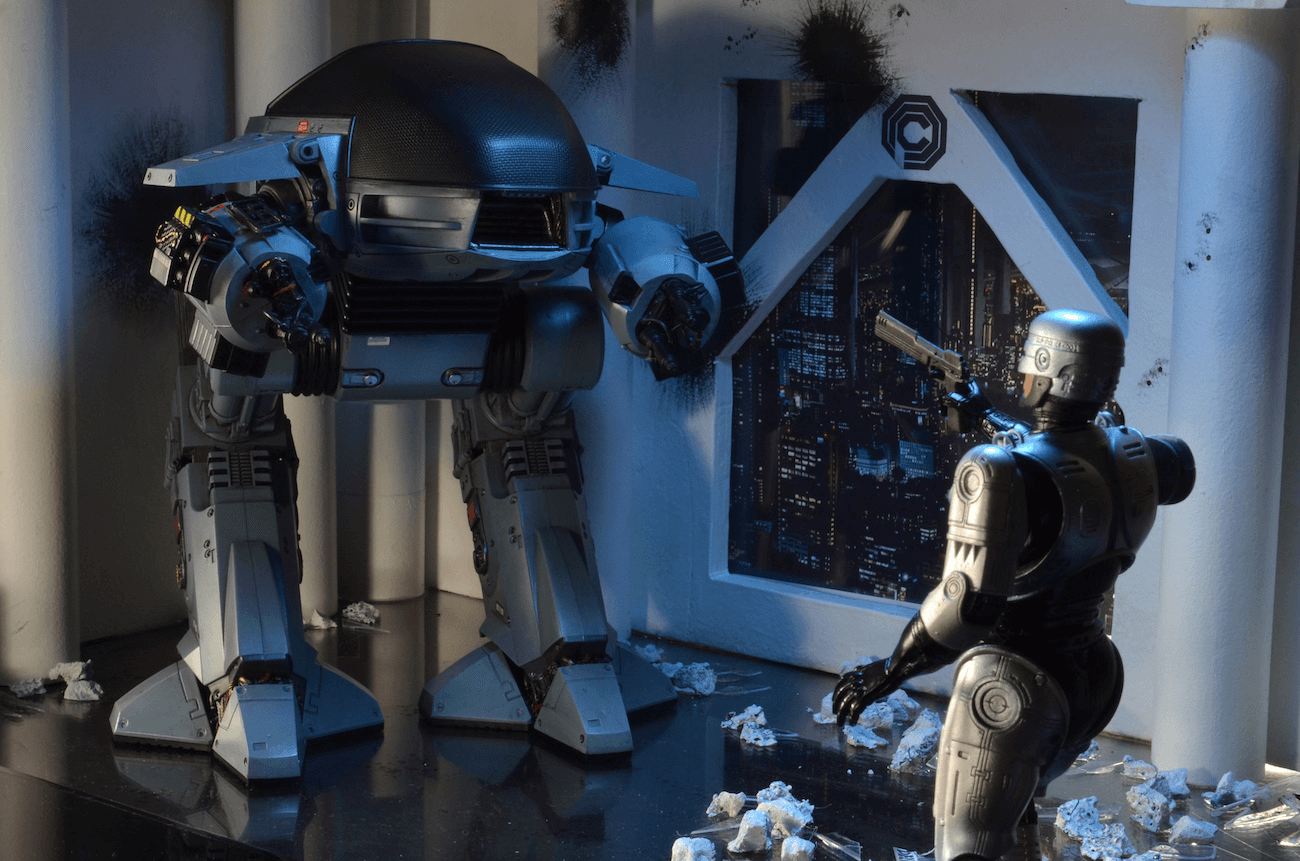 Next up, we have ED-209 from 1987's RoboCop. This impressively-detailed figure stands at nearly 10" tall and is fully poseable, with an articulated head, legs that slide up and down, hinged arm wing panels, and poseable cannon arms. Heck, this thing even utilizes sound effects and dialogue directly from the 1987 classic! If you're a fan of RoboCop, this is a must-own item if you missed out on it the first time!
You have 15 seconds to comply by visiting NECA's page for this item here.
Which one of these are you saving up for this summer? We love hearing from our readers, so let your voice be heard in the comment section below or on any of our social media accounts!