Super7's Newest ReAction Figures Are All About RoboCop and The Misfits
These retro-style collectibles are sure to be a perfect fir for your shelf.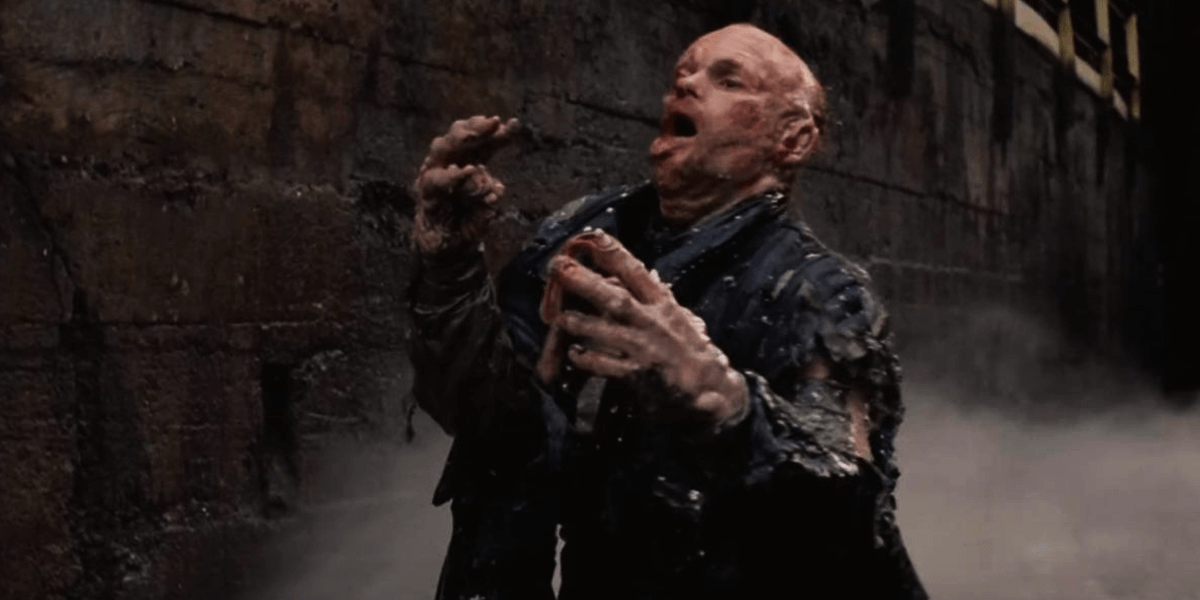 The latest wave of ReAction figures from Super7 has been announced and the focus is on two different, but equally cool, properties. ReAction figures are retro-style 3.75-inch collectibles that can feature anything from popular media such as movies to even musicians.
First up, we have a line of figures based on Paul Verhoeven's 1987 dystopian classic RoboCop. Alex "RoboCop" Murphy will get two figures, one regular and one battle-damaged. The third figure, which is by far the coolest, is of the liquefied goon Emil Antonowsky.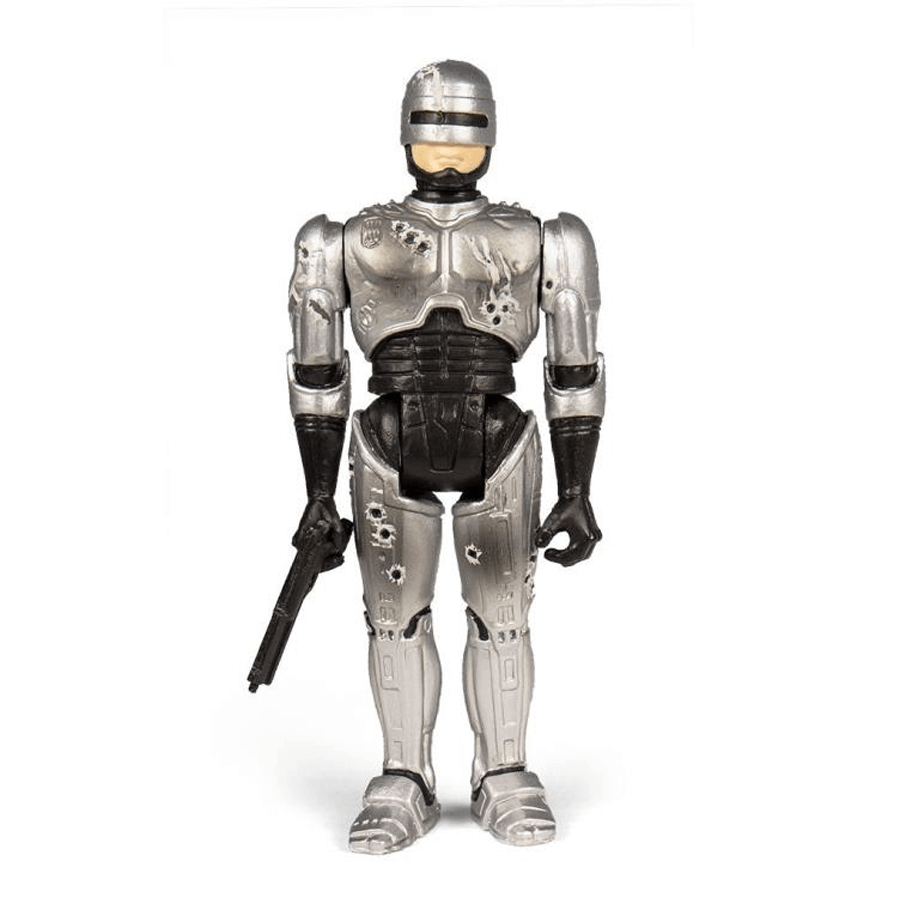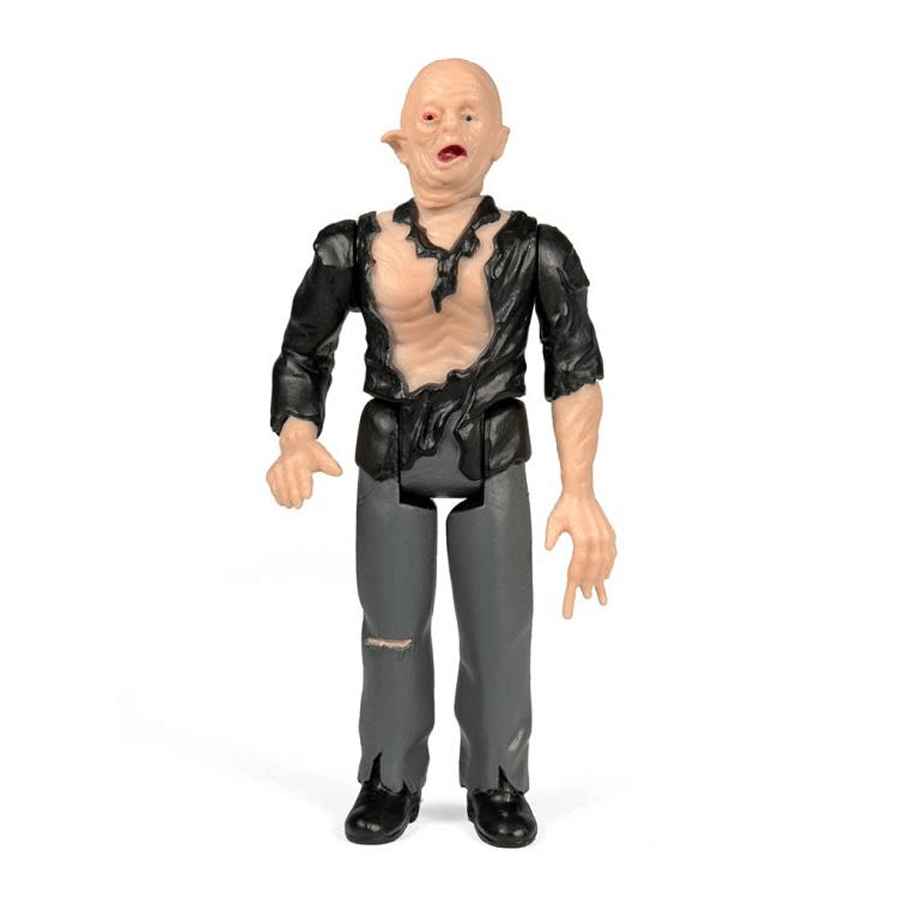 Horror-punk phenomenon The Misfits will also be getting three new variants of their mascot, The Fiend. This version is based on the band's 1982 album, Walk Among Us. You can pick him up in translucent purple, green, or pink robes.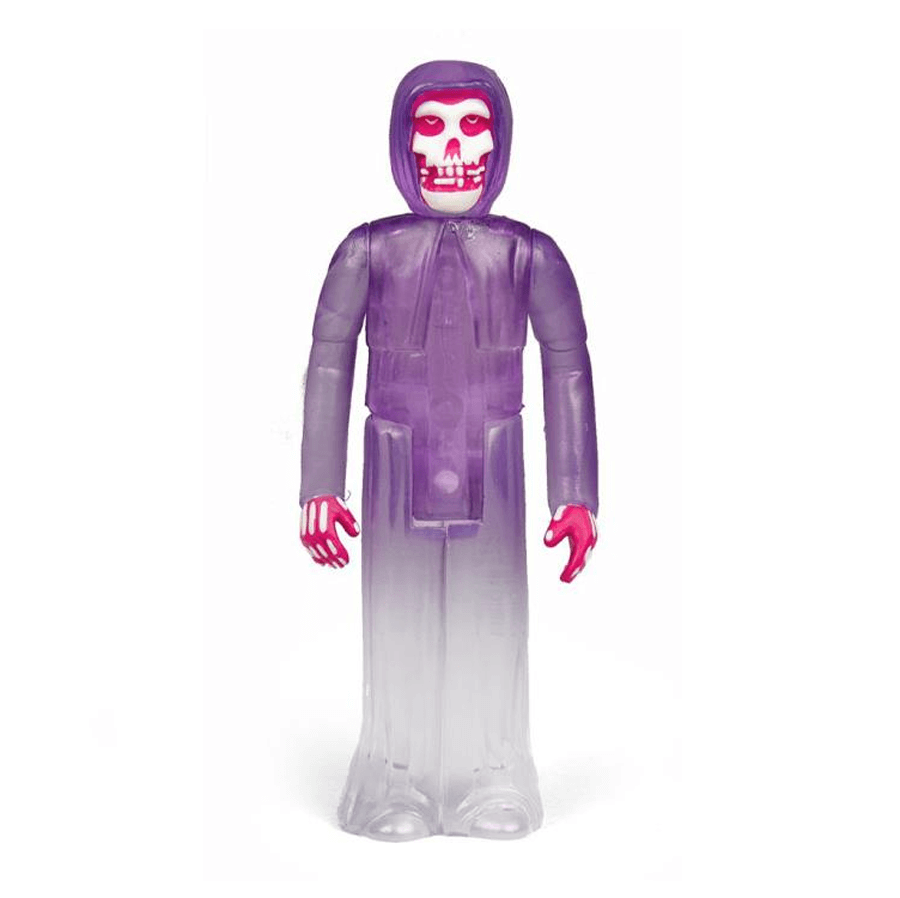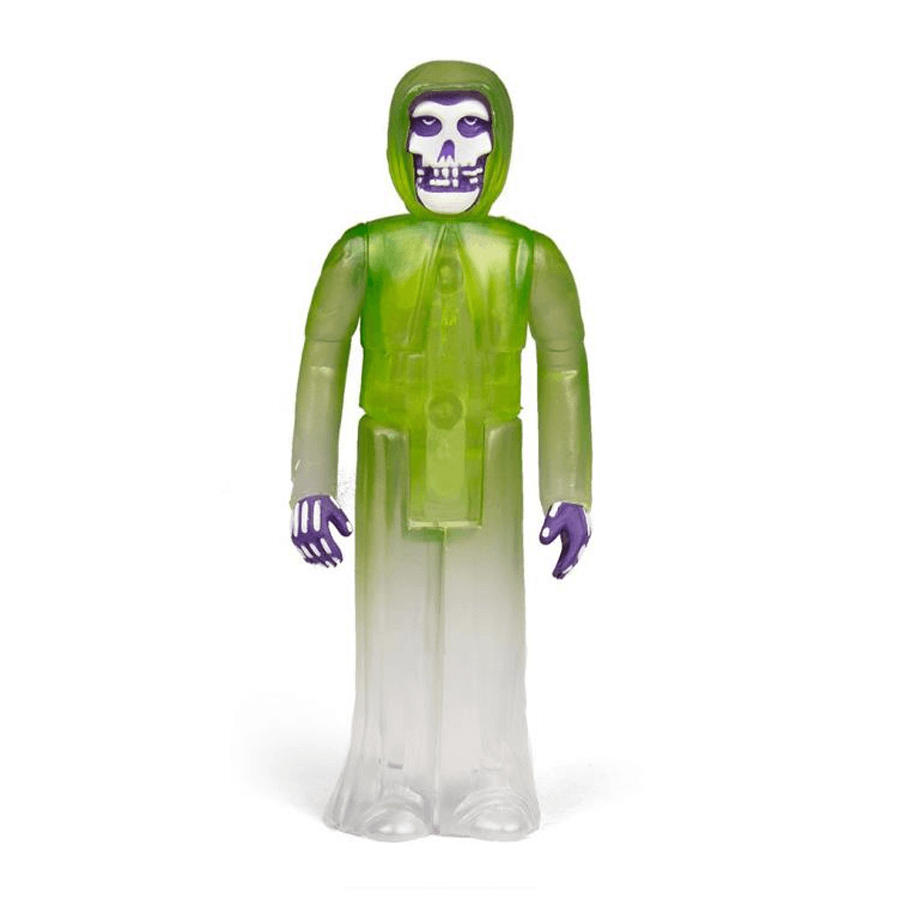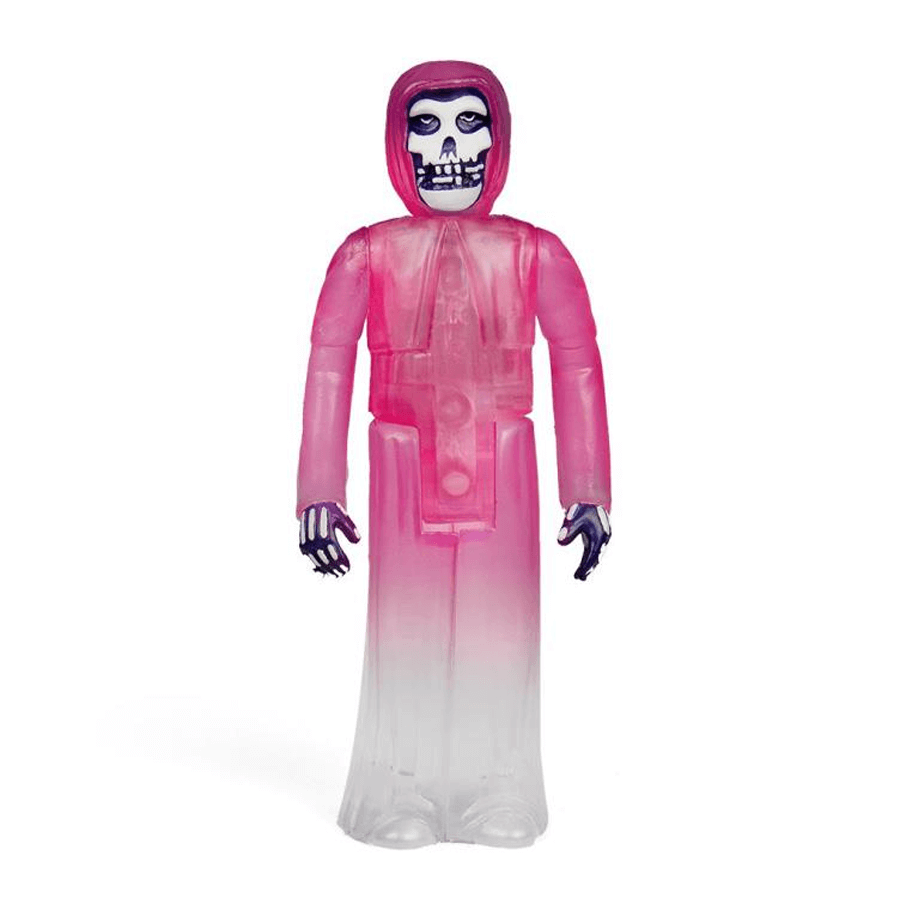 Each ReAction figure will set you back $14.99 and you won't have to wait long to get your hands on them. All the figures shown here are set to ship by the end of the month. Which will you be adding to your collection? More horror collectible and action figure news will come right here on Dead Entertainment.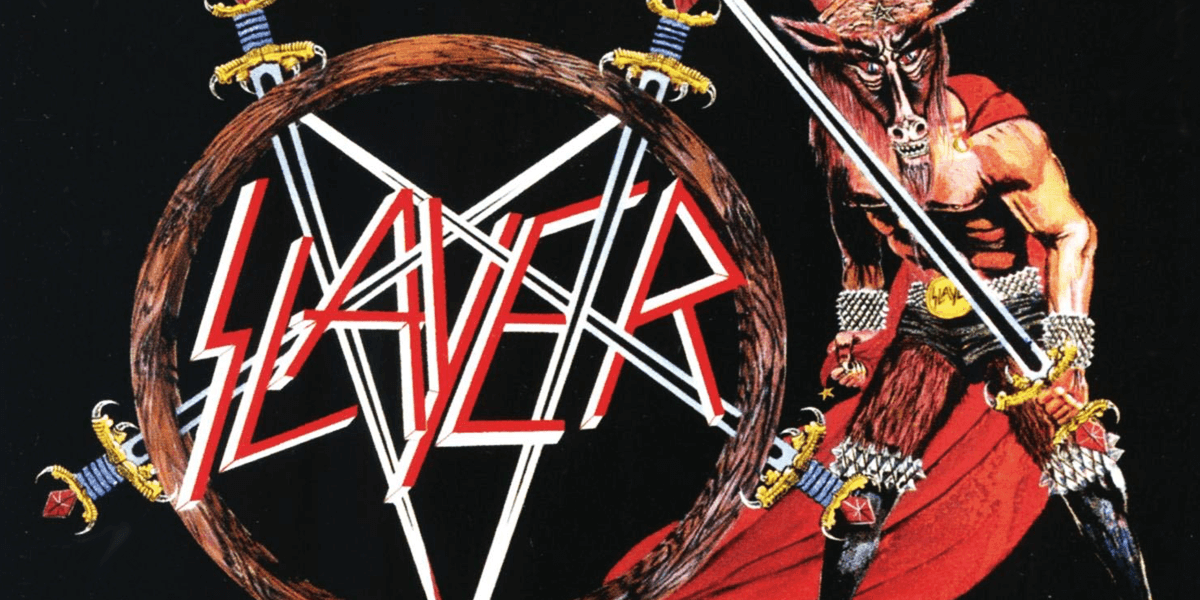 Super7 Honors Thrash Metal Pioneers Slayer with ReAction Figures
SLAAAAAAYER!
Read More