Dreamcatcher and RoboCop 2 Get Deluxe Soundtrack Releases
Varèse Sarabande brings the goods for those who loved the music for these films.
By Jay Gervais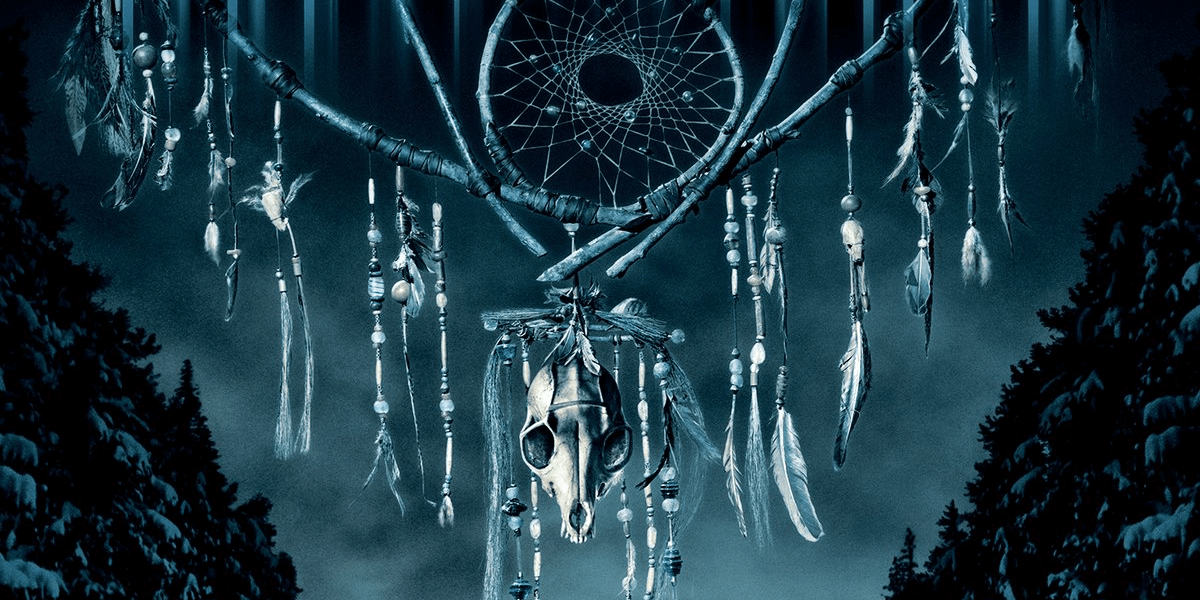 The soundtrack aficionados over at Varèse Sarabande have a great treat for those who enjoyed the music for either 2003's Dreamcatcher and 1990's RoboCop 2. The soundtrack for Dreamcatcher was composed by James Newton Howard (Signs, Batman Begins), while RoboCop 2 was composed by Leonard Rosenman (Star Trek IV: The Voyage Home). Check out these products below, our preview of which features the cover artwork along with the track listing for each respective item.

[blockquote-0]

Dreamcatcher was a film based on a 2001 novel by Stephen King under the same name. The film was directed by Lawrence Kasdan, who is known for writing several Star Wars related projects. In addition to his role as director, Kasdan wrote the screenplay for the film with William Goldman (Butch Cassidy and the Sundance Kid). Dreamcatcher starred Thomas Jane (The Predator, The Expanse), Jason Lee (Almost Famous), Damian Lewis (Band of Brothers), Timothy Olyphant (Hitman, The Crazies), and Morgan Freeman (Se7en, The Shawshank Redemption).

RoboCop 2, which was directed by Irvin Kershner (Star Wars: Episode V – The Empire Strikes Back), served as the sequel to 1987's RoboCop. Returning to play the title character was Peter Weller, who recently reprised his role as RoboCop in voice only for a series of KFC commercials. RoboCop 2's story was written by Frank Miller (Sin City), who also helped co-write the screenplay with Walon Green.

The deluxe soundtrack for Dreamcatcher is priced at $19.98, plus the cost of the shipping, and can be purchased here. If you're interested in buying the deluxe soundtrack for RoboCop 2 for $19.98, plus the cost of shipping, click here.

Are you adding either of these CD's to your collection? Stay tuned to Dead Entertainment to hear about all the latest horror soundtrack releases!