Cadabra Records Releases The Beyond Composer's Cut, Concert Tour Coming Soon
Fabio Frizzi's masterpiece soundtrack for this Lucio Fulci film can finally be enjoyed the way it was intended to be heard.
By Jay Gervais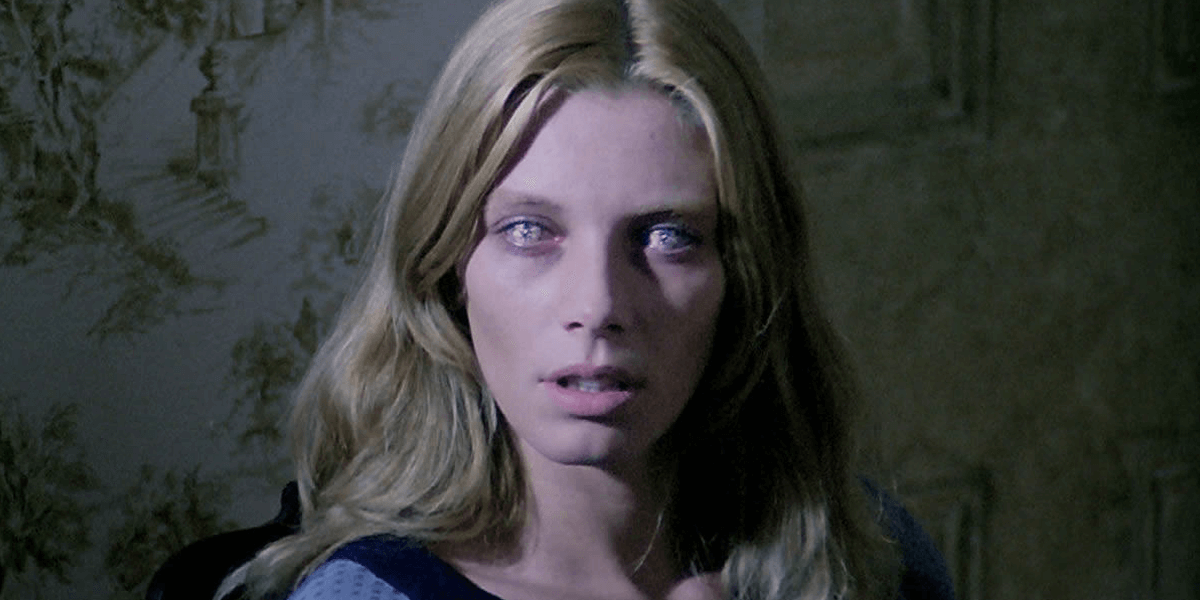 Last week, Cadabra Records unleashed three variants of Fabio Frizzi's "Composer's Cut" for The Beyond, which was a classic 1981 film helmed by The Godfather of Gore, Lucio Fulci. While at least one of those variants is now sold out, there are still limited quantities of the other two to choose from. See below for all the details.

[blockquote-0]

Both items come with the newly commissioned artwork by Jeremy Hush, including liner notes by Frizzi himself, a four panel foldout and 11" x 11" inserts, and a 24" x 36" promotional poster. Of course, the complete and uncut score compiled by the composer is included in each as well.

If you're interested in pre-ordering either or both, head on over to this link to have a look at your options. These products are selling quickly, so you may want to act now if you hope to secure your copy. As mentioned in the descriptions for each, both are equally priced at $42.00, plus any associated shipping costs. According to the listing, orders are expected to ship within 3 to 4 weeks.

If that wasn't enough to sate your appetites, you might be interested to know that Frizzi, with his band Frizzi 2 Fulci, is scheduled to bring his "Composer's Cut" of The Beyond on tour through the U.S. this coming November and December! Dates and locations will be announced soon. which we'll keep you posted about as we learn more. See below for confirmation of this exciting news.

[blockquote-1][scripttag-0]

The Beyond was an Italian supernatural horror film that starred Catriona MacColl (The House by the Cemetery) as Liza Merril, David Warbeck (Duck, You Sucker) as Dr. John McCabe, Cinzia Monreale as Emily, Antoine Saint-John (Duck, You Sucker) as Schweick, and Veronica Lazar (Dario Argento's Inferno) as Martha. It was released in 1981.