Waxwork Records Brings Joseph Renzetti's Child's Play Score Back to Vinyl
The 1988 classic score is back on vinyl and sounding better than ever before.
By Jay Gervais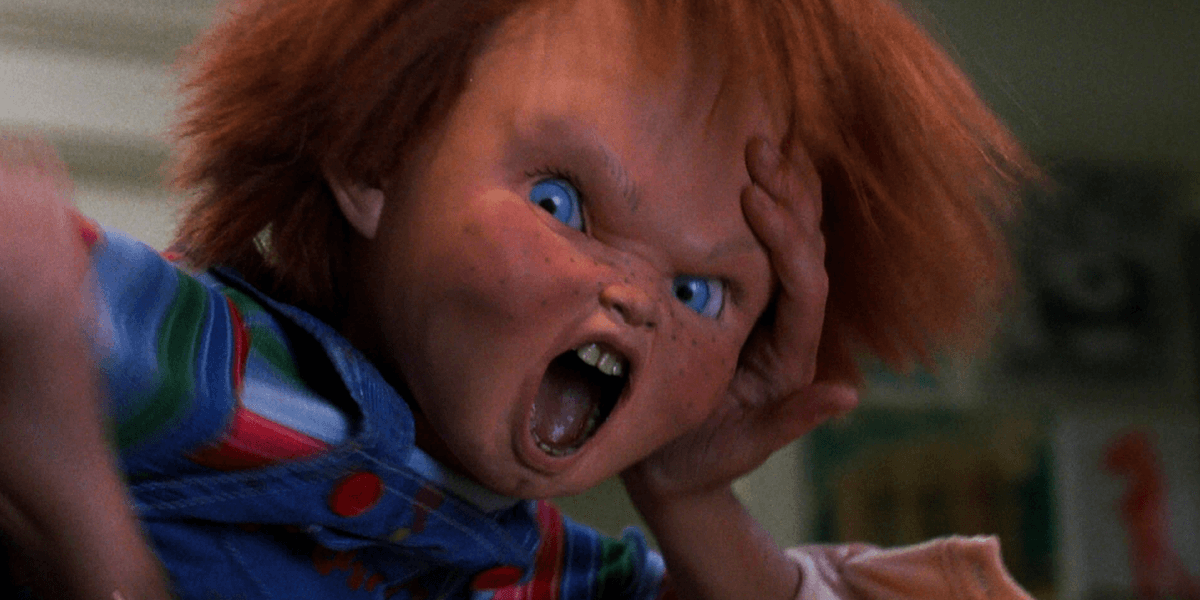 The nightmare-inducing score for 1988's Child's Play is being brought back to vinyl for the first time in thirty years. Joseph Renzetti's music comes remastered using the original master tapes and spans across two 180 gram "Chucky" colored vinyl's, with brand-new cover artwork by Phantom City Creative and old style-tip-on gatefold jackets with satin coating. Check out some images of the product along with the track listing below.

[blockquote-0]

If you're interested in acquiring this item for $36, plus any associated shipping costs, head on over to Waxwork Records today. Shipping is free on all domestic orders over $100, so it might be a good time to stock up on music for some of the store's other great horror titles!

Child's Play was a 1988 film directed by Tom Holland (Fright Night) and based on a story by Don Mancini. The film starred Catherine Hicks as Karen Barclay, Chris Sarandon (Fright Night, The Princess Bride) as Detective Mike Norris, and Brad Dourif in the role of Chucky. This past summer, a Lars Klevberg-helmed reboot film with the same name was released.

Bookmark Dead Entertainment today if you want to read all the latest news and updates regarding the Child's Play series and plenty more in the world of horror.