Latest CD Releases from La-La Land Records Include Child's Play and The X-Files
Should we whistle a spooky theme or play it with some toy instruments?
By Jay Gervais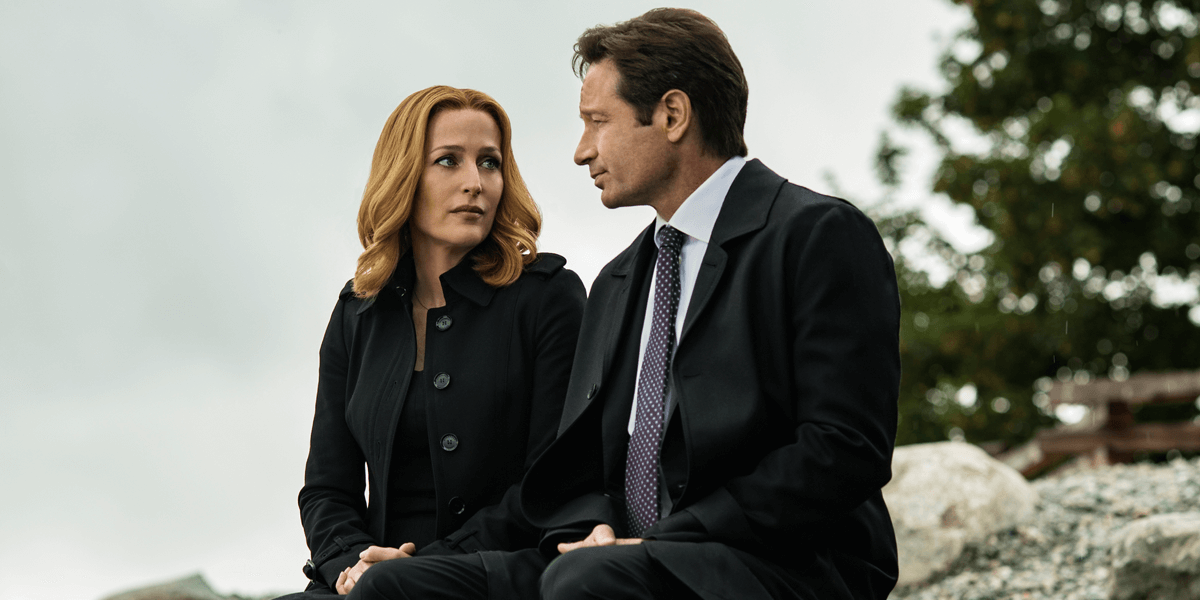 The soundtrack gurus over at La-La Land Records have a couple horror offerings up for grabs, so do read on if you're a fan of Child's Play or The X-Files, as these are meant for you!

First up, we have score for the Child's Play remake from The Walking Dead's Bear McCreary. This CD release is priced at $15.98 along with the cost of shipping. If you act fast, you might be able to snag one of the 360 copies of the album autographed by the composer, which is a pretty great deal all around! Have a look below for the album cover and the track listing. You can make your purchase here.

[blockquote-0]

In addition, we also have a 2-CD limited edition set featuring music from The X-Files' eleventh season, which concluded last year. Of course, returning to provide the music is the series' main composer, Mark Snow. This item can be yours for $24.98, plus any associated shipping costs.

It contains music from every episode of this season except for "Nothing Lasts Forever," the ninth episode, for some reason. In any case, have a glance at the track listing and album cover below. If you're already convinced of adding this to your collection, you can do so here.

[blockquote-1]

Stay tuned to Dead Entertainment for all the latest news on CD and vinyl horror soundtrack releases like the above! You can also depend on us for the latest regarding both the Child's Play and The X-Files franchises respectively.