Bear McCreary's Child's Play Score is Headed to Vinyl
This latest release from Waxwork Records is destined to be your next best friend.
By Jay Gervais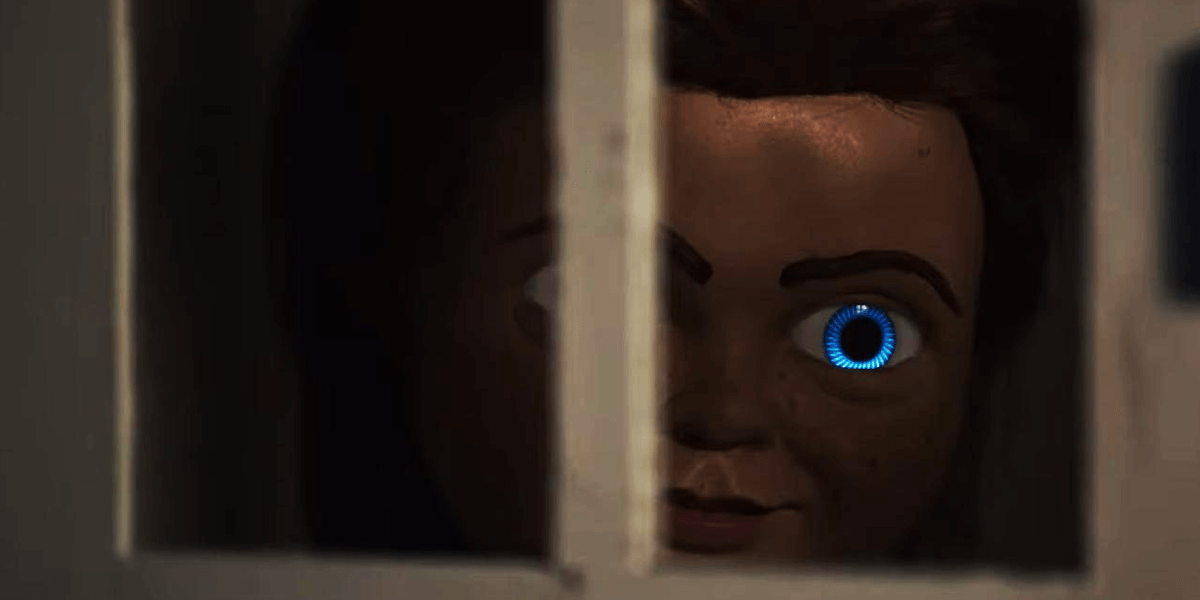 The vinyl aficionados over at Waxwork Records have done it again with its upcoming release of 2019's Child's Play score on this popular format. Regardless of how you may feel about the new film adaptation, there is much to be appreciated here with Bear McCreary's phenomenal score. From Chucky voice actor Mark Hamill lending his talents to "The Buddi Song" to the playfully-sinister tracks that make up the remainder of the score, you are sure to find something to enjoy here!
The album features the complete film score by McCreary on double 180 gram "Chucky's Eyes" blue and red colored vinyl's, with artwork by Phantom City Creative, liner notes by the composer, and a 12" x 12" insert. All of these goodies come enclosed in a deluxe packaging.
Have a look below for more information regarding this item.
Child's Play (2019) Original Motion Picture Soundtrack Features:

The Complete Film Music by Bear McCreary
Double LP, 180 Gram "Chucky's Eyes" Colored Vinyl
Disc One - Blue Iris
Disc Two - Red Iris
Liner Notes by Bear McCreary
Artwork by Phantom City Creative
12"x12" Insert
Deluxe Packaging

Track Listing:

Side A
01. The Buddi Song
02. Theme From Child's Play
03. Birth Of Chucky
04. Karen And Andy
05. A Surprise For Andy
06. A New Friend
07. Tickle Time

Side B
08. Bad Influence
09. Taking Down The Lights
10. The Watermelon Man
11. Deactivating Chucky

Side C
12. In The Basement
13. The New Doll
14. Kaslan Car
15. Andy At Bat
16. Convergence At Zed Mart

Side D
17. Zed Mart Massacre
18. Chucky's Trap
19. Friends Until The End
20. Kaslan Theme
21. Child's Play Theme (1988)
This item is available for pre-order for $36.00, plus the cost of shipping, with an expected ship date of August 2019. If you're interested in locking in your order, head on over to Waxwork Records today. Stay tuned to Dead Entertainment for all the latest news and updates regarding the Child's Play franchise.