Child's Play 2 is Getting a Limited Edition Soundtrack
La-La Land Records is releasing this fine score by Graeme Revell as part of its ongoing Universal Pictures Film Music Heritage Collection
By Jay Gervais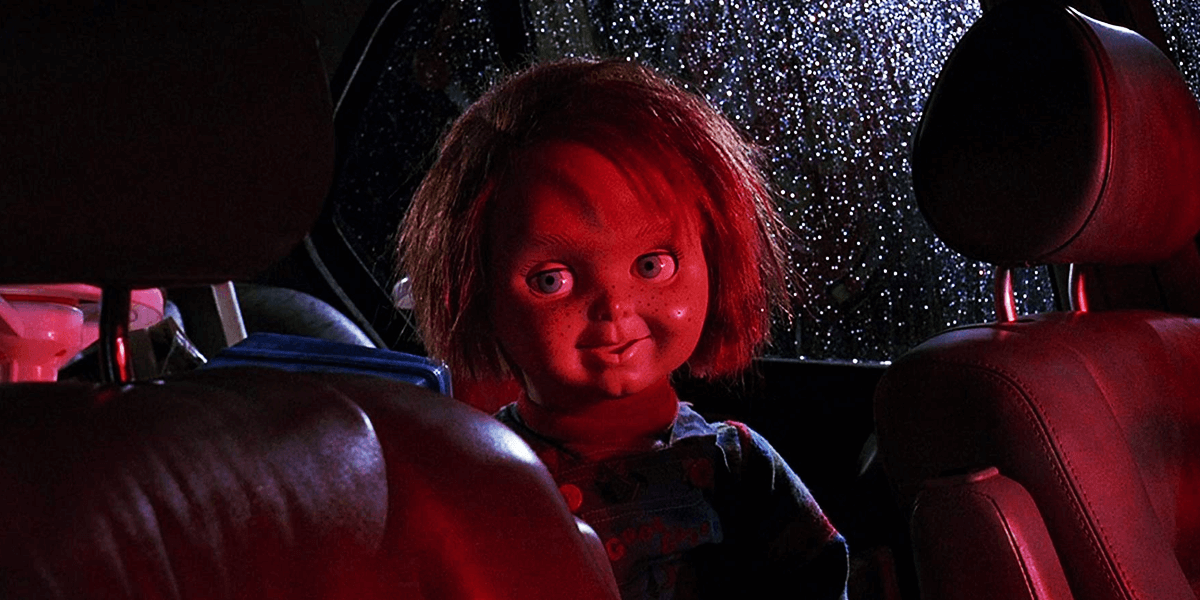 Heads up, Child's Play fans! The fine folks over at La-La Land Records, in partnership with Universal Studios, are releasing a brand-new limited edition soundtrack for Child's Play 2, a 1990 film helmed by John Lafia (Freddy's Nightmares, Man's Best Friend).

This will be the sixth title in the retailer's growing Universal Pictures Film Music Heritage Collection. Have a look below for the cover artwork and track listing for this album.

[blockquote-0]

The music for Child's Play 2 was composed by Graeme Revell, who was still making a name for himself in the industry when the opportunity to work on this film came around. Since then, he's built up quite a repertoire and has worked on such films like Freddy vs. Jason, 1996's From Dusk till Dawn, 1997's Spawn, Lara Croft: Tomb Raider, The Crow, and many more great titles. He would later return to the Child's Play series to provide the music for 1998's Bride of Chucky.

Child's Play 2 starred Alex Vincent (Curse of Chucky, Cult of Chucky) as Andy Barclay, Jenny Agutter (Logan's Run) as Joanne Simpson, Gerrit Graham as Phil Simpson, Christine Elise (Cult of Chucky) as Kyle, and Grace Zabriskie (Armageddon) as Grace Poole. The voice of Chucky was provided by Brad Dourif, who has voiced the character numerous times in the series.

The Child's Play 2 limited edition soundtrack will set you back $19.98, plus any associated shipping costs. If you're interested in snatching this one up, head on over to La-La Land Records today. Stick around on Dead Entertainment for all the latest news and updates regarding the Child's Play franchise.