The Bride of Frankenstein Receives Limited Edition CD Release
The music for the 1935 classic film starring Boris Karloff is finally released.
By Jay Gervais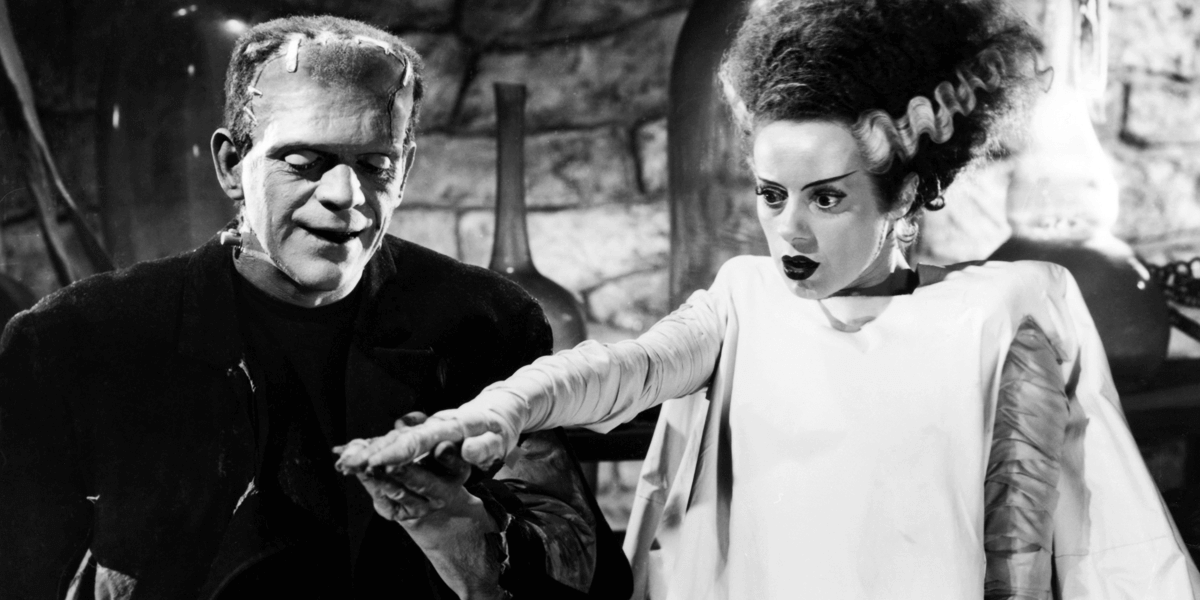 Talk about a real gem here with La-La Land Records' latest release, which is The Bride of Frankenstein by composer Franz Waxman (Rebecca, Sunset Blvd., Suspicion, A Place in the Sun). The limited-edition CD release is part of the company's expanding Universal Pictures Film Music Heritage Collection, which you might recall from our recent article about Child's Play 2 being added to this very collection!

In any case, have a look below for the cover artwork and track listing for The Bride of Frankenstein.

[blockquote-0]

Explaining the process of bringing this score back to life, so to speak, La-La Land Records indicates that the music was sourced mainly from original acetate discs housed at the composer's archives at Syracuse University. If you're curious about acetates discs, they are similar to vinyl records and were a widely-used format during the time period when this film was made up until the late '50s.

Additional elements of the score were also discovered by album producer Mike Matessino, who meticulously restored and remastered all of the music found on this release. While the entire score was not recovered, it should be nonetheless a fascinating trip to explore an 84-year-old classic score with a new fresh coat of paint. Included with the album are exclusive, in-depth liner notes by writer Frank K. DeWald along with comments from album associate producer John Waxman, the composer's son.

If you're interesting in acquiring this item for just $19.98, plus any associated shipping costs, head on over to La-La Land Records today. You might also be interested in some of the other music releases that dropped there today as well, which include John Williams' Minority Report, The Quinn Martin Collection: Vol. 2: The Invaders, and Lorne Balfe's Gemini Man.

As always, stay tuned to Dead Entertainment for all the latest news and information on special items just like the above and so much more!