Dates and Venues Announced for Fabio Frizzi's The Beyond Composer's Cut Tour
Is this legendary composer coming to your city? Find out here.
By Jay Gervais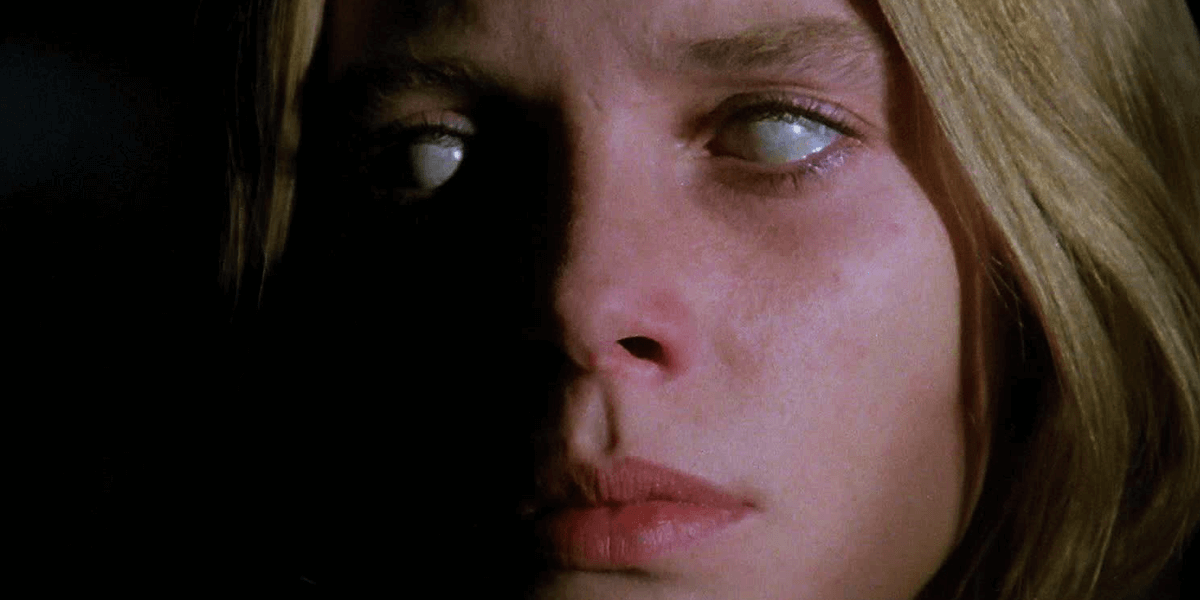 As we mentioned to you late last month, Fabio Frizzi is teaming up with his band, Frizzi 2 Fulci, to bring his "Composer's Cut" of The Beyond on the road. The film is a 1981 classic helmed by The Godfather of Gore, Lucio Fulci. The score provided by Frizzi is widely considered to be one of his finest works.
Below are the dates, cities, and venues revealed thus far, with more expected to be announced very soon. You'll notice that we tried to ease the process for you by linking to official pages (if available) where you can secure your tickets at the location of your choice.
November 2019

November 15th, 2019 – Memphis, Tennessee – at Black Lodge
November 16th, 2019 – Kansas City, Missouri – at Screenland Armour
November 18th, 2019 – Chicago, Illinois – at Thalia Hall
November 21st, 2019 – Pittsburgh, Pennsylvania – at Mr. Smalls Theatre
November 22nd, 2019 – Syracuse, New York - at Bristol IMAX Omnitheater
November 24th, 2019 – Boston, Massachusetts - at Coolidge Corner Theatre
November 25th, 2019 – Brooklyn, New York - at Murmrr Theatre
November 26th, 2019 – Philadelphia, Pennsylvania - at World Cafe

December 2019

December 2nd, 2019 – New Orleans, Louisiana - at Hotel Peter and Paul: The Church
December 4th, 2019 – Dallas, Texas - at Gas Monkey Live!
December 11th, 2019 – Portland, Oregon - at Hollywood Theatre
December 12th, 2019 – Seattle, Washington - at Freetown Abbey
December 15th, 2019 – Denver, Colorado - at Bluebird Theater
December 17th, 2019 – Little Rock, Arizona - at Vino's
December 18th, 2019 – Jacksonville, Florida - at Sun-Ray Cinema
December 19th, 2019 – Lake Park, Florida - at Kelsey Theater
December 20th, 2019 – Atlanta, Georgia - at The Masquerade
Hopefully your city, or at least one nearby, is on that list! If not, fret not because it could still be added in the weeks ahead! In addition, you still have a chance to own Calabra Records' last remaining vinyl's for Frizzi's The Beyond "Composer's Cut." These won't stick around forever, so head to the order page on their website and buy yourself a copy or two while you still can.
Stay tuned to Dead Entertainment for updates regarding Fabio Frizzi's The Beyond "Composer's Cut" concert tour as we learn the latest information.