John Carpenter is Going Back on Tour in October
You have another chance to see the Master of Horror perform his movie themes!
By Jay Gervais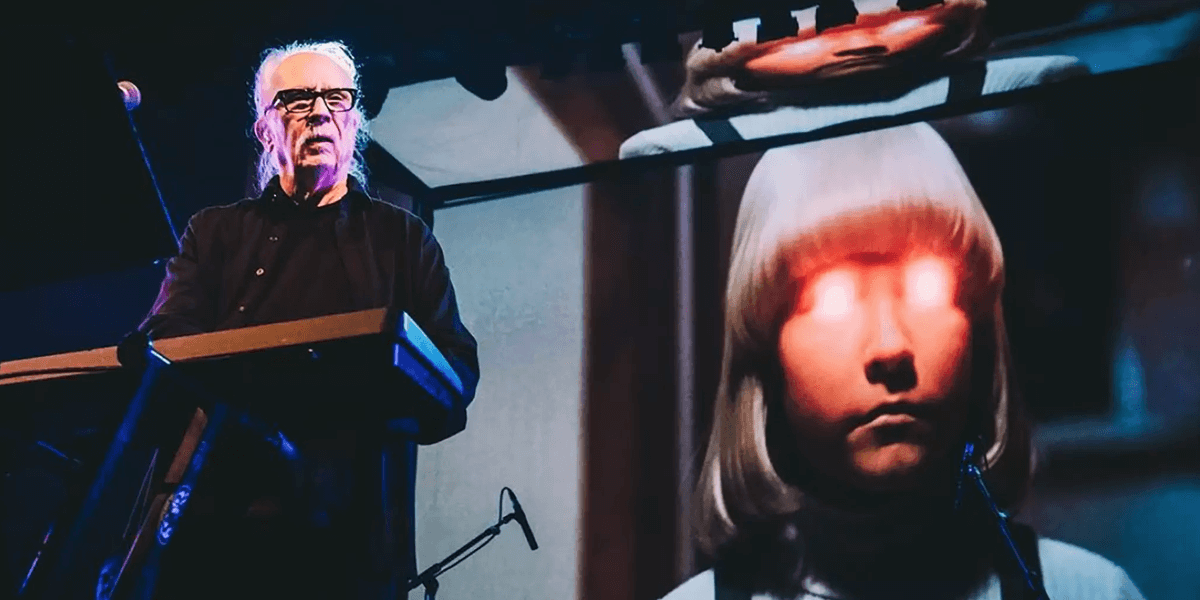 John Carpenter announced yesterday via Twitter that he was going back on tour and performing the music featured on his Anthology: Movie Themes 1974-1998 album that released last year. Check out the tweet below for the full announcement and dates.

[blockquote-0][scripttag-0]

As you can see, with the exception of his last stop in Los Angeles, this tour is mostly geared towards fans living in Europe. If you're planning a vacation to any of these cities, you may want to arrange your days around when Carpenter will be there. Otherwise, your best bet is to try to get tickets to see Carpenter in Los Angeles, which happens to fall appropriately on Halloween Day.

This writer had the pleasure to see Carpenter on tour when he visited Toronto at The Danforth Music Hall and it was truly a surreal moment. The show featured the Master of Horror on synthesizer, where he performed some of the more basic synth lines in his themes.

Carpenter then turned over the heavy lifting to his band, consisting of his son Cody on lead keyboard, "the prince in waiting" godson Daniel Davies on lead guitar, guitarist John Konesky, bassist John Spiker, and Tenacious D's Scott Seiver on drums. It was a totally unforgettable experience and a once-in-a-lifetime show. A must-see for both horror music lovers and especially John Carpenter fans!

If you're interested in getting tickets for any of these shows, head on over to Scared Bone Records for more information on the dates and how to order.