Get Your Halloween Soundtrack Signed by the Film's Composers
The Master of Horror can't wait to sit down on a chair and sign some autographs.
By Jay Gervais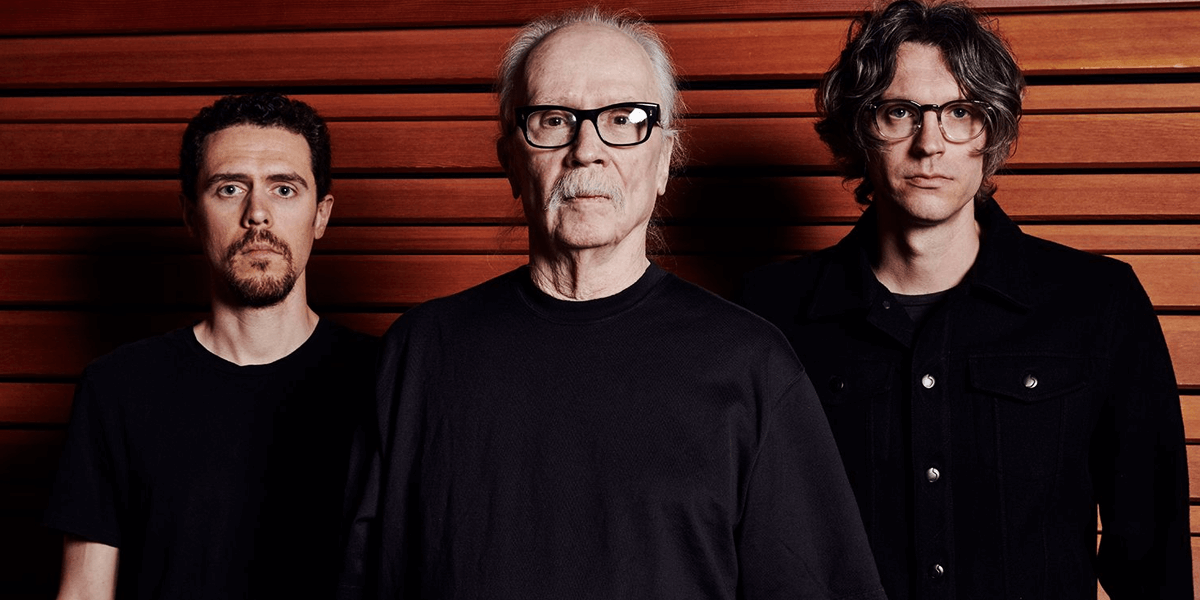 If you live in or around Los Angeles and are a fan of John Carpenter, do read on. The Master of Horror will be joined by his son Cody Carpenter and godson Daniel Davies, who both helped co-compose music for the new Halloween, to autograph copies of the film's soundtrack.
Since John Carpenter's favorite thing to do these days is to sit down and put on some movies or games, he's quite thrilled to be heading to Amoeba Hollywood on October 25th at 6:00 PM to sit down on a chair and sign his name on products you paid your hard-earned money on and given generously for him to make a profit on.
All jokes aside, if you haven't yet pre-ordered the soundtrack, you can ether do so now at Sacred Bones Records or wait to pick it up in-store at Amoeba Hollywood beginning October 19th while supplies last. We'd recommend you have your copy of the CD or LP before the autograph session, as it may not be available by the time the event arrives
If you're planning on attending, do note that the duo will only autograph one Halloween CD or LP per person and you cannot substitute for any additional items. It's a first-come, first-serve basis and there will not be any phone or online pre-orders for this special event. Amoeba Hollywood is located at 6400 Sunset Blvd. in Los Angeles, California, 90028. As previously mentioned, the event is on October 25th and begins at 6:00 PM.
For the full press release of this event from Amoeba Hollywood, head on over to this page.