John Carpenter is Ready to Score Another Halloween Film
It looks like the Master of Horror is already on board for another sequel.
By Chris Morse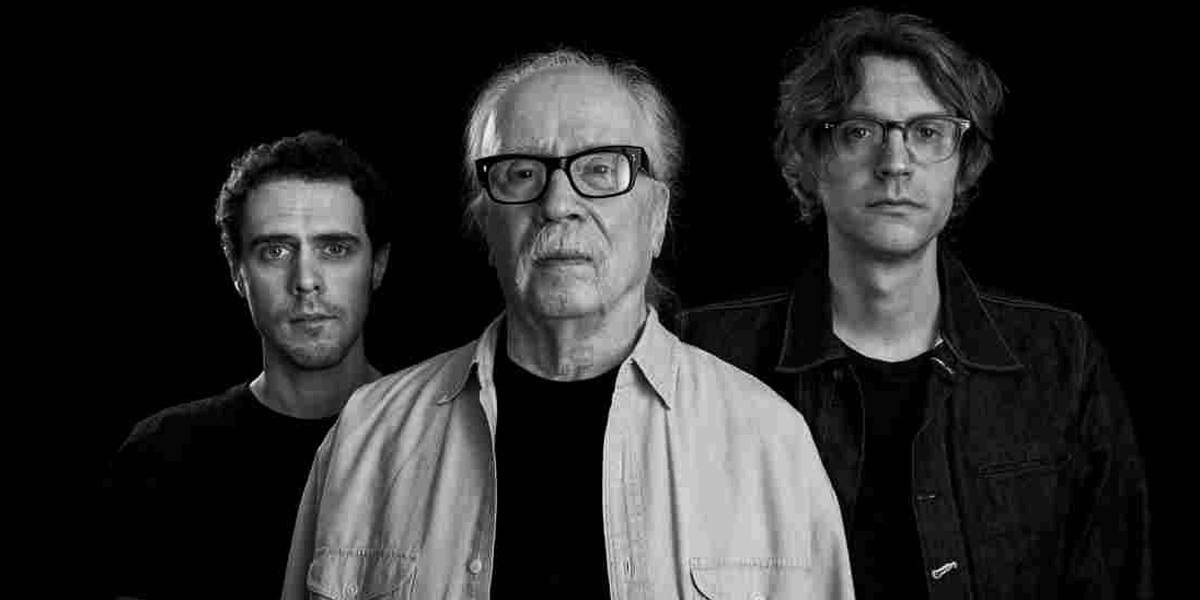 After all the chatter surrounding the success of the latest Halloween movie, it would seem that another film is all but confirmed at this point. Some questions have remained, such as who will stay involved and will all of the recipes of success remain intact if the franchise continues under Blumhouse? It is looking like the answer to those questions will be a resounding "yes" with the remarks on the topic made from John Carpenter himself.
In an interview with Consequence of Sound, which has yet to be fully published, the Master of Horror was asked about his time working on David Gordon Green's sequel and what might lie ahead for the team responsible for The Shape's revival. In a surprisingly revealing fashion, Carpenter noted that he loved working on the latest Halloween project and that he'd be happy to score the sequel as well.
"We'll be ready. We've all talked about it. We'll be ready."
This is huge news considering that Carpenter's involvement is one of the major reasons this latest movie happened at all. Producer Jason Blum simply was not comfortable moving forward on the franchise without its creator and it would seem that he's willing to come on board once again, which bodes very well for Michael Myers' continued resurgence after last October's instant classic.
Since there is little doubt another Halloween sequel will be happening, you can bet that we'll have more to report on in the coming months once another sequel is officially green-lit. Be sure to follow all the latest on the franchise here on Dead Entertainment.
Halloween saw Jamie Lee Curtis return to her iconic role as Laurie Strode, who comes to her final confrontation with Michael Myers, the masked figure who has haunted her since she narrowly escaped his killing spree on Halloween night four decades ago. The film also starred Judy Green (Ant-Man, Jurassic World), Andi Matichak (Replicate, Orange is the New Black), Will Patton (Armageddon), and Virginia Gardner (Runaways), with James Jude Courtney and original actor Nick Castle (Escape from New York) starring as Michael Myers.
The film was directed by David Gordon Green and released on October 19th.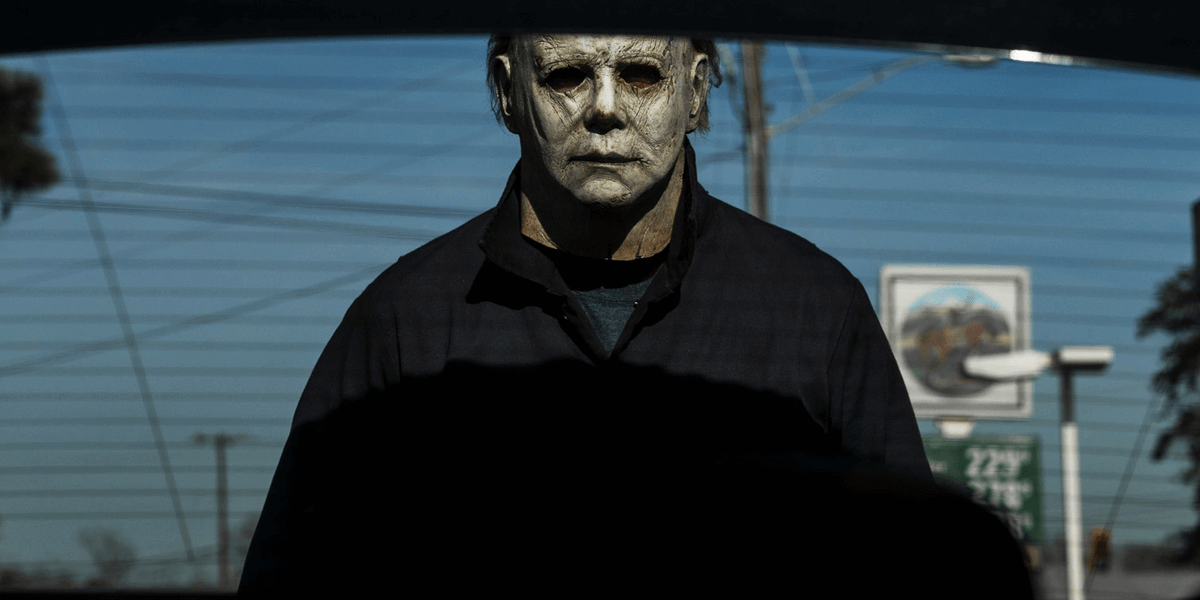 Jason Blum Talks Potential Halloween, Get Out Sequels
One of these is a given while there is one very specific requirement for the other to happen.
Read More