Jason Blum Talks Potential Halloween, Get Out Sequels
One of these is a given while there is one very specific requirement for the other to happen.
By Chris Morse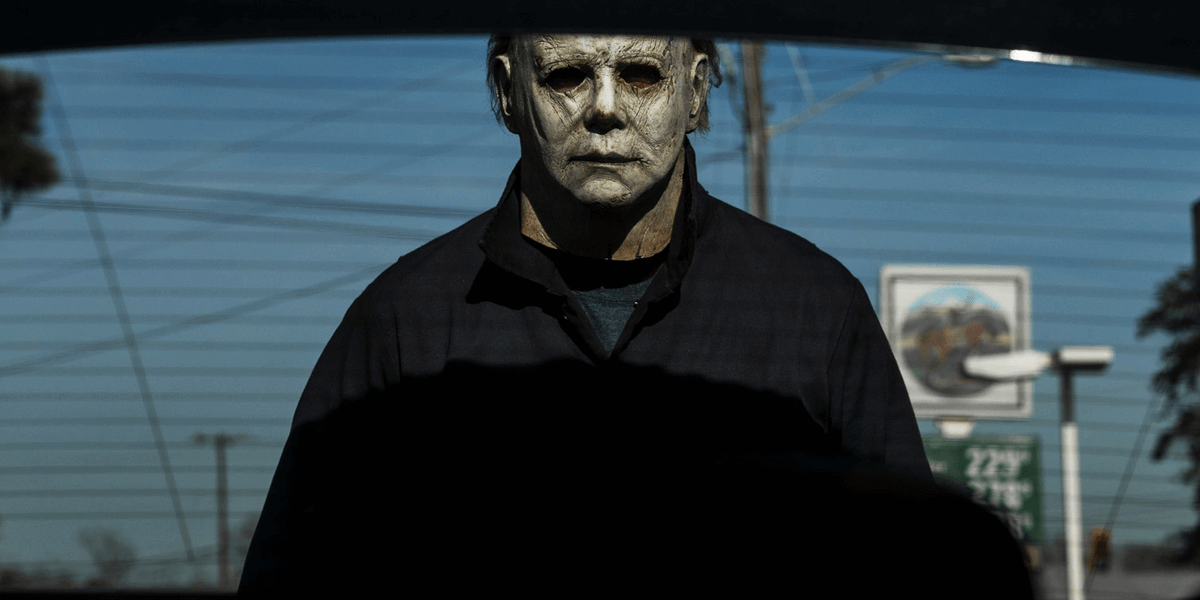 You could say that Jason Blum and Blumhouse Productions occasionally dabble in the horror genre, to say the least. With the new Halloween movie finally unleashed on the world, all eyes are naturally looking ahead to what comes next for the series, especially considering the film's positive reception and resulting commercial success. There have already been talks about the potential of a sequel but it has to be a given by now, right?
In a chat with Variety, producer Jason Blum offered an update on that front, reiterating that he wants to do a sequel and explained what the next steps are in making that happen.
We want to do one. We have to all get together and sign on the dotted line. I'm trying to make it happen. I hope we can get the original team back together, that would be really important. And then we would push the ideas of storytelling that people don't expect.
Furthermore, Blum was asked about the possibility of creating a sequel to Get Out but there are no plans to revisit that just yet. If that ever was on the table, he explained, the only way that he would do it is if Jordan Peele were involved and had an idea that he wanted to bring to life. Here's what he had to say.
The only way I would work is if Jordan Peele came up with an idea. There's no other way there could be a sequel to "Get Out" because it would stain the quality of the first movie. The only way I would touch it is if the person who created it wanted to. And I'm not going to encourage or discourage him, I have not and would not put pressure on him to do it again. It would have to totally come from him.
With respect to Halloween, however, it seems to be more of a matter of "when" than "if," which is great news for long-time horror fans who were glad to see Michael Myers finally return to prominence once again. Based on everything we have heard so far, most of the team has expressed interest in doing another one so we can expect some news on that front sooner or later.
As always, stay tuned to Dead Entertainment for all the latest on Halloween.