Jason Blum Clarifies Earlier Halloween Sequel Comments
We can likely expect to see another sequel if this movie does well.
By Chris Morse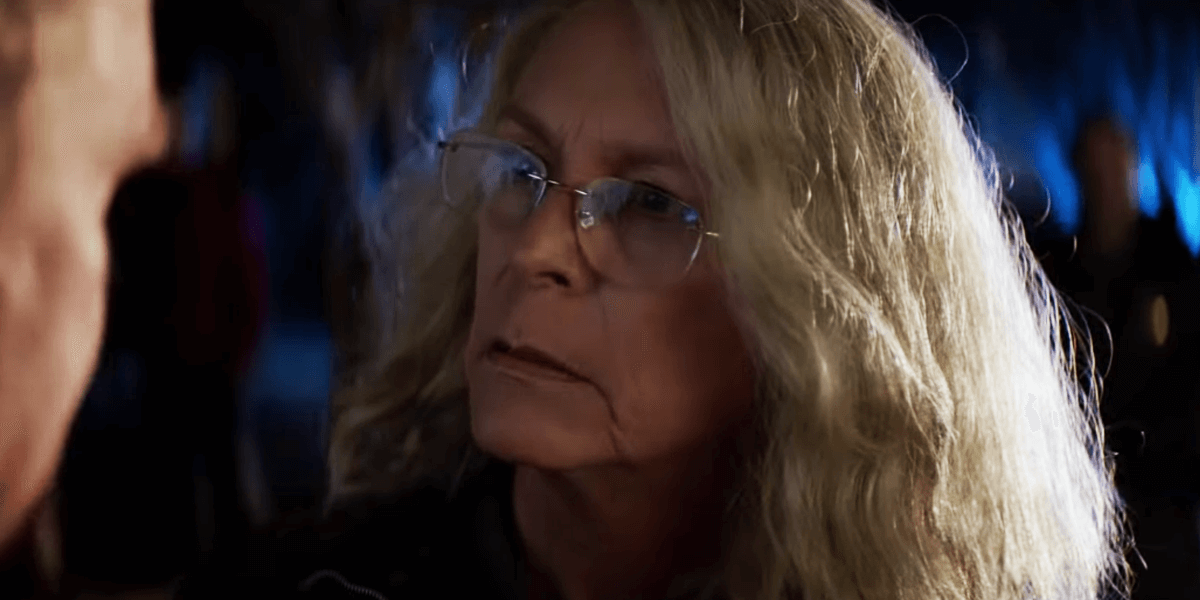 The new Halloween sequel has premiered to some pretty good impressions from the 2018 Toronto International Film Festival and it's only natural for the rest of us to wonder what comes next for the franchise after we can finally make our return to Haddonfield alongside Michael Myers on October 19th. Previously, co-writer Danny McBride shared some comments on the possibility of a sequel and executive producer and Blumhouse Productions CEO Jason Blum decided to chime in with some clarification of his own on the subject.

In an interview with Forbes about Universal Studios' Halloween Horror Nights, Blum was asked about his earlier comments, which suggested that he may not want to do further sequels, and took the opportunity to clear those statements up. Here's what he had to say.

[blockquote-0]

Echoing the aforementioned comments from McBride, it would seem like most of the team is on the same page and that we will get another sequel if Halloween achieves both critical and commercial success. Fan reaction is apparently a very important part of the recipe for exploring the franchise further, as Blumhouse wants to be sure they get Myers right before rushing ahead to do another film. Based on what we have been hearing so far, however, it seems very likely that we will be getting another sequel greenlit at some point in the not-too-distant future.

Halloween sees Jamie Lee Curtis return to her iconic role as Laurie Strode, who comes to her final confrontation with Michael Myers, the masked figure who has haunted her since she narrowly escaped his killing spree on Halloween night four decades ago. The film also stars Judy Green (Ant-Man, Jurassic World), Andi Matichak (Replicate, Orange is the New Black), Will Patton (Armageddon), and Virginia Gardner (Runaways), with Nick Castle (Escape From New York) returning as Michael Myers.

The film is directed by David Gordon Green and will release on October 19th.