John Carpenter Will, of Course, Be Doing the Music for Halloween Kills and Halloween Ends
The filmmaker and composer is all but guaranteed to make a comeback for the next two films in the Blumhouse trilogy.
By Chris Morse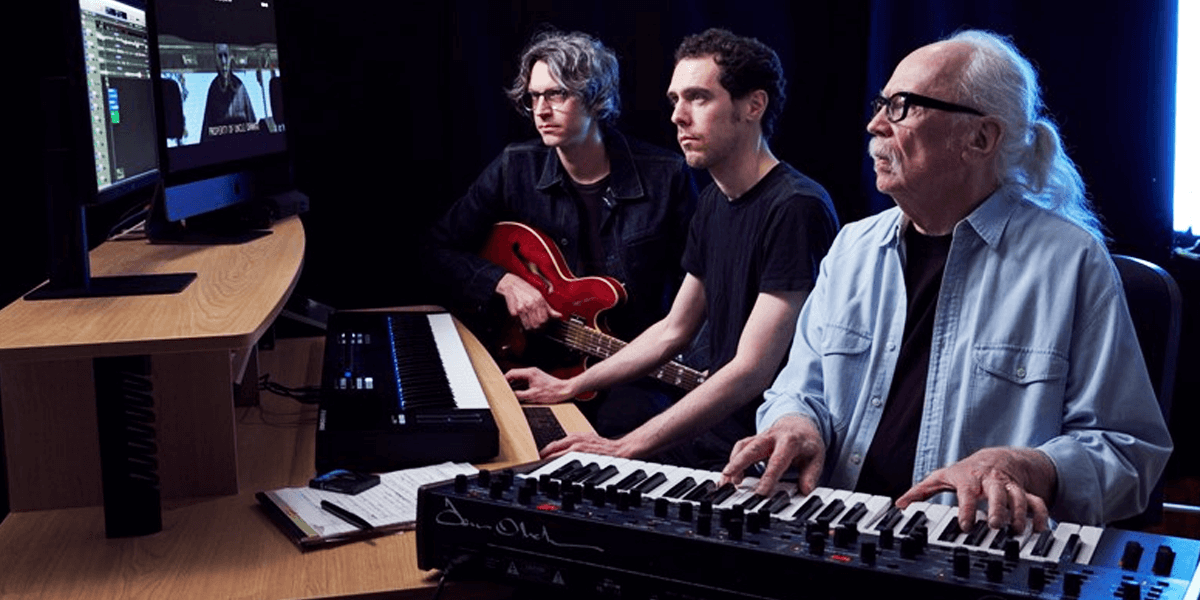 Late last month, longtime Michael Myers actor Nick Castle confirmed he would be returning for the next two Halloween movies and John Carpenter was not far behind with a confirmation of his own. Speaking to ComicBook.com, the veteran composer and filmmaker revealed that he is indeed on board for the next two films, which are set to hit theaters in fall 2020 and 2021, respectively.
"I loved it, it was a lot of fun," he said while discussing his experience on last year's sequel. "And I'll do the score, do a new score. That's always fun." Asked for clarification if he is merely in talks for potential involvement or if he is, in fact, confirmed to be back, he added, "I'm on board. Let's go."
Given that Carpenter is the one who made the announcement regarding the two upcoming sequels, which will be filmed back-to-back, the writing was already on the wall that he would be involved in the new installments, but this at least provides a more definite confirmation if that's something you were looking for. The composer even previously mentioned that he has been ready and willing to do more, so this news does not come as much of a surprise either way.
Halloween Kills will hit theaters on October 16th, 2020 while Halloween Ends is coming on October 15th, 2021. Be sure to follow Dead Entertainment for all the latest news and updates.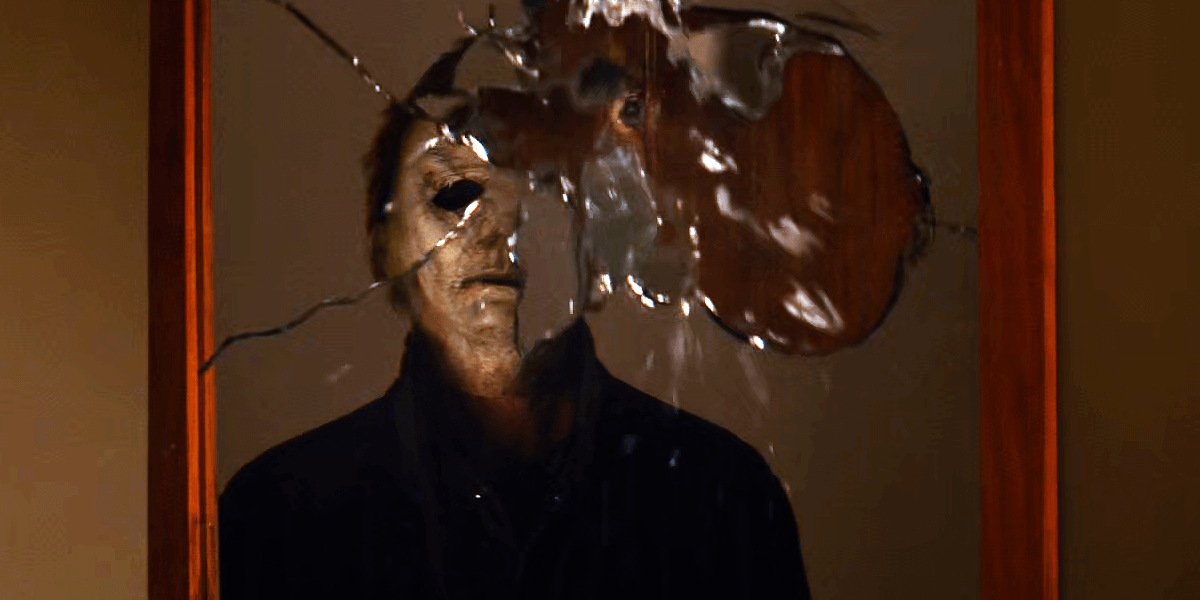 Original Michael Myers Nick Castle Returning for Halloween Kills and Halloween Ends
The actor made a cameo appearance in the 2018 film and did all the ADR voice work for The Shape.
Read More