Original Michael Myers Nick Castle Returning for Halloween Kills and Halloween Ends
The actor made a cameo appearance in the 2018 film and did all the ADR voice work for The Shape.
By Chris Morse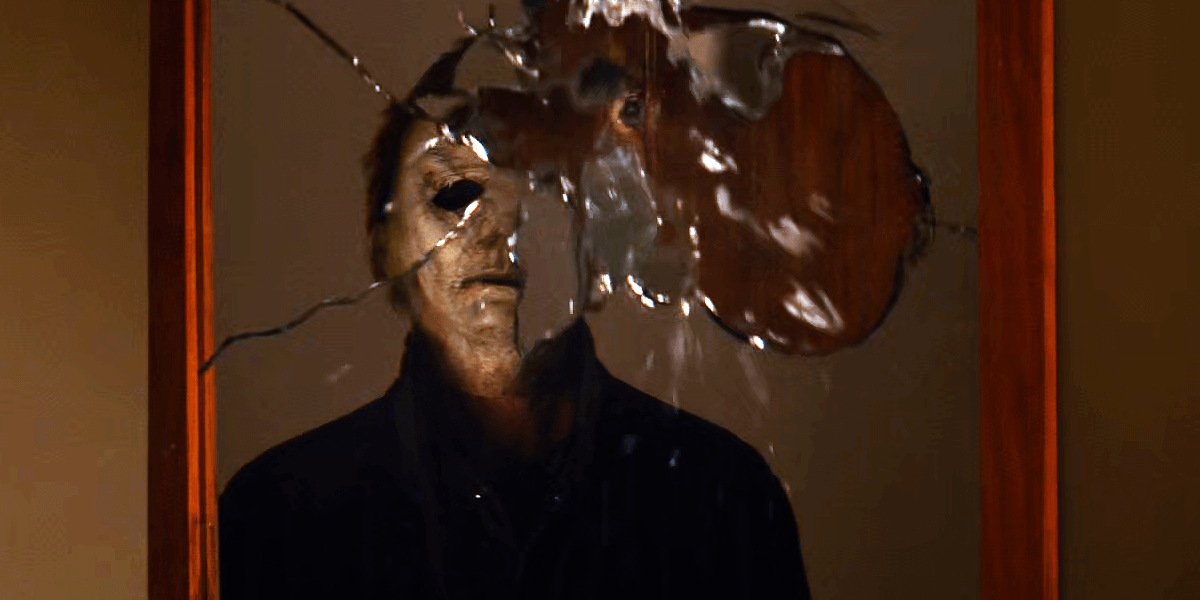 With the recent confirmation that David Gordon Green's rebooted sequel of Halloween is getting two more follow-ups, which will be filmed back-to-back beginning in September, it's only fitting to wonder whether the original Michael Myers will have something to do with the two new movies.
Fortunately, the original Shape himself, Nick Castle, took to Twitter to announce that he's coming back for Halloween Kills and Halloween Ends. Read his message below.
You can't kill the boogeyman. Just heard the news. I'm coming back. pic.twitter.com/DXFsritGQB

— Nick Castle OG Shape (@ncastlez) July 25, 2019
Although James Jude Courtney did the heavy lifting as Myers this time around, Castle had a role as well, which he revealed the extent of last year. The actor was in costume the first time Jamie Lee Curtis' Laurie Strode sees the killer on screen and also did all the ADR voice work for The Shape's breathing. We could see a similar arrangement being put in place for the next two films.
If you missed our recap of a recent discussion about the sequels with David Gordon Green and Danny McBride, you can catch up on the right here.
Halloween Kills will hit theaters on October 16th, 2020 while Halloween Ends is coming on October 15th, 2021. Be sure to follow Dead Entertainment for all the latest news and updates.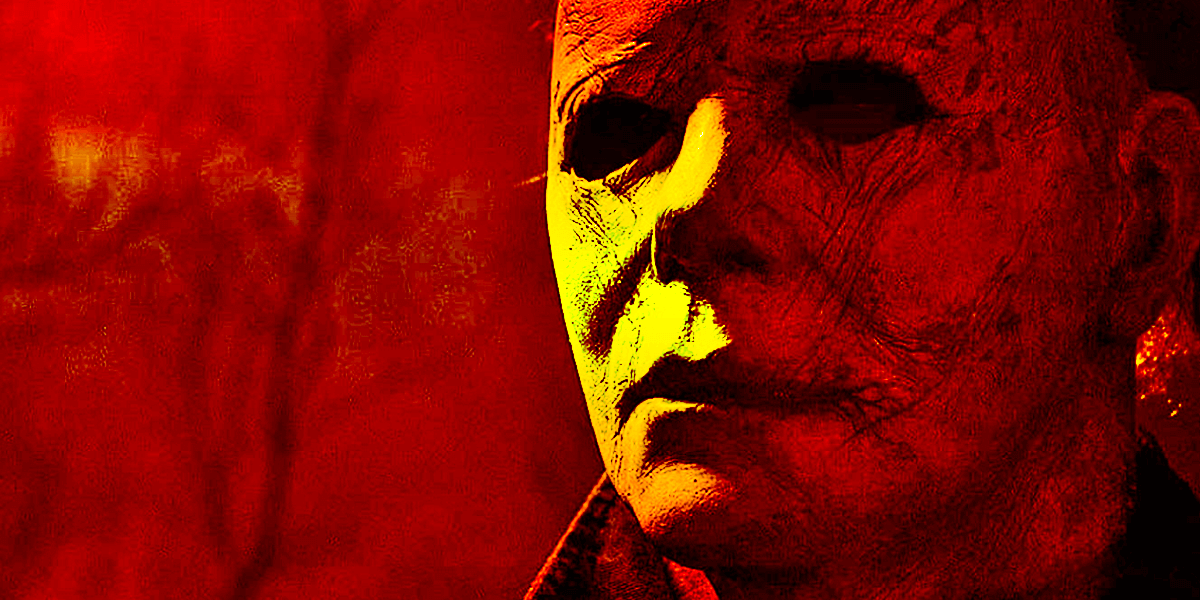 David Gordon Green, Danny McBride Talk Halloween Sequels, Confirm Filming Will Begin This September
Halloween Kills and Halloween Ends will soon officially begin production.
Read More