Nick Castle Reveals the Extent of His Role in the New Halloween
The original Michael Myers actor won't don the costume the whole movie but still has an important role to play.
By Chris Morse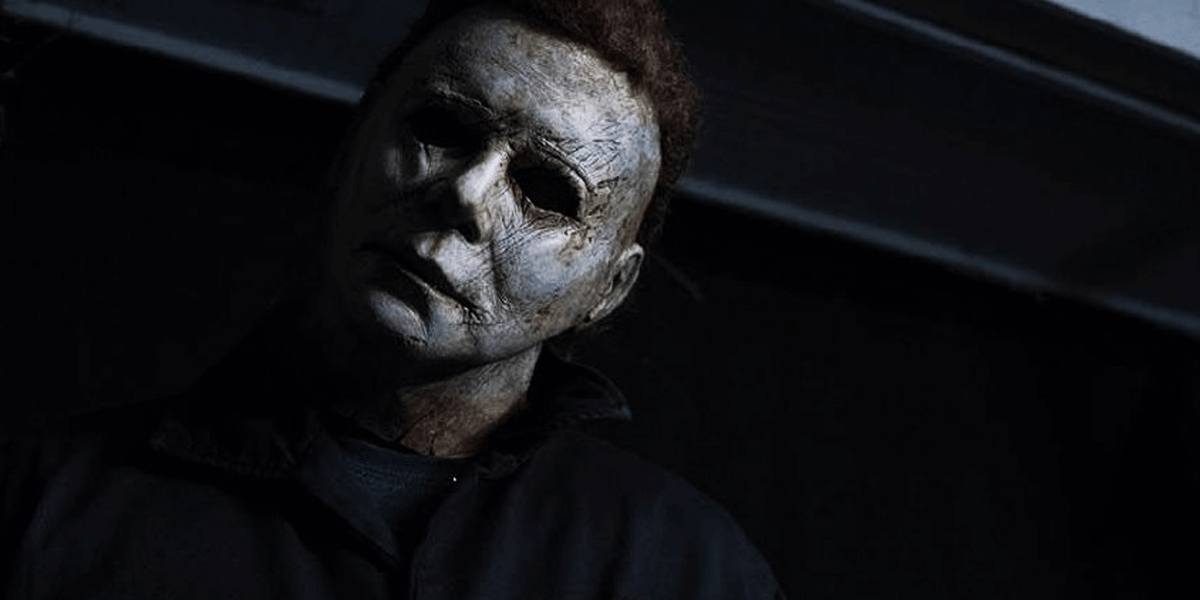 We are a little over a month away from the new Halloween movie and we couldn't be more ready for the return of Michael Myers. Surprisingly, the film has largely left a lot unseen after only releasing one major theatrical trailer and a handful of official photos, but it feels like that's the right move for this kind of film and the hype is very much alive nonetheless. Since the trailer, there have been a few special events and interviews to help fill in the gaps but this past weekend may have given us the most substantial one yet.

Fellow horror publication Bloody-Disgusting recently had the opportunity to speak with the original Myers himself, Nick Castle, and learned some very interesting information about his role in the upcoming sequel. While Castle was indeed tapped to return to the franchise, James Jude Courtney was set to do the majority of the work as The Shape. However, we now know the exact extent of Castle's role in the new movie and fans will certainly take notice.

Castle revealed that he will cameo in one scene while doing all of the voice recording for the breathing of Myers. The veteran actor will keeping that aspect of the franchise alive and we couldn't be more excited.

[pullQuote-0]

As for the cameo, Castle will be in costume as The Shape the first time Laurie Strode sets her eyes on him and the scene will feature a classic nod to the original film, as the actor explained well, before he passes the torch to Courtney, who will be playing Myers for the rest of the film and possibly beyond.

[blockquote-0]

All in all, this seems like an incredibly appropriate way for Castle to pass on the torch while also adding his own necessarily ingredients to make this new sequel a success. In a recent chat with Los Angeles Times, director David Gordon Green helped define what those ingredients need to be in order to truly capture the essence of The Shape. Here's what he had to say.

[blockquote-1]

Halloween sees Jamie Lee Curtis return to her iconic role as Laurie Strode, who comes to her final confrontation with Michael Myers, the masked figure who has haunted her since she narrowly escaped his killing spree on Halloween night four decades ago. The film also stars Judy Green (Ant-Man, Jurassic World), Andi Matichak (Replicate, Orange is the New Black), Will Patton (Armageddon), and Virginia Gardner (Runaways), with Nick Castle (Escape From New York) returning as Michael Myers.

The film is directed by David Gordon Green and will release on October 19th.