John Carpenter Confirms Two Halloween Sequels on the Way: Halloween Kills and Halloween Ends
The Master of Horror dropped some big news about the future of the beloved horror franchise.
By Chris Morse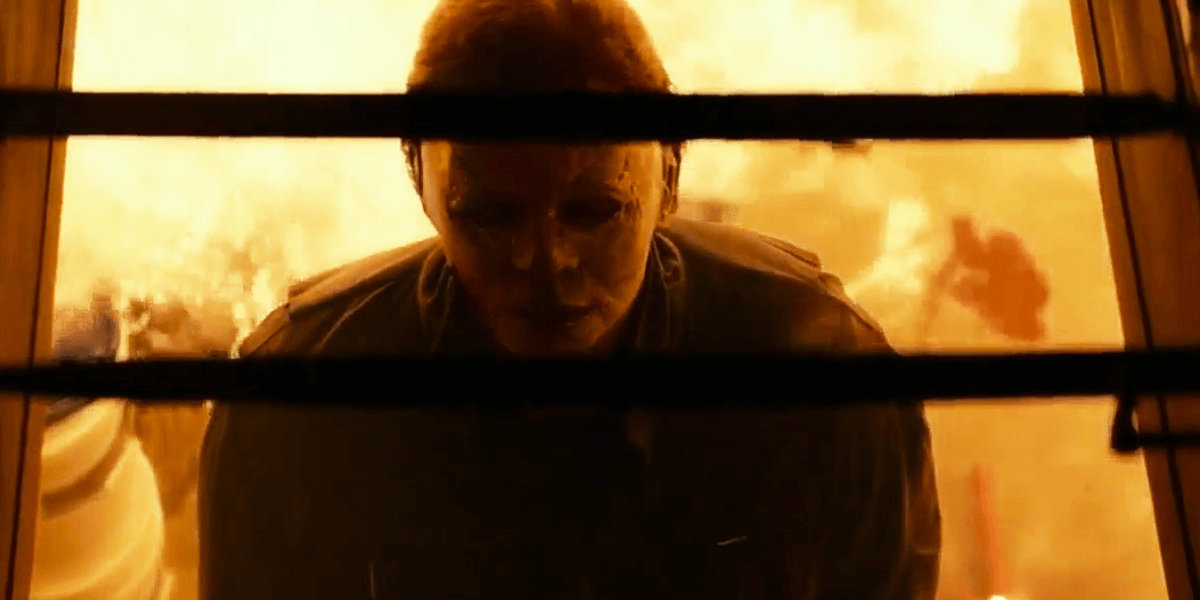 We have some huge news for Halloween fans today as none other than John Carpenter himself has revealed that not one, but two, sequels are on the way. The Master of Horror took to social media and dropped an epic teaser announcing that the saga of Michael Myers and Laurie Strode isn't over.

Halloween Kills and Halloween Ends are being filmed back-to-back to be released in 2020 and 2021, respectively. Check out the Carpenter's reveal post below.

[blockquote-0][scripttag-0]

This announcement confirms earlier rumors that Blumhouse was going to be working on two sequels one after the other, but differs in that they will release a year apart as opposed to possibly debuting together, which was originally speculated on when the rumors first hit. Halloween Kills will hit theaters on October 16th, 2020 while Halloween Ends is coming on October 15th, 2021.

The news is particularly exciting because it sounds like Blumhouse really has a plan to turn its 2018 reboot into quite the self-contained trilogy, which is better than just tacking on sequels later without any idea of where the story should go. Plus, this all but confirms the involvement of both Carpenter and Jamie Lee Curtis, the latter of whom will surely continue to reprise her role of Laurie Strode.

We are assuming we will also see more of Judy Greer's Karen, Andi Matichak's Allyson, and James Jude Courtney's Michael Myers. Further details are not yet available, but you can bet we'll be here to share with you all the latest news and updates as they come out. Stay tuned!