NECA's San Diego Comic-Con Exclusives Are Sure to Please Horror Fans
The toy manufacturer is bringing a little something for everyone to the show.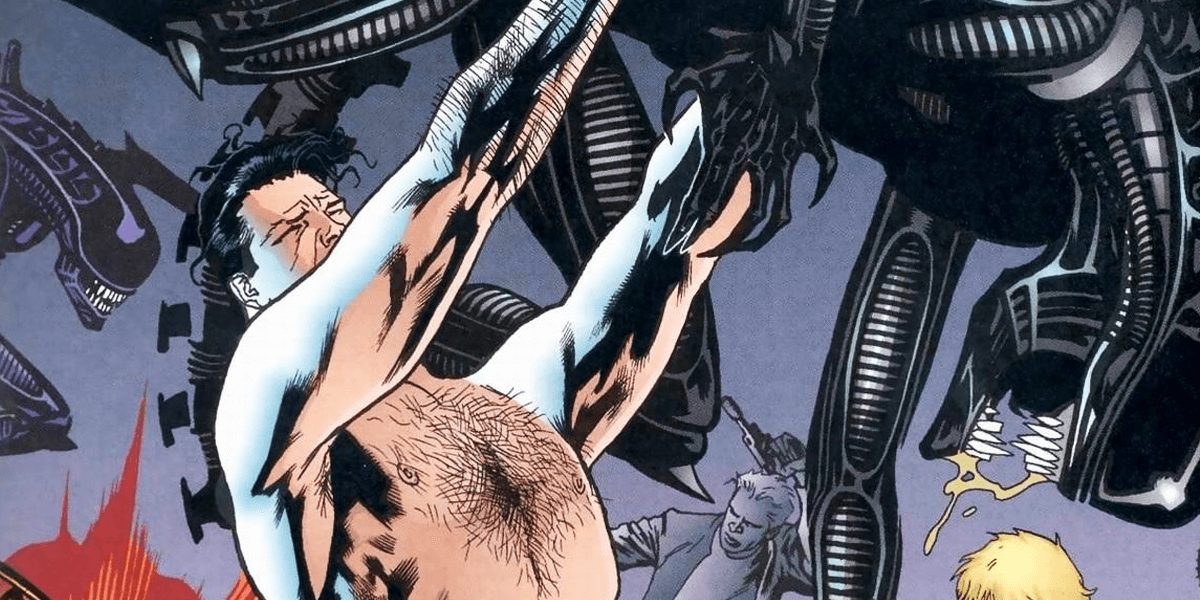 The San Diego Comic-Con is just around the corner, which means all of the con-exclusive collectibles are slowly beginning to be announced. NECA always goes all-out with these limited releases, giving collectors something that is as unique as it is sought after. This year is no exception, with four out of the six announced exclusives sure to catch the eye of horror fans.
First up is a very cool "etched" version of It's Pennywise the Dancing Clown (Bill Skarsgård). This black-and-white version is meant to resemble the hand-drawn portrait of Pennywise briefly seen by Ben during his historical research of Derry, Maine in the film. The figure will retail for $30.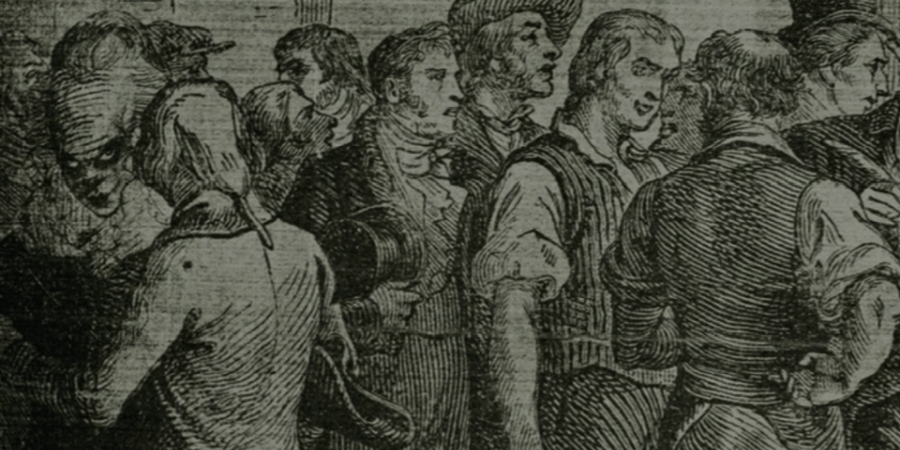 [blockquote-0]

NECA will also be releasing an Ultimate version of John Connor (Edward Furlong) from Terminator 2: Judgment Day with his dirt bike and a number of other awesome accessories, such as the Endo-Arm. Ultimate John Connor will cost $50.

[blockquote-1]

The last two collectibles exclusive to NECA's SDCC booth are something unexpected but pretty cool, featuring DC and Darkhorse Comics miniseries crossovers of Superman vs Aliens and Batman vs Predator! Both sets will sell for $60 respectively.

[blockquote-2]

San Diego Comic-Con will be held from July 11th to 21st at the San Diego Convention Center. Which of these figures are must-haves for your horror collection? To those hoping to get their hands on them at the con, good luck! The rest of us will likely be paying double the price online afterwards!