Scott Gimple Planning More Walking Dead Spinoffs
What plans are in store for The Walking Dead's television universe?
By Chris Morse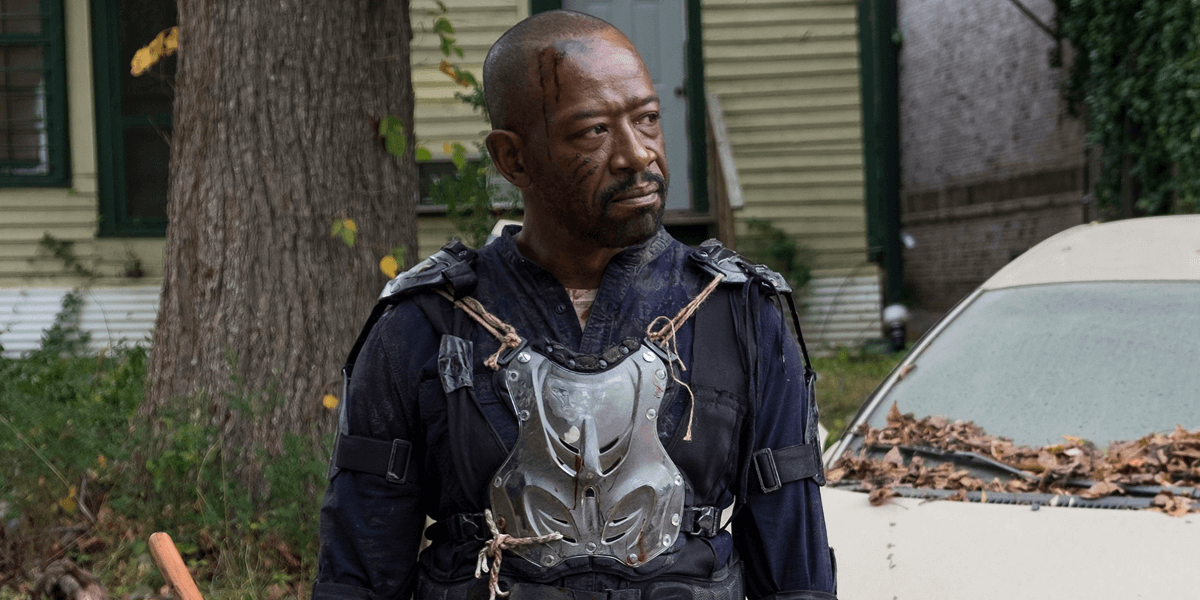 We already know that Scott Gimple will be transitioning into the new role of Chief Content Officer with AMC for The Walking Dead and all of its related properties. After serving as showrunner of the still-popular (despite what you may hear about falling ratings) zombie television drama from seasons 4 through the current season, he will be moving into a role that oversees both the main series and its spinoff, Fear the Walking Dead. So under this new role, what exactly are his plans for the future of the broader universe for The Walking Dead?
It looks like a big part of Gimple's new job will be to expand the universe of the franchise as a whole, which includes both television shows, games, and projects in other media. The first of these plans for a bigger universe has been in the works for some time and has Morgan crossing over from the main series to Fear the Walking Dead. We're still wondering what exactly that means for the timeline of Fear, but regardless of when and where, we do know that change is coming to the spinoff show.
Expanding the universe of The Walking Dead is surely going to mean new projects that tell new stories, Gimple explained to Hollywood Reporter. There are a lot of formats in play, such as the short clips that aired in between episodes as well as on YouTube to possibly even larger projects in the same vein as Fear the Walking Dead. There are a ton of options for how to tell new stories in that world, as Gimple broke down without giving away too much:
Those are two very different ends of the spectrum. We can do cool stuff in both of those spectrums and there's other stuff that doesn't quite fit in those descriptions. There are different approaches to how we tell stories and how long we tell them for and the places we can do them. I'm hoping to do a variety of different projects that are probably more in line with what we see on TV but maybe in different rhythms and formats and things like that. We'll still continue to come out with great digital content but I'm excited about the kind of stuff we can do. But I really am talking about all sides of it and I know we'll have more to talk about soon on that.
Anything is on the table for now, but you can bet that there will be some new stories to tell as Gimple heads into his new role. There's no doubt they'll explore the digital format again for some smaller stories within The Walking Dead universe, but is there a possibility of another full TV series spinoff somewhere down the road? Gimple added a little more about what options they are looking into:
We're experimenting with new ways to do it. We're seeing different lengths of seasons and different formats — though I'm not talking about a 37-minute series. I'm talking about different ways to tell stories, possibly with characters we know and possibly with characters we don't [know]. We're figuring it all out right now but there's a ton of stuff that I want to dive into. It's us organizing it and deciding how to do it, how it all works together. We really have a plan that goes into the future. It's pretty exciting right now.
For now, the focus is on finishing up season 8 before Angela Kang takes over as showrunner going into season 9 and beyond. Once spring rolls around, it'll be time for Gimple to get to work and start building his vision for what The Walking Dead universe is going to look like in the coming years. Would you want to see another spinoff show like Fear the Walking Dead or would you rather see some other storytelling like a mini-series or more online shorts? Let us know what you think in the comments below.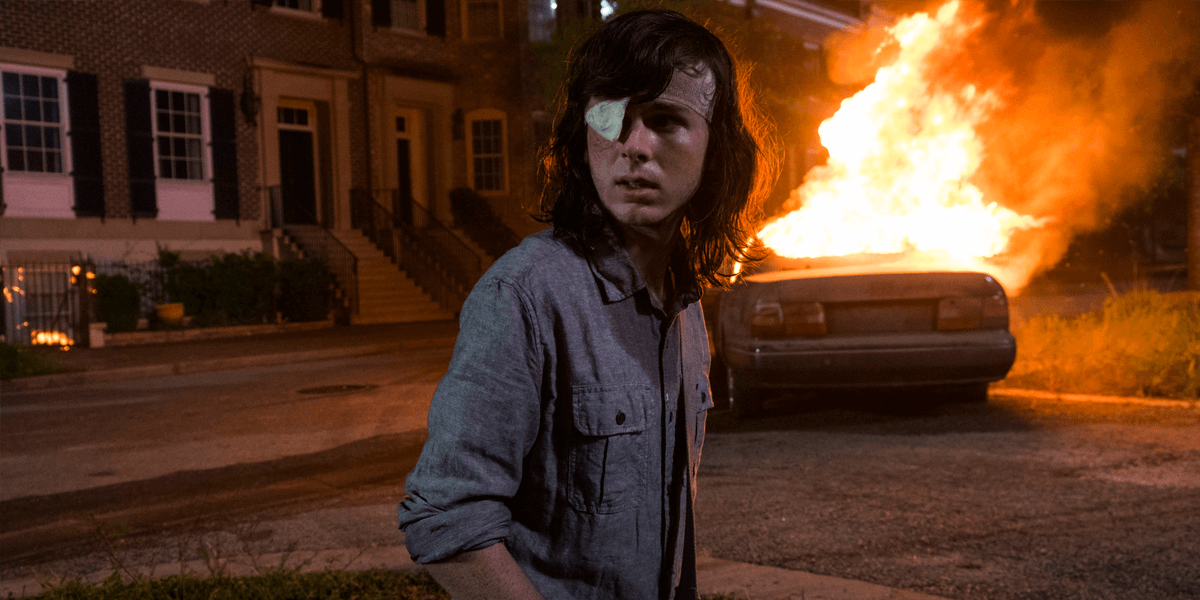 The Walking Dead Gets a Showrunner Shake-Up
It remains to be seen how much will change under this new structure.
Read More