The Walking Dead Gets a Showrunner Shake-Up
It remains to be seen how much will change under this new structure.
By Chris Morse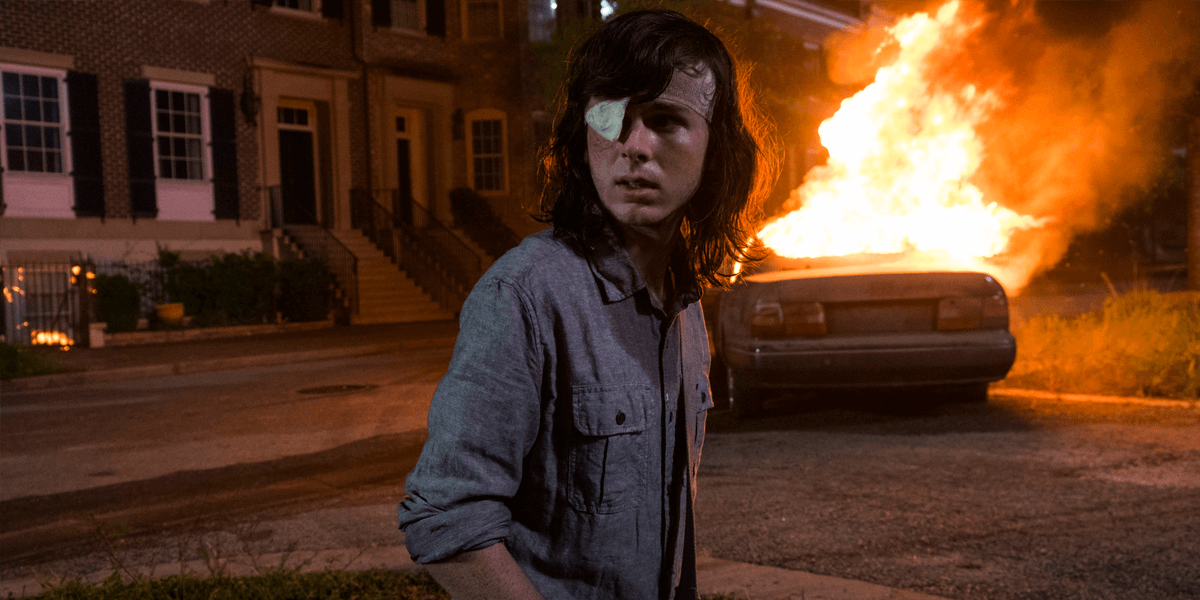 To nobody's surprise, The Walking Dead has been renewed for a 9th season that will likely premiere around October. However, we are only halfway through season 8, which returns next month, but with this renewal news comes a little bit of a shake-up. Scott Gimple, who has been showrunner since season 4, will be moving to a new position that oversees both the main series and Fear the Walking Dead. The new title of Chief Content Officer has been created just for him, so he will likely still have quite a bit of influence when it comes to the direction of the series.
Replacing Gimple as showrunner of The Walking Dead is Angela Kang, who has been a part of the series in a production and writing capacity since 2011. Commenting on the announcement, AMC president Charlie Collier was optimistic about the future of the show.
This is an enormously important day for the entire The Walking Dead television universe. We are proud to acknowledge Angela's significant contribution to the series and to set a clear path forward for a ninth season under her direction. Further, with gratitude and admiration, we also recognise Scott's broad impact on, and leadership of, the content that fuels our TWD universe.

Together, we will dream bigger and more broadly than ever before. I know I speak for Angela, Scott and everyone at AMC when I say thanks most of all to the fans and the many talented people who have helped AMC play Dead.
Kang is also enthusiastic to get to work on the next season, as illustrated in her own comments on the promotion and new opportunity.
I am beyond thrilled to be stepping into this new role with The Walking Dead. Working on this series and having the opportunity to adapt Robert Kirkman's amazing comic has been a fangirl dream come true for me. I'm excited to continue working with Scott and the wonderfully supportive folks at AMC, and can't wait to share the next chapter of the story with our fans next fall.
Even though Scott Gimple will still be a part of the show in some kind of creative capacity, fans are still hoping for some fresh direction with these changes. Although we believe the first half of season 8 represented a bit of an improvement for the series, we could definitely use a change in scenery from episode to episode. Hopefully Kang's vision for the show will give us some variety to help keep things interesting since this show has been on the air for so long.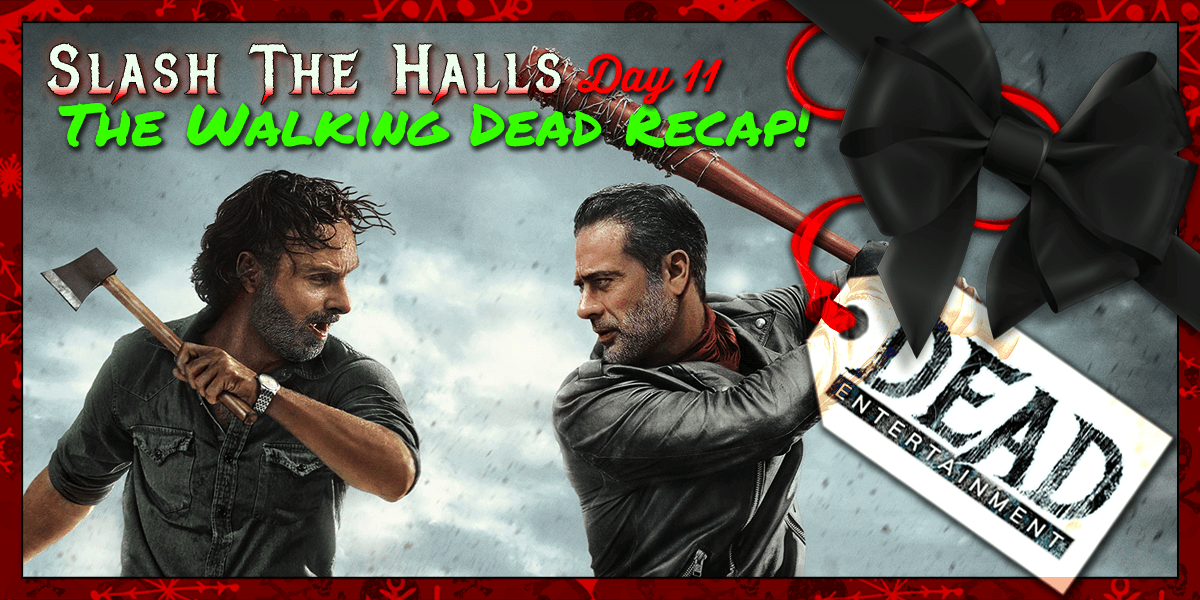 The Ultimate Walking Dead Season 8 Midseason Recap
Let's talk about the first half of the season.
Read More
If you missed the first 8 episodes of the current season, be sure to read our recap and get caught up when The Walking Dead returns next month. In the meantime, let us know what you think about this news in the comments below.