Live Commentary: The Devil's Rejects
Our livestream podcast commentary of The Devil's Rejects.
By Chris Morse

Update: The stream has concluded. You can watch the live commentary in its entirety above.
With all of the buzz this week about The Devil's Rejects getting a sequel, what better time than now to bring Rob Zombie's horror classic to our Live Commentary series? Last month, we introduced this series with our Krampus livestream and had a great time discussing the film. Tonight, join some of the Dead Entertainment staff as we watch The Devil's Rejects and talk about the movie as our viewers watch along and chat with us. This will be a free-for-all for film discussion, review, needless analysis, and most certainly some heated debates to keep it interesting.
The podcast will be streamed live on our YouTube channel TONIGHT starting at approximately 8:00 PM eastern time. The movie will begin at 8:30, so grab your own copy of The Devil's Rejects, load up on refreshments, and get ready to watch along as you listen to our live commentary. This post will be updated with a link to the stream when we begin. We hope to see you there!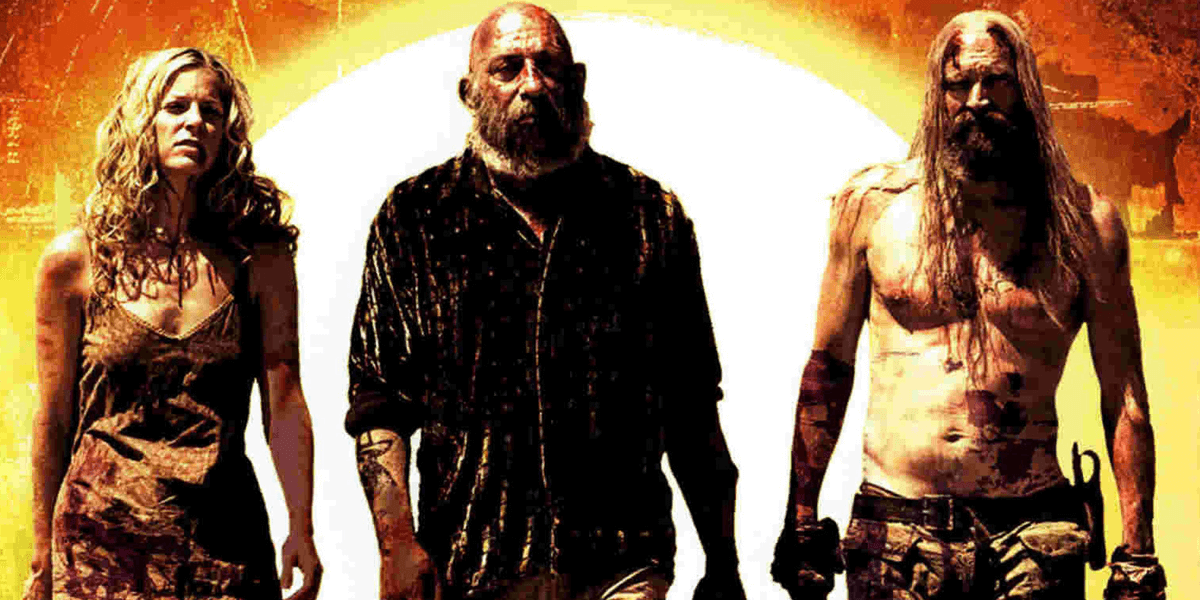 The Devil's Rejects Sequel Shooting Sooner Than You Think!
Rumor has it that Rob Zombie will bring the Firefly clan back from hell for one last ride.
Read More