Next Valentine's Day Episode of Hulu's Into the Dark Gets Official Details
The horror anthology will continue in February with "My Valentine" and we can feel the love in the air already.
By Chris Morse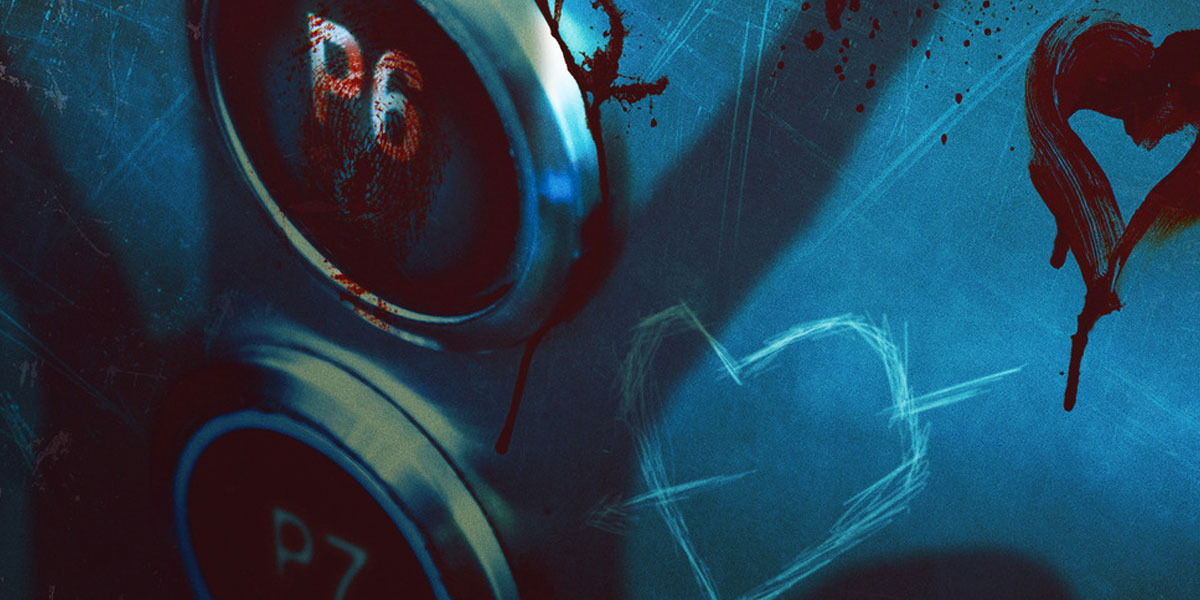 Following a late December New Year's episode, Hulu horror anthology Into the Dark will return to its regular early-month schedule in February with the premiere of its next Valentine's Day installment, titled My Valentine. Deadline shared the episode details and cast earlier today, and we can imagine this one won't be all that romantic in the end. It is Blumhouse, after all!
The story follows a pop singer whose songs and artistic identity have been stolen by her ex-boyfriend and manager, who shamelessly handed them off to his new girlfriend and protégé. The three end up locked together in a small concert venue after hours and must confront the emotional abuses of their shared pasts... until things turn violent.
Into the Dark: My Valentine is written and directed by Maggie Levin. Starring is Britt Baron (GLOW), Anna Lore (Doom Patrol), Benedict Samuel (Gotham), and Anna Akana (Let It Snow). The cast also includes Ally Maki (Toy Story 4) and Sachin Bhatt (DC's Legends of Tomorrow). The episode will premiere on Hulu beginning February 7th, 2020.
Previous feature-length installments of Hulu's Into the Dark are currently streaming an upcoming year of new episodes arriving monthly. As always, stay tuned to Dead Entertainment for more coverage and information on this series ahead.