Hulu Details Next New Year's Episode of Horror Anthology Into the Dark, Titled "Midnight Kiss"
We have the first details on the cast and plot of the upcoming feature-length installment of the Blumhouse series.
By Chris Morse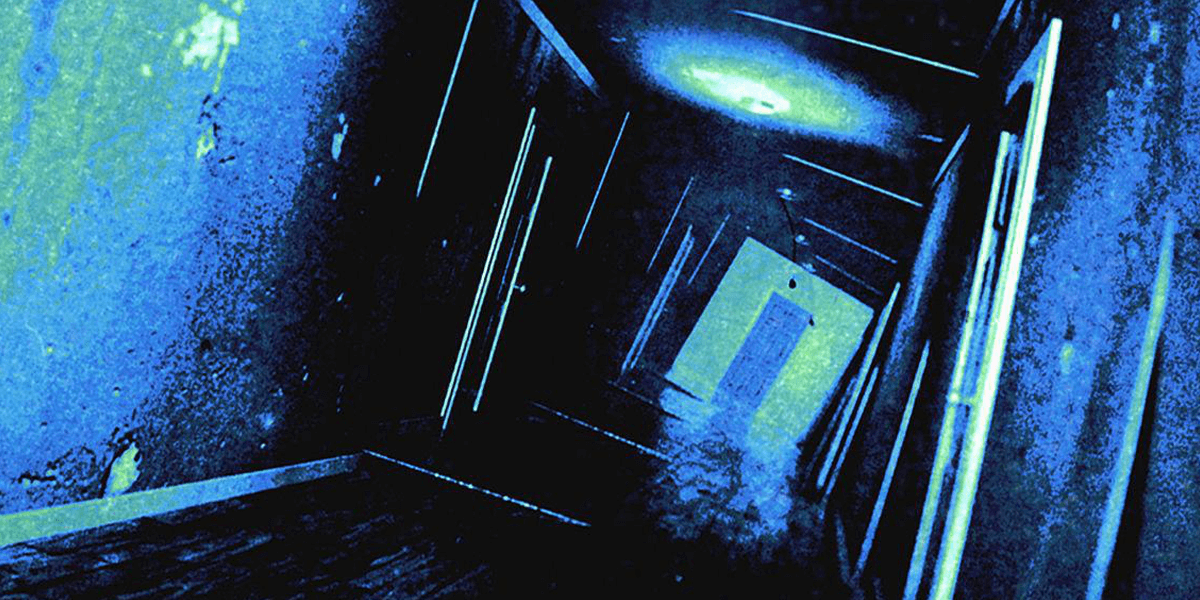 Another new year is coming up and since Hulu's Into the Dark is still going strong, that means another holiday-themed horror story will ring in the occasion to help you celebrate. With the anthology series' Thanksgiving-month episode currently streaming, the official details and cast have been revealed for January's installment, which will arrive a little early to help prepare you for 2020.
Midnight Kiss will follow a group of longtime gay best friends as they head out to celebrate New Year's Eve as per their tradition: playing a game in which they seek out a special someone to help ring in the New Year with. This year's festivities lead to secrets, jealousy, resentment, and even the arrival of a sadistic killer as relationships are strained, truths are revealed, and the night becomes a fight for survival.
The episode is directed by Carter Smith based on a screenplay from Erlingur Thoroddsen. Starring is Augustus Prew (The Morning Show), Scott Evans (Grace and Frankie), Ayden Mayeri (Veep), Lukas Gage (Euphoria), Chester Lockhart (Glamorous), and Adam Faison (Everything's Gonna Be OK). It will premiere just ahead of our own New Year's Eve on December 27th, 2019.
For December, A Nasty Piece of Work follows a mid-level employee at a large company who finds out he's not getting the Christmas bonus or promotion he was expecting. However, his boss has other ideas for how to choose who will climb the corporate ladder by pitting him against his professional rival in a violent competition.
That episode stars Kyle Howard (My Boys), Julian Sands (What/If), Dustin Milligan (Schitt's Creek), Angela Sarafyan (Westworld), Molly Hagan (Sully), and Natalie Hall (Only the Brave). Written by Paul Soter and directed by Charles Hood, it is set to hit Hulu on December 6th.
Previous feature-length installments of Hulu's Into the Dark are currently streaming an upcoming year of new episodes arriving monthly. As always, stay tuned to Dead Entertainment for more coverage and information on this series ahead.