The Game Awards Producer Says Resident Evil 3 Remake Won't Be Announced There
During a recent Reddit Q&A, Geoff Keighley stated there are no plans for the game to be revealed at the upcoming event.
By Chris Morse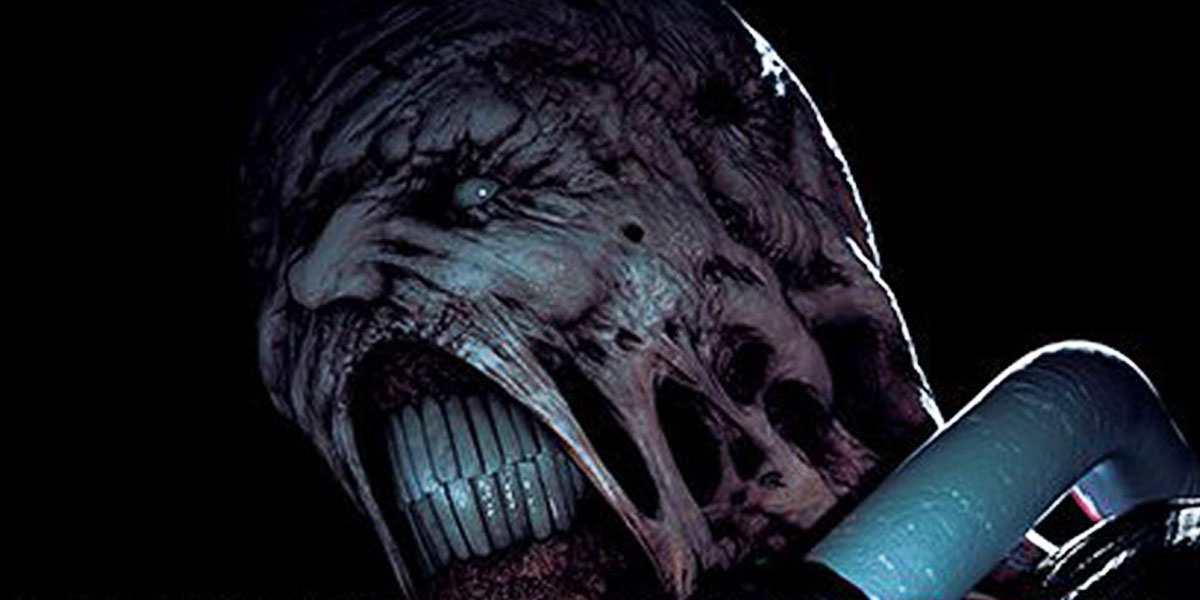 We know the Resident Evil 3 remake will be announced soon, but it's just a matter of exactly when following this week's key art leaks from the PlayStation Store. Considering The Game Awards 2019 is coming up next week, many fans (including us) predicted we might see the game unveiled there, but now it's sounding like that might not be the case.
During a Q&A over on Reddit, event producer Geoff Keighley offered up a bit of a confirmation that the title won't have a presence at the show. "There are no plans (never were) to do anything with Resident Evil 3 at the show," he wrote. "A lot of these 'leaks' are completely wrong. Nothing about our show has leaked as of this writing."
Keighley's wording feels a bit off on a few points, however. For starters, nobody credible has actually leaked that Resident Evil 3 will appear at The Game Awards in particular – only that the project exists and should be announced soon. That being said, the producer could possibly be playing coy on this technicality, but it seems far more likely the game will be announced at a different event altogether.
While it's certainly possible we could still see this hotly-anticipated remake announced during next week's showcase, fans should keep their expectations low for it because we might have to wait a bit longer (or less!) for the big reveal. Jump Festa 2020 comes to mind as a potential landing area for the remake, but this coming week's final PlayStation State of Play stream of 2019 could also be the place. Fans will have to wait and see. Whatever the case may be, Dead Entertainment will have you covered.
Based on the Q&A and a lack of responses regarding the title, it does seem likely the event will bring us a fresh look at the next FromSoftware game, Elden Ring, which is a collaboration between Dark Souls mastermind Hidetaka Miyazaki and A Song of Ice and Fire author George R.R. Martin. That is certainly something to look forward to.
Whatever The Game Awards brings, you can bet that we will be keeping you in the loop in this space. Stay tuned for all the latest in horror gaming and much more!