Leaked Key Art Surfaces for Resident Evil 3 Remake, Official Announcement Coming Soon?
The same leak also confirms the official title of Project Resistance is now Resident Evil Resistance.
By Chris Morse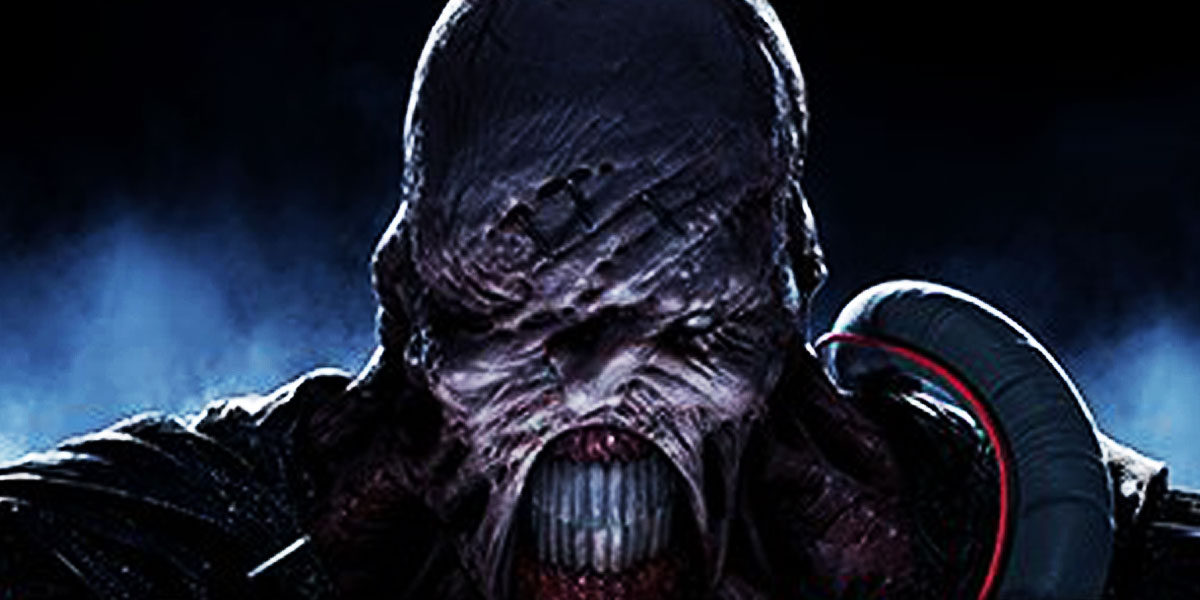 Resident Evil fans woke up today with a very good reason to be excited about the widely-speculated remake of Resident Evil 3: Nemesis in the form of key art reportedly scraped from the PlayStation Store. Several images first surfaced on a tracking site called Gamstat, which utilizes the PSN API to pull a variety of data including uploaded assets and player statistics. One such batch of assets are of the survival horror variety and it's something many fans have been looking forward to.
The three images, which have since been removed (likely at Capcom's request), show off new artwork of franchise mainstay and S.T.A.R.S. member Jill Valentine, a nicely-updated Carlos Oliveira (we somehow don't think the original graphics could handle that hair), and of course our titular villain Nemesis. The second image shows off Japan's Biohazard version of the title, as fans of the franchise have come to expect, and a third "Z Version" (uncensored in Japan, similar to what RE2 received) image features another look at Nemesis. Have a look below for the images.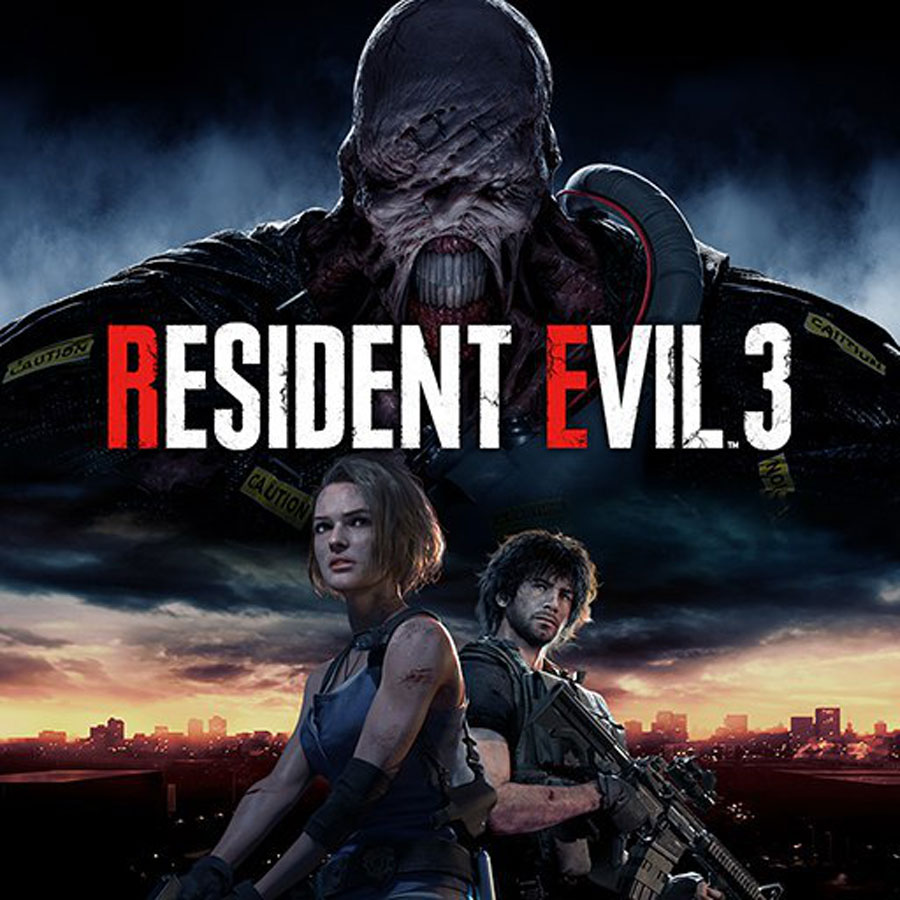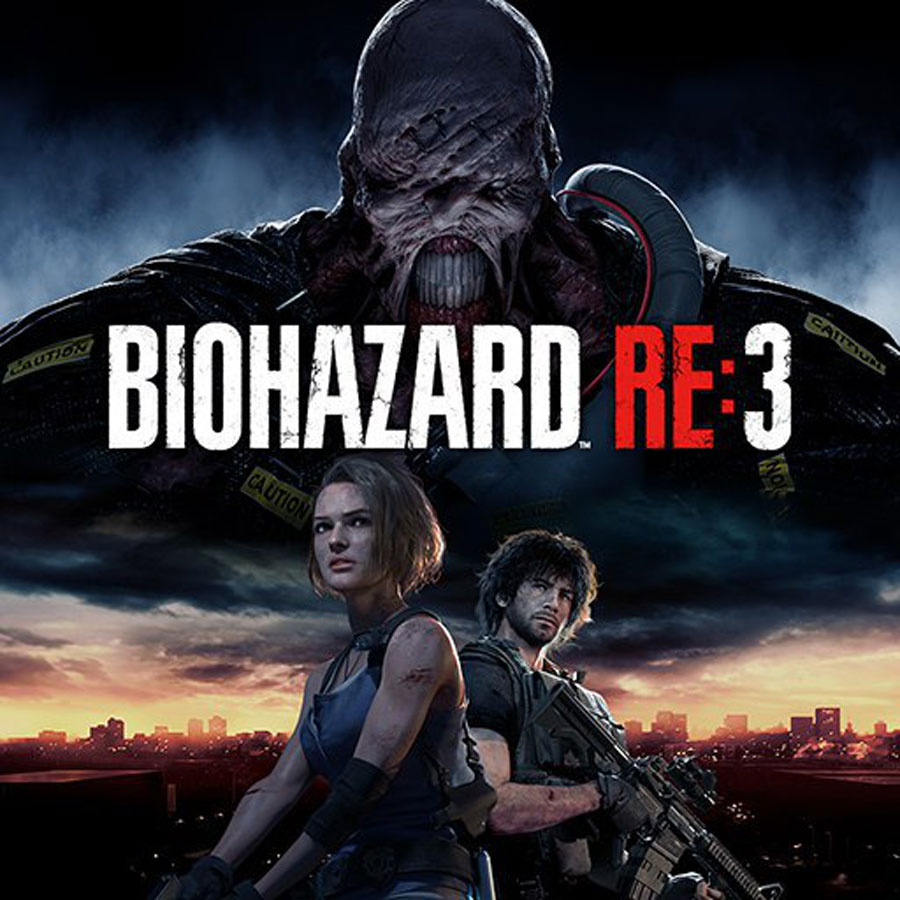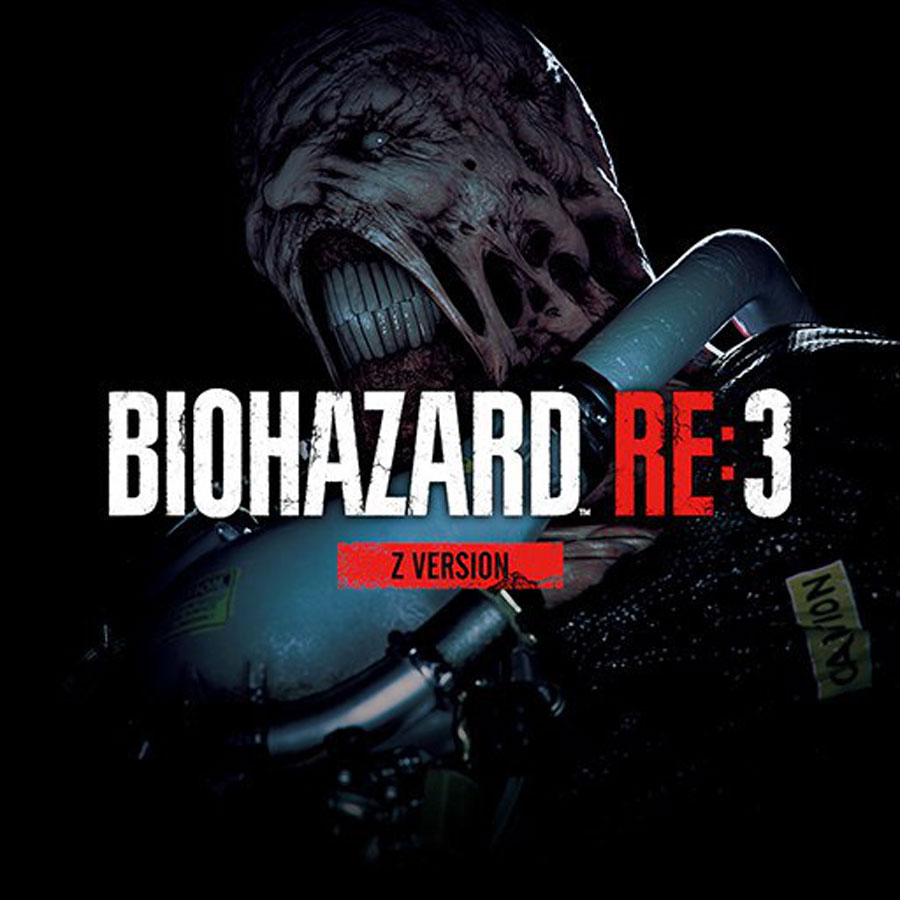 By all accounts, these leaked images look legitimate and any fan-made attempt at faking the designs, impressive as that effort would be, would have easily been ousted by the still-robust community surrounding the long-running Capcom series. Assuming an official announcement is forthcoming, our best guess is that next week's Game Awards event on December 12th would be the place for the big reveal. As for a release date, it's a safe bet we will be getting our hands on it sometime in 2020, but fans can only guess exactly when for now.
As an additional note, the same website also found new uploads for Resident Evil Resistance, which seems to be the official title for the upcoming multiplayer spinoff formerly known as Project Resistance. Like the above leak, this one seems perfectly reasonable as well. Check out the images below.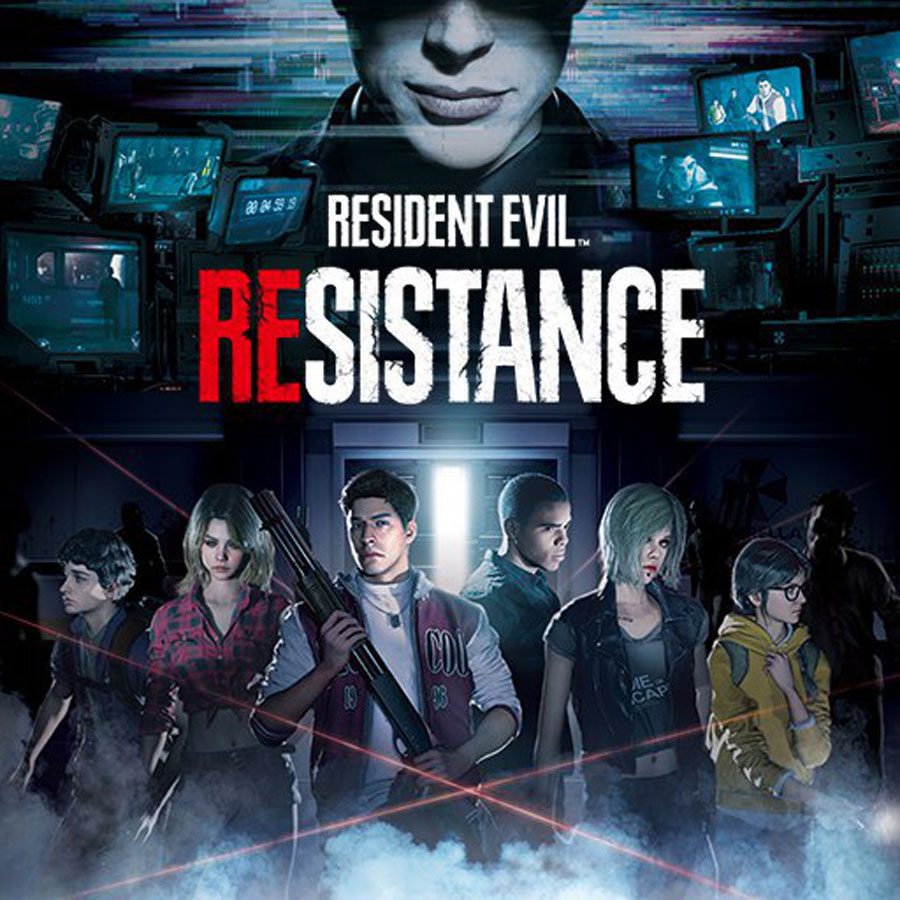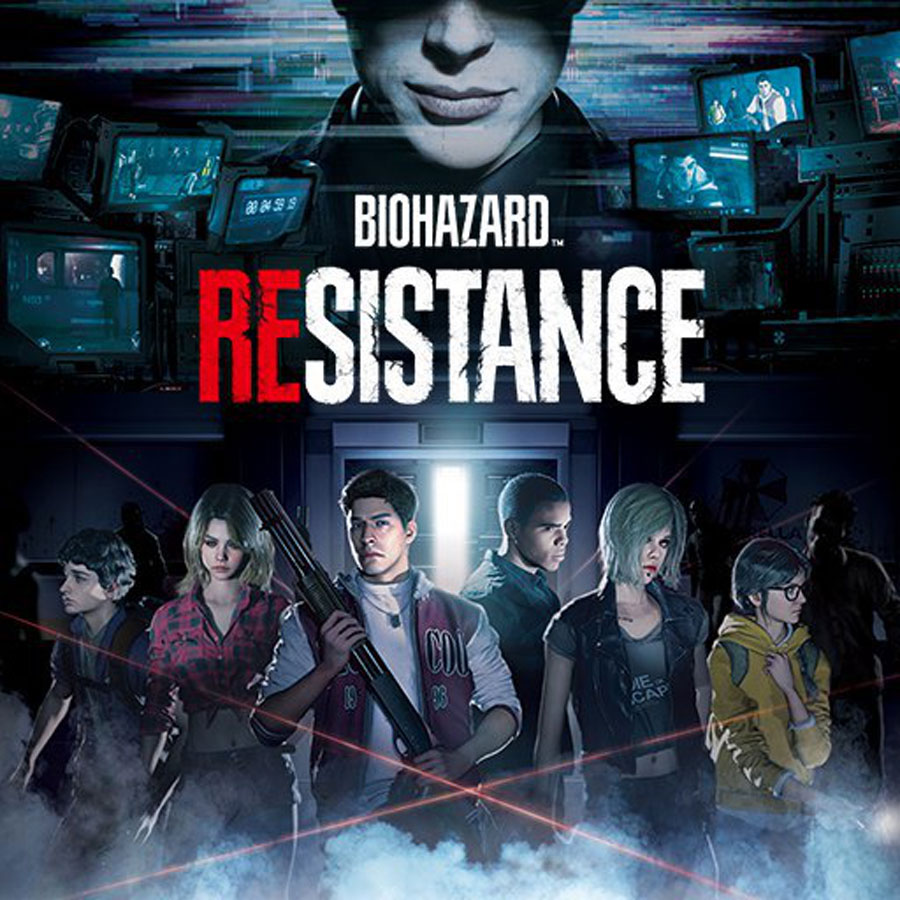 This is all we have to go on for the time being, but there's a lot to be excited for and we are hoping The Game Awards finally brings us that long-awaited Resident Evil 3 remake announcement. You can bet we'll be tuning in to pass along the latest information to you right here on Dead Entertainment.