Fede Álvarez to Produce Texas Chainsaw Massacre Reboot, Direct D.C.-Based Horror Movie
These projects are on the pipeline courtesy of the filmmaker's new deal with Legendary Pictures.
By Chris Morse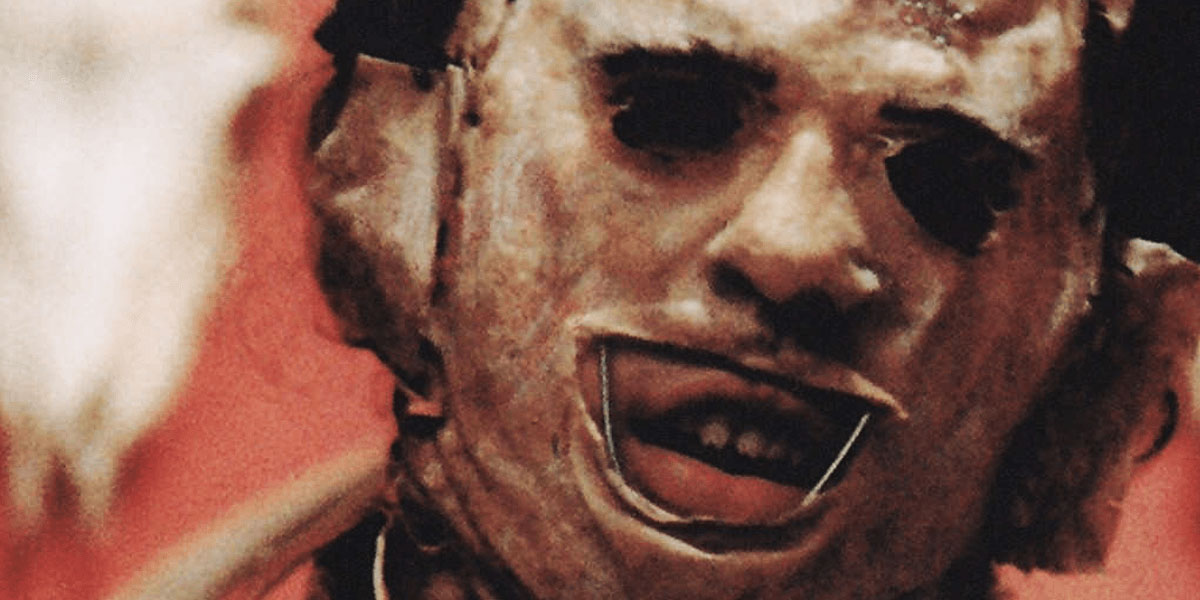 Evil Dead remake filmmaker Fede Álvarez and his partner Rodolfo Sayagues have a new deal with Legendary Pictures and a couple of intriguing new horror projects are now on the way. Through the deal, Bad Hombre Films will be developing and producing features for the company, the most exciting of which is a new reboot of The Texas Chainsaw Massacre.
The classic horror franchise has been somewhat idle recently but is set to be reinvigorated through this arrangement. The film will be produced through Álvarez's Bad Hombre banner with the script being handled by industry newcomer Chris Thomas Devlin. The project does not yet have a director attached.
Coming sooner than that is a yet-to-be-titled horror film with Álvarez at the helm. The story is set in Washington D.C. and is described as "The Shining set in the White House." The screenplay for this one was written by Joe Epstein, but further details are not yet known at this time.
All things considered, the filmmaker has a full schedule ahead. While it's unlikely we will see him return to the Evil Dead franchise anytime soon, fans can still expect some movement on a sequel to Don't Breathe somewhere down the road, which already has a script from Sayagues.
For updates on these projects and much more in the world of horror, be sure to give Dead Entertainment a follow and stay tuned for all the latest news and information.