Fede Alvarez Offers Updates on Next Projects, Including Evil Dead 2
A follow-up to 2013's Evil Dead is unfortunately still a long way off.
By Chris Morse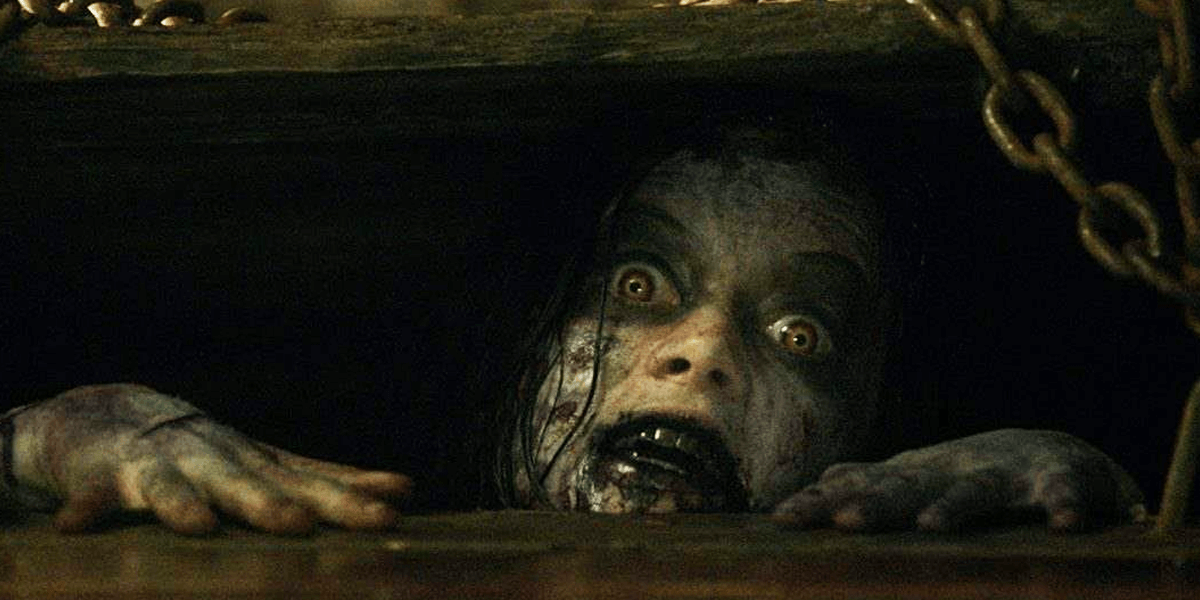 Ever since a fun little tease during the World Cup last summer, fans of Evil Dead and its 2013 remake have kept a close eye on director Fede Alvarez for updates on when a follow-up may happen. All signs are indicating that it will indeed happen sooner or later, but in a chat with MovieWeb, Alvarez has offered a more specific update on the potential project as well as the status of a sequel to Don't Breathe.
Simply put, an Evil Dead sequel is likely going to have to wait a while because the movie does not yet have a script. On the contrary, Don't Breathe 2 does and that means we can expect to see that sooner, not to mention the fact the director is simply more interested in tackling that project first. You can read his full comments below.
I've learned to shut my mouth when it comes to these things. It tends to turn into headlines. We just never want to play with anyone's expectations. When I tweeted that I was interested in seeing what people prefer. We were having some internal debates about what people would be interested in most. Unfortunately, Evil Dead 2 won. Which, I guess I would have preferred Don't Breathe 2 to win because it's one of my own creations. Obviously Evil Dead has the bigger following. So that's what happened.

It doesn't mean that we won't make them. And that I make them might not be that I'm directing, but I might be producing. They're just ideas right now. Nothing to announce officially. We do have a script for Don't Breathe 2. That's the only difference. We don't have a script for Evil Dead 2. But we do have a script for Don't Breathe 2 that we wrote. Once I'm done with [The Girl in the Spider's Web] we're gonna start thinking of ways to bring that story to the screen. Me directing or me producing. It really depends on the time that we'll have. I'm particularly excited about that because it's a really different sequel, when it comes to sequels. It's a very different approach and I'm excited about that.
Nothing is concrete for an Evil Dead 2 just yet, but it is certainly a project that Alvarez wants to tackle and is excited to do so. However, a sequel to Don't Breathe, his very own property, is much farther along and something that he is more interested in tackling first. Either way, it's not bad news but fans are going to have to wait a while to see him take on Evil Dead once more.
We will be sure to keep you posted on both films here on Dead Entertainment.