The Fate of Evil Dead 2 Rests on the World Cup
Director Fede Alvarez cuts a deal with the devil for Evil Dead 2.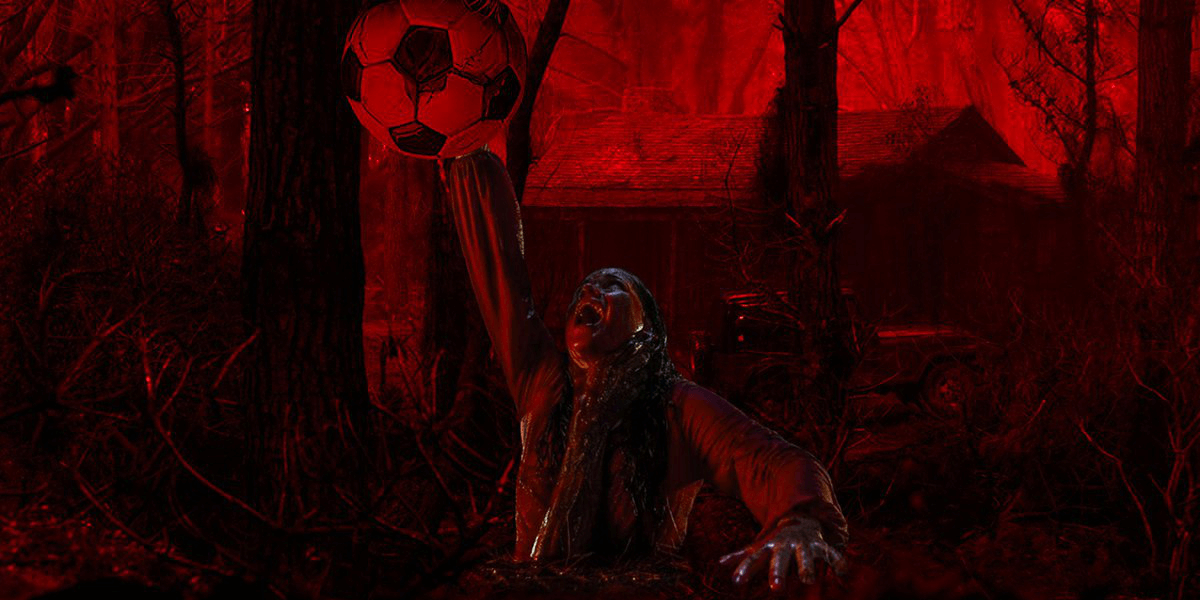 With the cancellation of Ash vs Evil Dead and Bruce Campbell's retirement of the Ash Williams character, the fate of the Evil Dead franchise has been a topic of concern for fans of the franchise. Attention has since been diverted to horror director Fede Alvarez as the next best hope for the future of the Deadites. Alvarez directed a pretty good re-imagining of Evil Dead back in 2013 that did well at the box office and was shunned by neither fans nor critics.

As far as remakes and reboots go, it did pretty well and actually has good potential for a follow-up. At one point, there were even rumors of a possible crossover between Campbell's Ash and Mia from Alvarez's film. Either way, fans are clamoring to see a sequel to the 2013 iteration of Evil Dead and, depending on how the FIFA World Cup goes, we just may get it.

In response to a fan who asked if we would get an Evil Dead 2 if Alvarez's home country of Uruguay won the World Cup, the director took to Twitter and agreed.

[blockquote-0][scripttag-0]

Of course, Alvarez is probably just having a bit of fun with his fans, but at the very least this tweet can attest to his willingness to revisit the Evil Dead franchise in the future. We may not be the biggest soccer fans here at Dead Entertainment, but we know which team we will be rooting for now!

What are your thoughts on a Fede Alvarez-helmed Evil Dead sequel? If you're a soccer fan, does this change which team you would like to see bring home the World Cup? Let us know your thoughts in the comments section below or on social media.