Get Revved Up for Hot Topic's Exclusive Texas Chainsaw Massacre Die-Cast Truck
This unique collectible more than deserves to be parked on your shelf.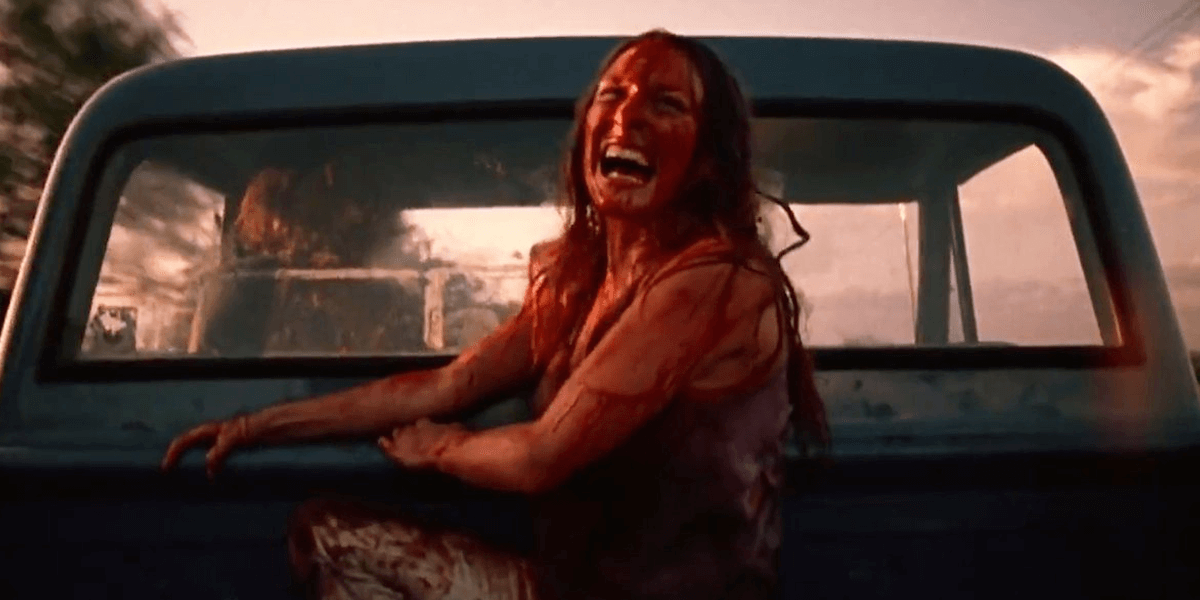 While we love horror collectibles here at Dead Entertainment, it can sometimes take a truly unique item to really get our attention. That's why this latest item has our chainsaws revving in anticipation. Hot Topic has partnered with Greenlight Collectibles to bring fans a unique showpiece in the form of a die-cast Chevrolet C-10 from Tobe Hooper's 1974 slasher The Texas Chainsaw Massacre.
This is the same truck in which Sally Hardesty (Marilyn Burns) jumps in the back of to escape at the end of the film, complete with a miniature figure of Leatherface himself. Check out the production description and an official image below.
Who will survive and what will be left of them? From Greenlight Collectibles, the 1971 Chevrolet C-10 from The Texas Chainsaw Massacre is here to add a haunting addition to your collection. This 1:64 die-cast vehicle is joined by a figure of Leatherface carrying his chainsaw. Only available at Hot Topic!
The Hot Topic-exclusive 1971 Chevrolet C-10 die-cast truck is available to order now with a retail cost of $8.90. Will this one be making its way into your Texas Chainsaw Massacre collection? Let us know in the comments or on social media.