New Scream Movie in Development at Spyglass
Whether this will be a new sequel, remake, or something else altogether remains to be seen for now.
By Chris Morse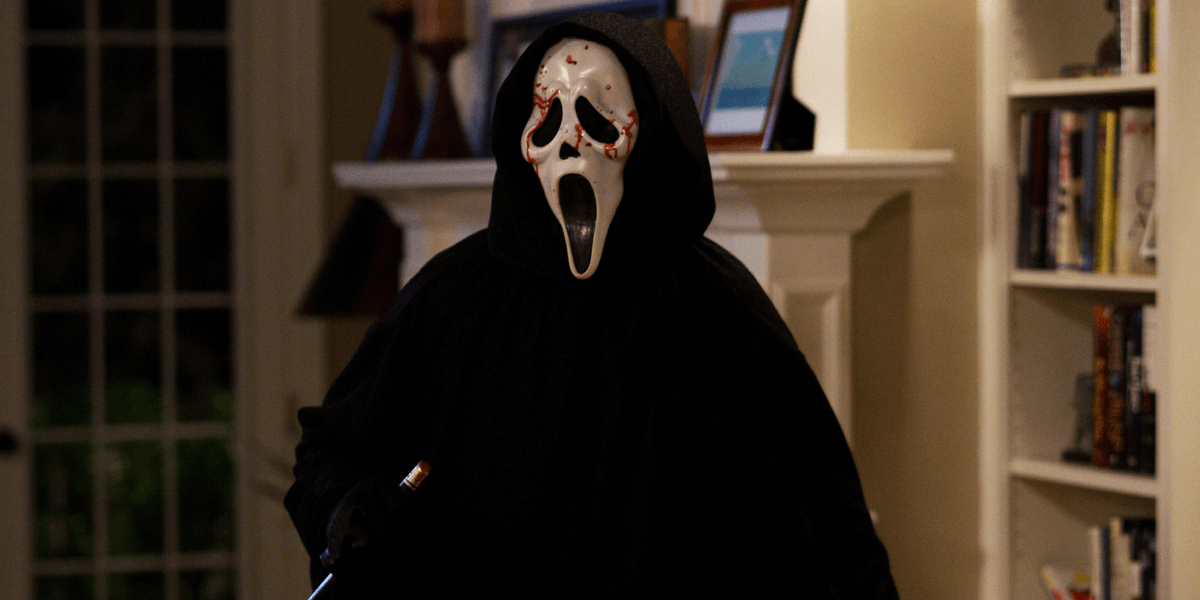 Spyglass Media Group is developing a new Scream movie, but that's about all we know for the time being. As reported by Bloody Disgusting, a new installment of the iconic slasher franchise from the late Wes Craven and Kevin Williamson is moving forward at the studio.
Apart from a television series from MTV, which later was continued on VH1 through a reboot titled Scream: Resurrection, the film franchise has been dormant since 2011's Scream 4 and Craven's passing in 2015. Unlike the show, the movies all took place in the same universe, with the first releasing in 1996, and featured a number of recurring stars over the years.
It is unknown whether this new Scream project will continue the story or if Spyglass aims to reboot the franchise instead. Although a prequel is also possible, one of the other two choices seems more plausible at this time. If the studio opts to go the continuation route, could we see the return of Neve Campbell, Courteney Cox, and David Arquette as Sidney, Gale, and Dewey, respectively? They may even be able to work original Ghostface actor Roger L. Jackson into the mix somehow.
We can only speculate about that last part for the time being, but the project is moving forward so it's only a matter of time before we hear more about what the specific plans are. As usual, you can follow Dead Entertainment and stay up to date with all of the latest information.