Weekly Horror News Round-Up May 23: The Stand, Scream, What We Do in the Shadows
Plus, meet the creative minds behind Clarice, check out the latest on The Last of Us Part II, catch the latest trailer for Antebellum, and more.
By Chris Morse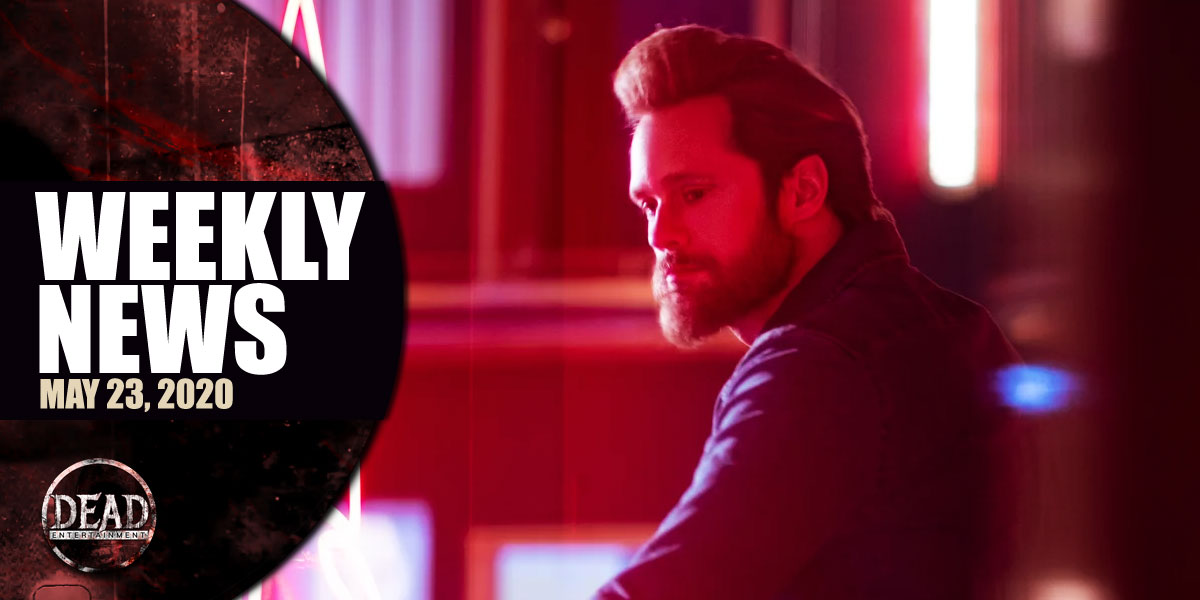 Welcome back to Dead Entertainment's weekly horror news column for this May 23rd edition. As usual, this easily-digestible round-up contains the latest news and notes, trailers, upcoming releases, and anything else we found fun or interesting throughout the week in horror. We hope you are enjoying the long weekend, and if not, here are some horror stories to help brighten up your holiday.
The Stand
With all the pandemonium and disruption happening in the world of film and television right now, it's a giant breath of fresh air to get a new preview we are genuinely excited about. Earlier this week, Vanity Fair offered up a huge first look at CBS All Access' upcoming The Stand limited series, complete with production stills and all. We've heard about the casting over the past several months, so now it's time to have a look at these stars in action. Take a peek at the first images below and be sure to check out the article for more information on the series.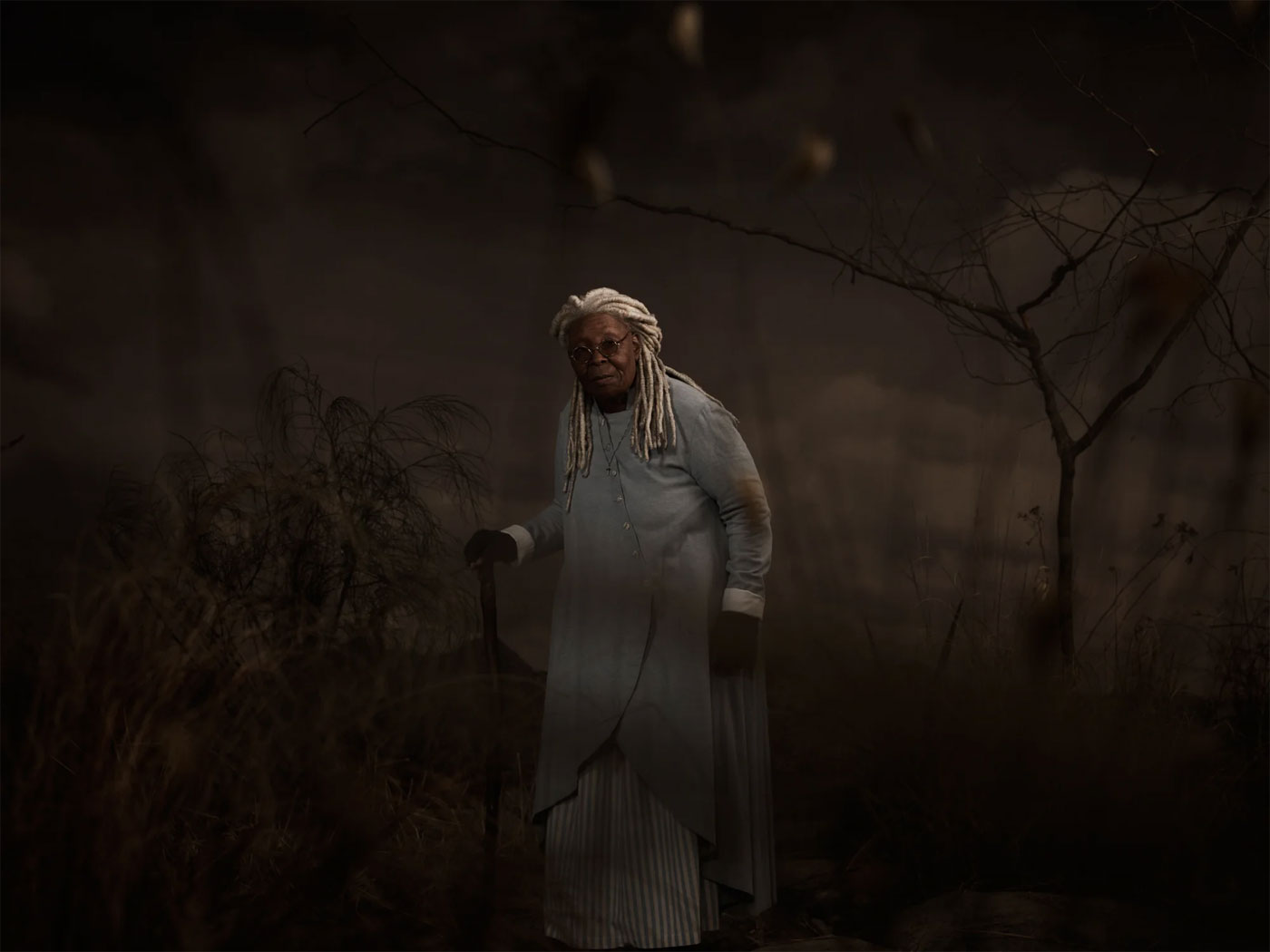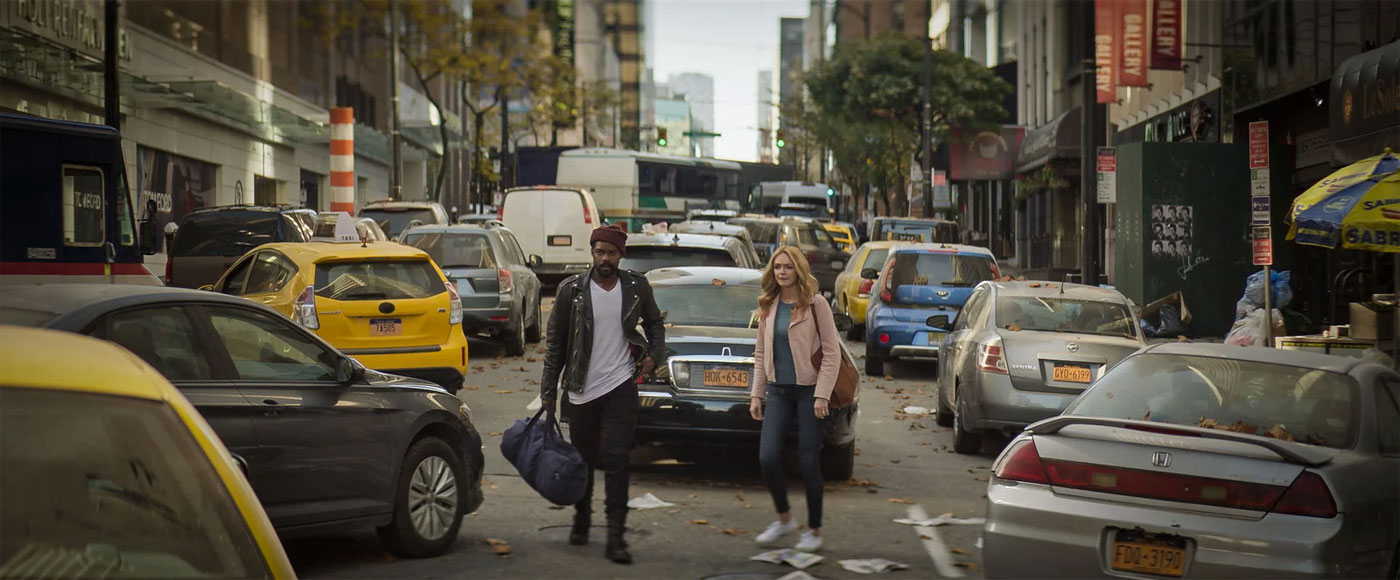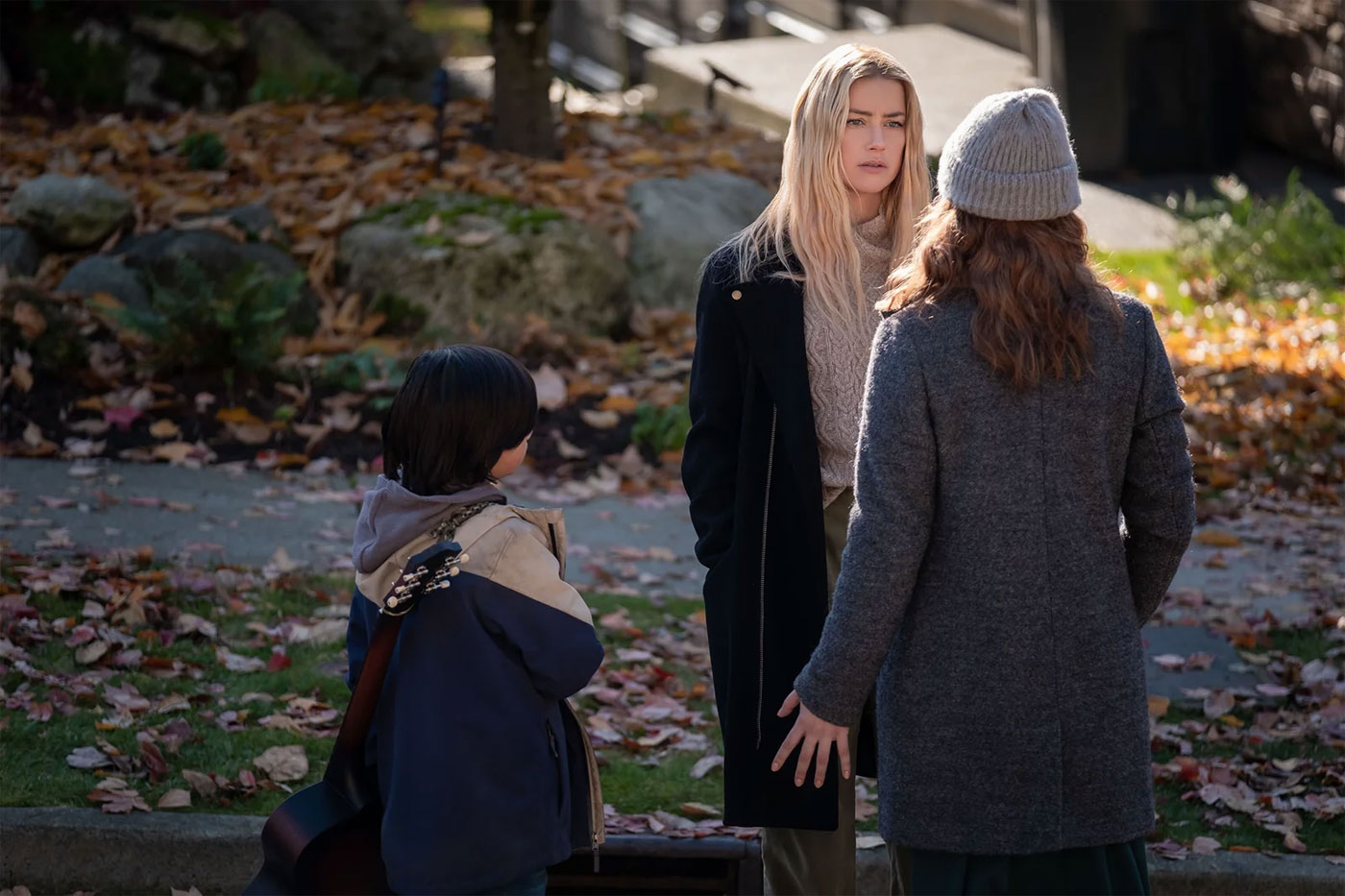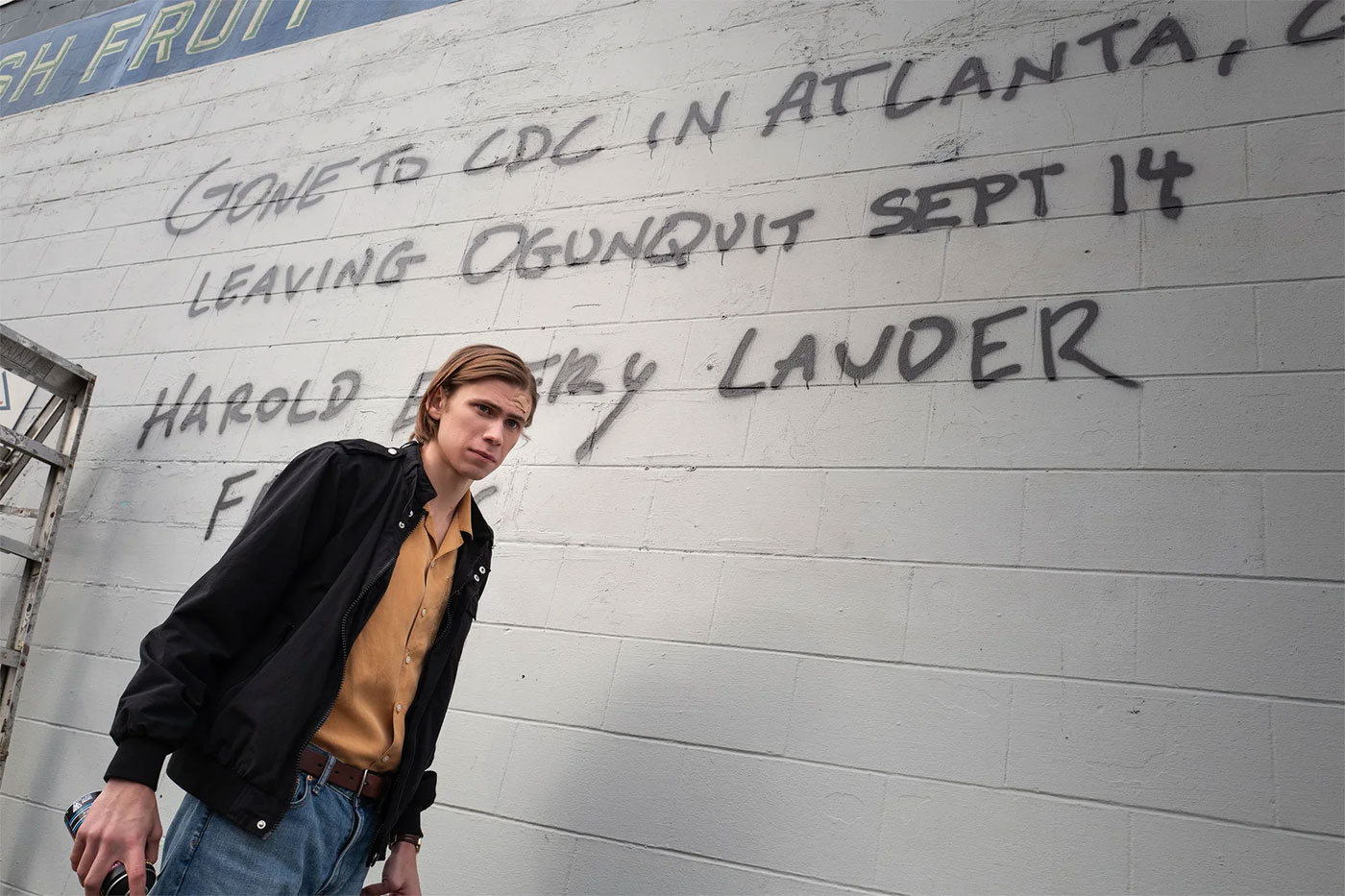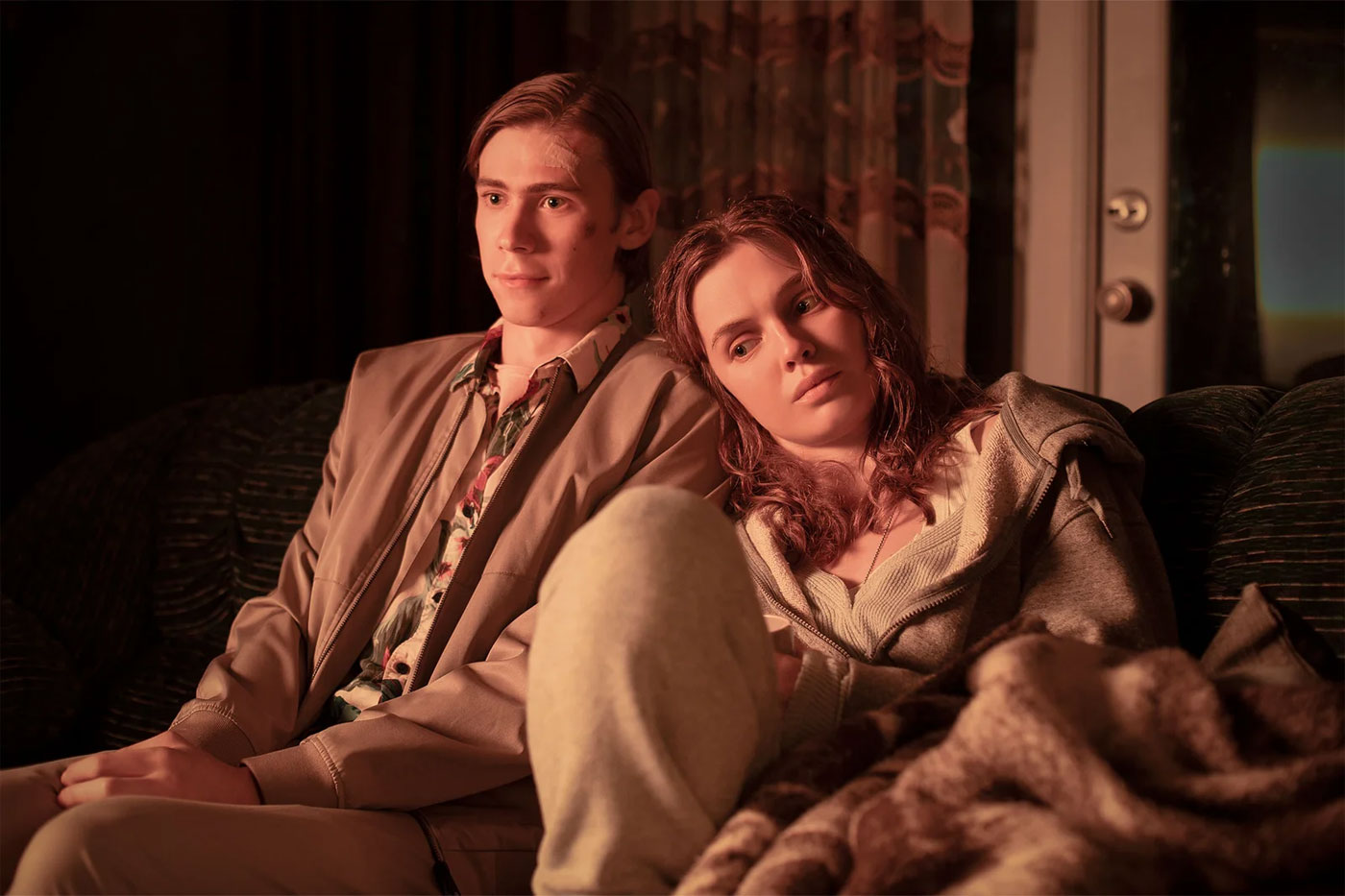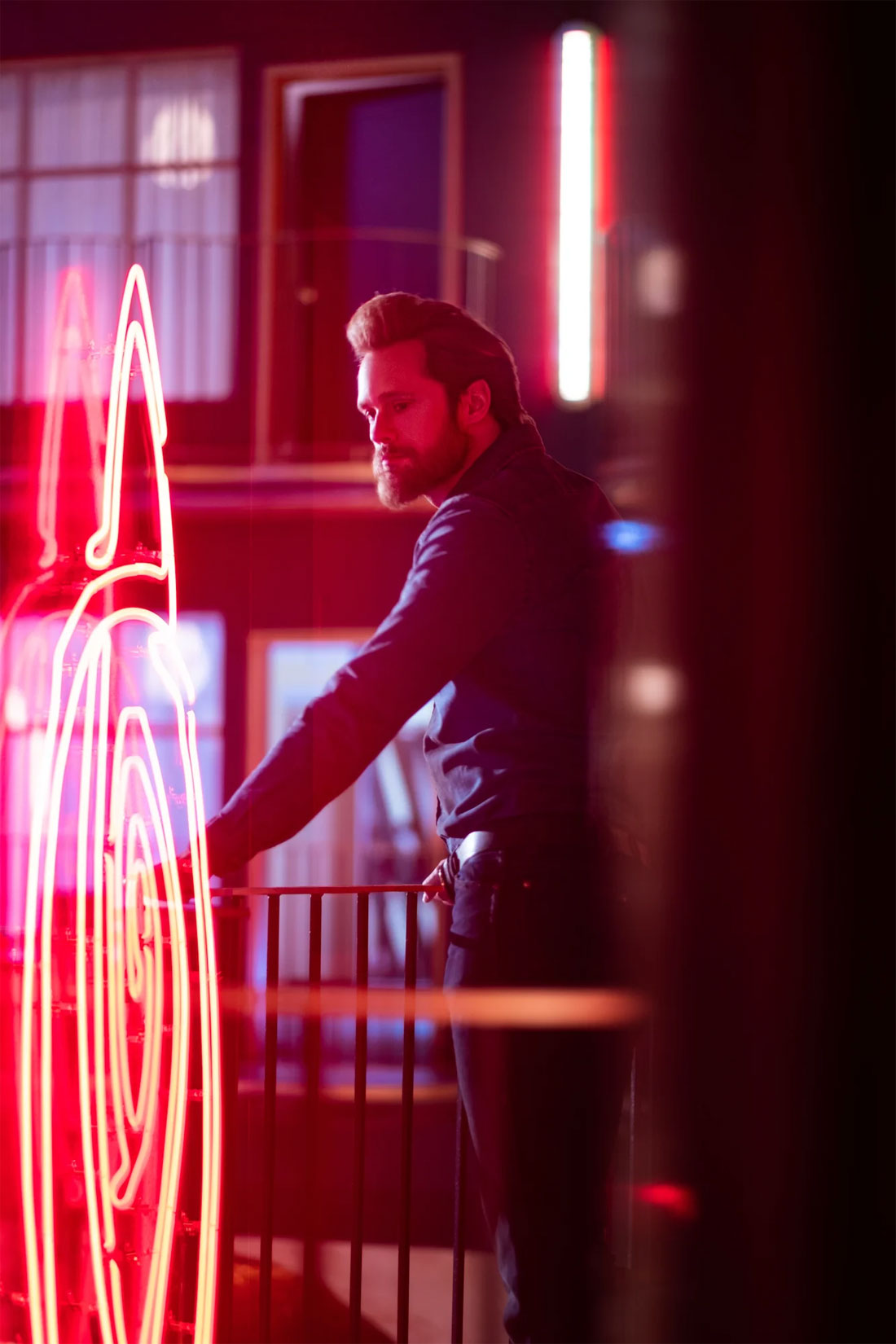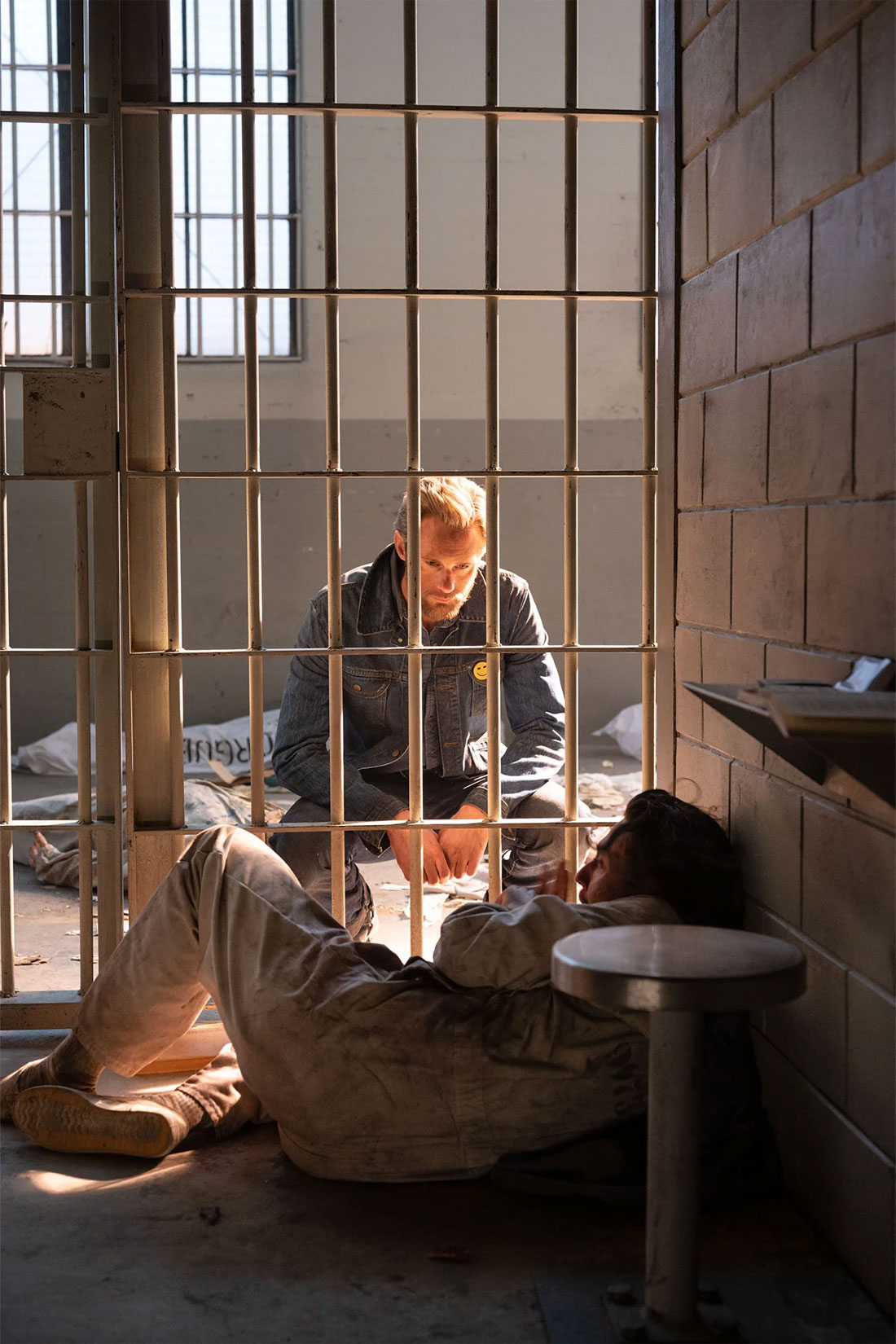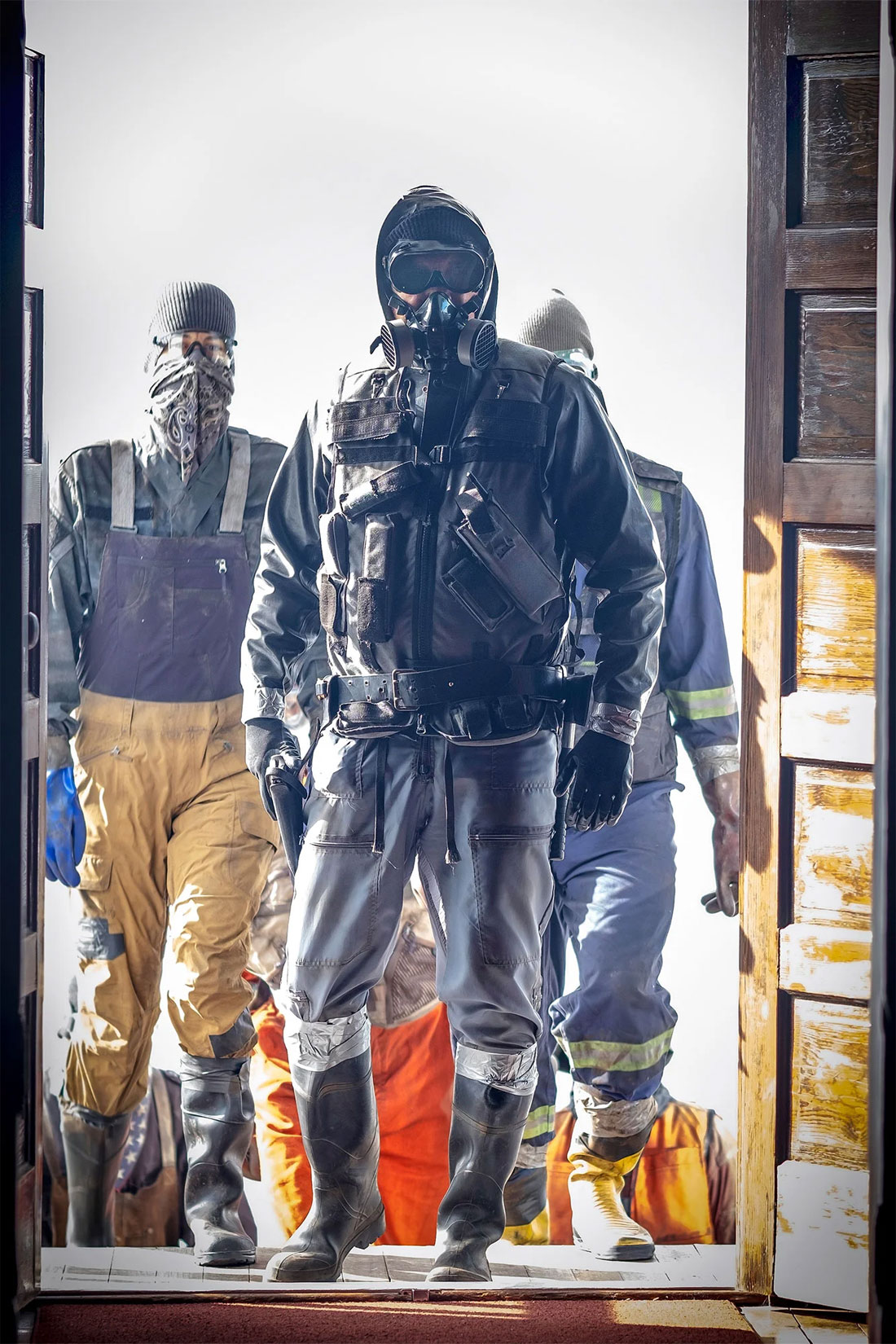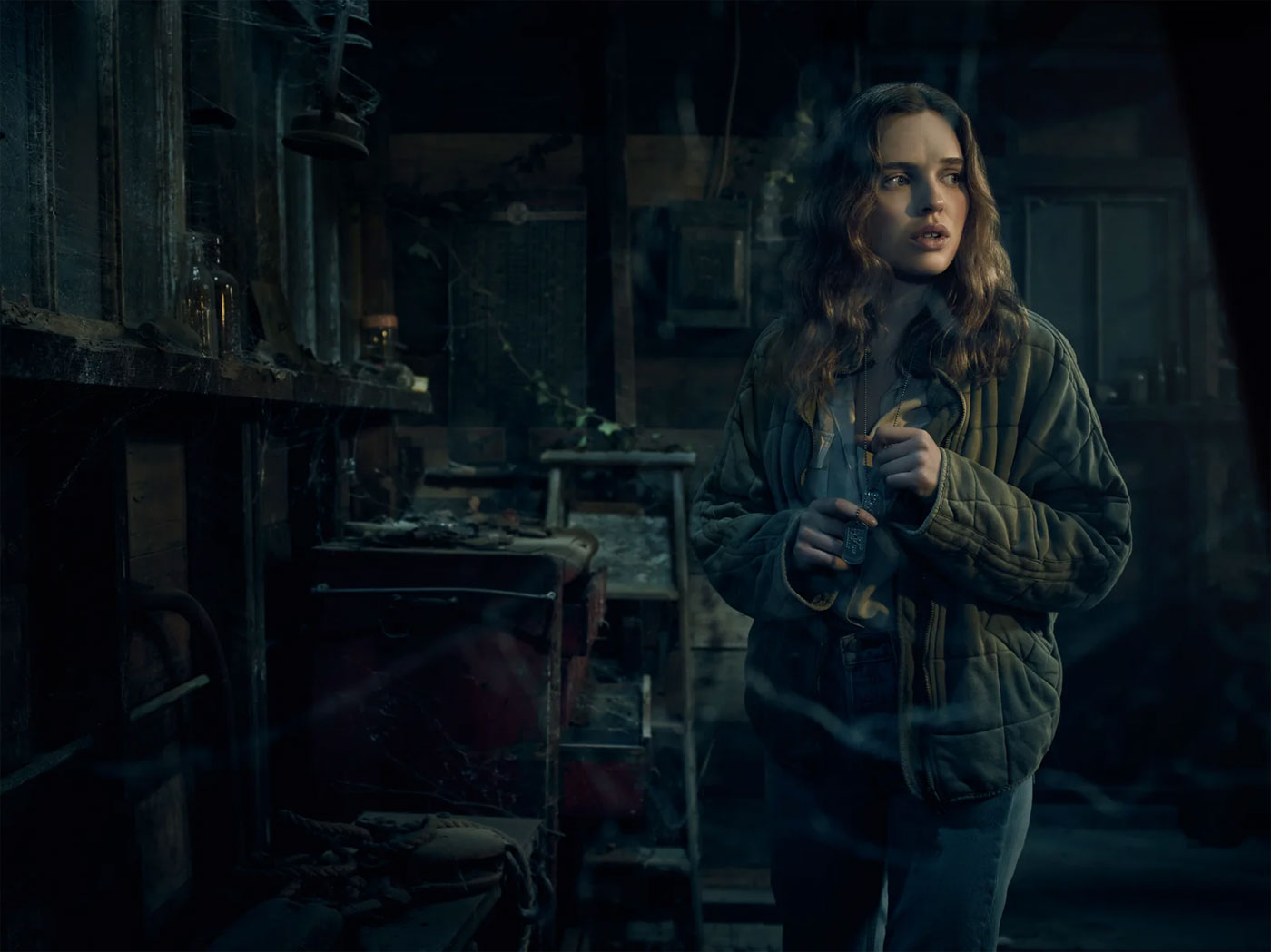 Scream
It looks like Neve Campbell won't be the only familiar face returning to the Scream franchise in its upcoming fifth installment, as it was announced this week that David Arquette will be returning to reprise his role of Dewey Riley in the new film. According to Deadline, Spyglass has indicated that talks are underway to bring back even more cast members from throughout the series, so this is a project definitely worth keeping an eye on over the next several months. Plot details are not yet available, but the new movie will be co-written by James Vanderbilt and Guy Busick.
What We Do in the Shadows
Last but not least among our headlining stories is FX's Season 3 renewal of What We Do in the Shadows. The deadpan vampire comedy is as funny as ever and viewership seems to be trending in the same direction, so the network was clearly happy to pull the trigger on giving these Staten Island bloodsuckers another season. As someone who can't get enough of this show, this was some excellent news to bring into the long weekend, though no episode count has been revealed at this time.
Clarice
You may have heard rumblings of CBS' upcoming sequel spin-off to The Silence of the Lambs, titled Clarice, as it was officially given the green light earlier this month. This week, executive producers and co-creators Alex Kurtzman and Jenny Lumet took it upon themselves to offer a bit of an introduction to the series, which you can check out just above. Starring Rebecca Breeds as Clarice Starling, the story is set six months after the events of the iconic film and novel, diving deeper into the untold personal story of the FBI trainee who took down Buffalo Bill. Additional casting includes Kal Penn, Nick Sandow, Michael Cudlitz, Lucca De Oliveira, and Devyn A. Tyler.
The Last of Us
Naughty Dog's highly anticipated sequel, The Last of Us Part II, is finally dropping on June 19th and this week brought us the second of four behind-the-scenes featurettes diving deep into the game, which will continue the journey of Ellie in a brutal, post-apocalyptic world. This week's video focuses in on the gameplay and details how it has grown and evolved since the first title. This adventure looks to be even more intense than the last, so there's no doubt we have our calendars marked for this release.
Antebellum
The previously delayed Antebellum, from Get Out and Us producers Ray Mansfield and Sean McKittrick, is set for its updated August 21st release date and Lionsgate has released a brand-new trailer to get the hype rolling again. This mind-bending mystery is directed by newcomer duo Gerard Bush and Christopher Renz, and stars Janelle Monáe, Marque Richardson II, Eric Lange, Jack Huston, Kiersey Clemons, Tongayi Chirisa, Gabourey Sidibe, Rob Aramayo, Lily Cowles, and Jena Malone.
Maneater
Even during a pandemic, there may be no better weekend to launch a game with shark-filled mayhem than right before Memorial Day. Summer is on the way regardless of what's happening out there and the ocean's biggest predators are hungry, or so suggests Tripwire Interactive's Maneater. The title is now available on PlayStation 4, Xbox One, and PC, with a Nintendo Switch version on the way sometime later this year. In this game, players can live out their ultimate Jaws fantasy by attacking and eating everything in sight. As your shark consumes more and bigger prey, it will be able to evolve, unlocking new customization abilities and becoming even deadlier.
Good Bad & Undead
A pair of Game of Thrones alumni are reuniting for a new vampire movie, titled Good Bad & Undead, as reported by THR earlier this week. Peter Dinklage and Jason Momoa will star in the dark action-adventure feature, which sees Dinklage playing the part of Van Helsing in an uneasy partnership with a vampire who has vowed to never kill again, played by Momoa. Together, they run a scam from town to town, where Van Helsing pretends to vanquish the vampire for money, at least until a massive bounty causes the whole scheme to backfire. The film is set to be directed by Max Barbakow (Palm Springs), based on a story idea from Mark Swift and Damian Shannon (Freddy vs. Jason). It's still early, so any kind of timeline for release is not yet available.
Mortal Kombat
Mortal Kombat 11 is the gift that keeps on giving, at least if you're the type of person who enjoys gory fighting games and loves new content for them. Launching on May 26th is the story DLC, Mortal Kombat 11: Aftermath, and its new trailer looks to sell you on the merits of friendship. Set after the events of the title's main campaign and featuring a few familiar faces, including RoboCop, this content addition will include new fighters and locations, with a limited portion of the content being made available to all players as part of a free update on the same day.
Five Nights at Freddy's
Just a few short months after receiving a non-VR mode, the Five Nights at Freddy's: Help Wanted VR game has found a new platform on the Nintendo Switch, courtesy of Steel Wool Studios. This version of the game offers a more traditional gameplay experience for those who are familiar with the previous installments of the franchise, which is why it's absolutely the right time to see a Switch port make its way into the wild. The best part? It's available now!
---
There is always plenty happening in the world of horror, so be sure to drop in next week for our next news round-up and remember to visit throughout the week for original content and other major news discussion as it happens. Stay tuned!