Here Are Three Seasons of Stranger Things Bloopers to Brighten Up Your Day
If you're feeling a bit upside-down today, these clips are sure to put a smile on your face.
By Chris Morse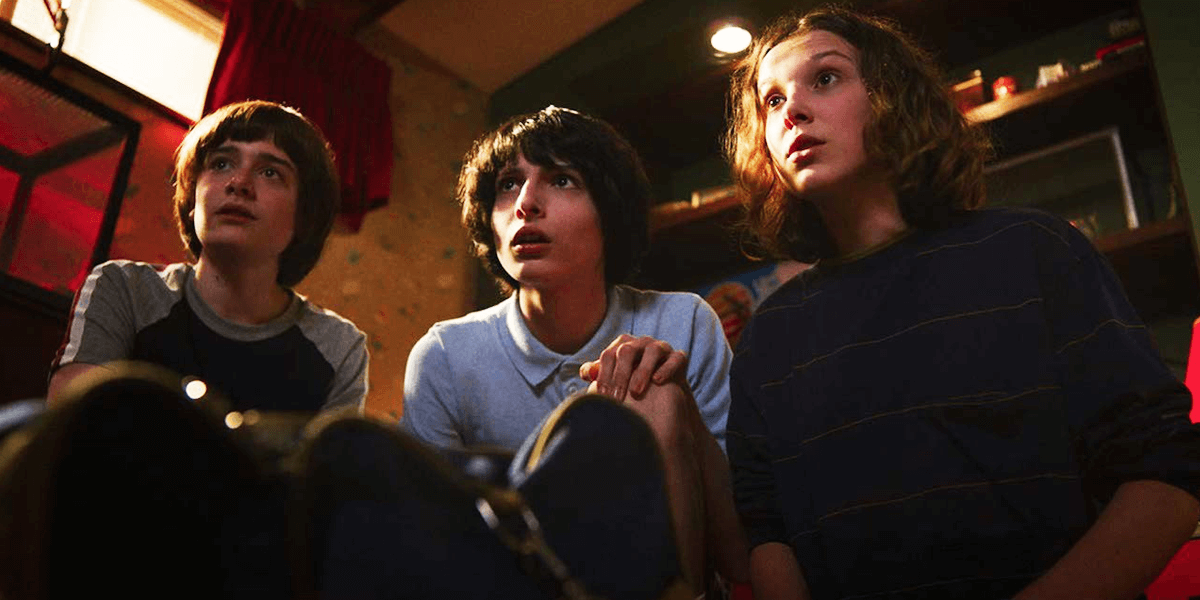 As part of Netflix's Stranger Things Day, fans were offered a look behind the scenes at some funny moments from the filming of the show's first three seasons. Since we have a potentially long wait before Stranger Things 4 is ready, these videos are certainly a fun way to pass the time with more Hawkins goodness. Have a look below for the three blooper reels, one for each season of the series.

As part of yesterday's festivities, we also received a tease of the upcoming fourth season in the form of the first episode title reveal. Per the script cover that was shared on Twitter, chapter one is titled "The Hellfire Club" (nice X-Men reference!). Check it out below.

[blockquote-0][scripttag-0]

There's no word yet on when exactly we can expect Stranger Things 4 to arrive but with an early 2020 filming schedule that is said to run through August, we might not be able to reenter this world until late in the year or the following year in 2021, which is quite a long wait from now. We are hoping to see Hawkins again sooner rather than later, even if the show is expanding beyond the iconic town location in which the first three seasons took place.

Stranger Things is now streaming its third season, titled Stranger Things 3, on Netflix. As always, be sure to stay tuned for all of the latest updates on the show right here on Dead Entertainment.