Stranger Things Reportedly Begins Filming Eight-Episode Fourth Season Early Next Year
It was previously thought that production could begin as early as this month, but no confirmation was given that shooting was preparing to get underway.
By Chris Morse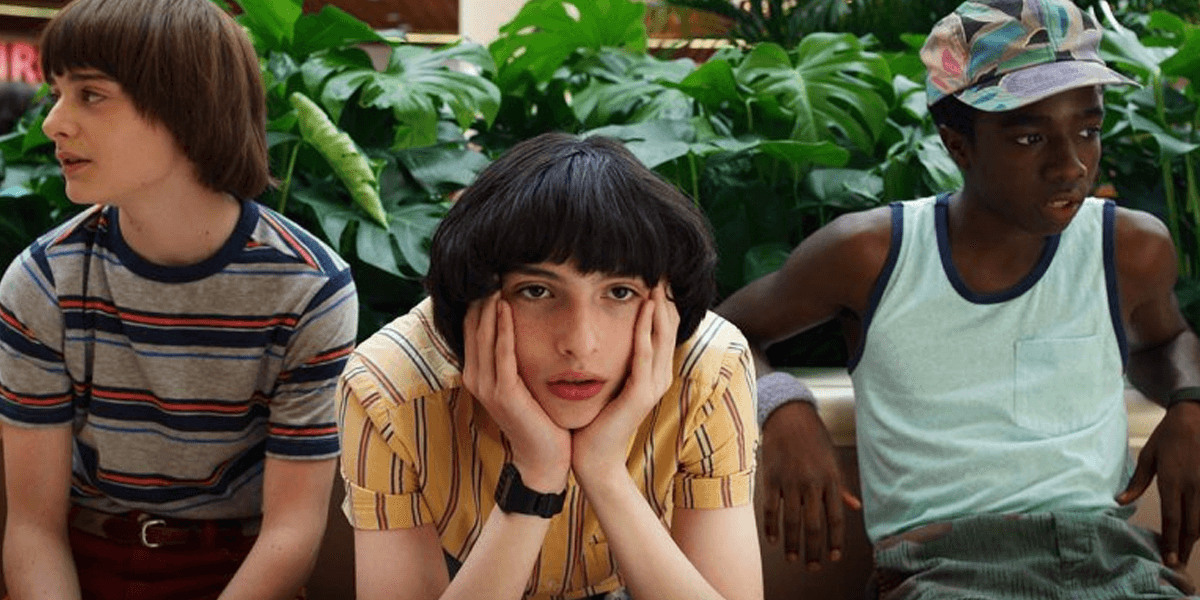 It would appear we might not see the next season of Stranger Things until early 2021, if the latest report is any indication. According to TVLine, filming on the upcoming new episodes is not scheduled to begin until January and could run through August, which would make a 2020 release highly unlikely considering post-production and other launch preparations.
The report also indicates that Season 4 will consist of eight episodes, which is the same count as the first and third seasons. Conversely, Season 2 brought with it nine new installments.
It was originally believed that production on the new season would begin in the fall, potentially as early as this month, but this latest report seems to contradict that information. We are inclined to believe this is the case since we haven't heard any confirmation from the Netflix camp that the cameras had begun rolling, so it's a safe bet that production is still a couple months away from officially kicking off.
For now, however, the most pressing questions involve an American imprisoned in Russia, the presence of another Demogorgon, and how fate might bring our group of friends back together once more.
Stranger Things is now streaming its third season, titled Stranger Things 3, on Netflix. As always, be sure to stay tuned for all of the latest updates on the show right here on Dead Entertainment.