Lars Von Trier's Controversial The House That Jack Built Getting Director's Cut Blu-ray
Scream Factory will be releasing this movie early next year.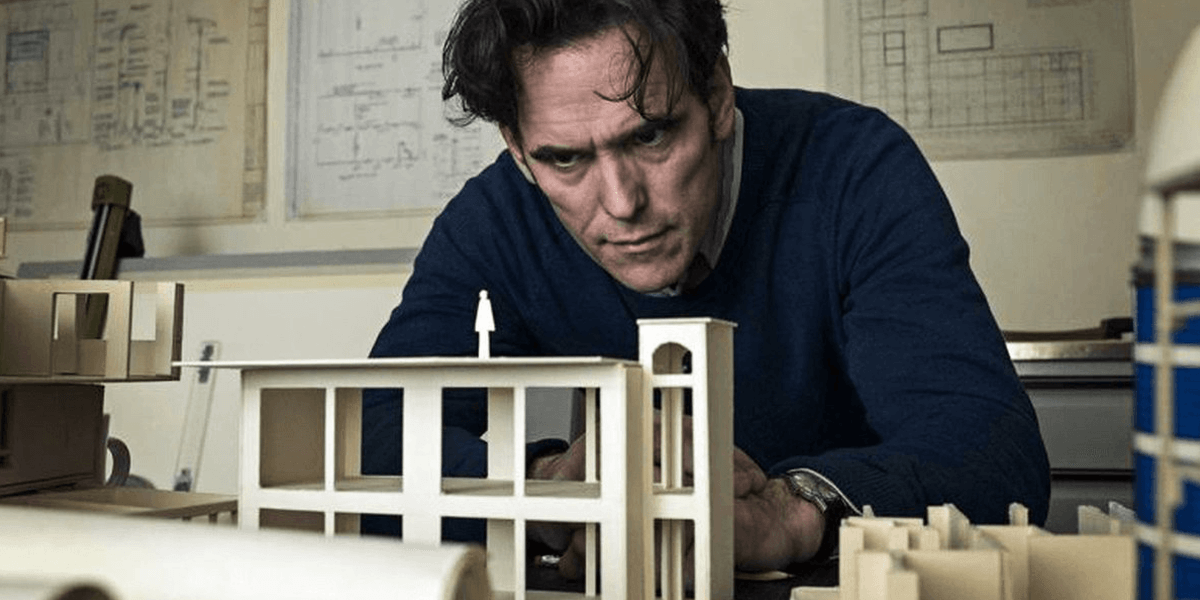 At its premiere at the Cannes Film Festival, The House That Jack Built either impressed audiences or downright disgusted them so much so that they walked out and criticized it for being "tortuous" and "vile."  With scenes depicting graphic mutilation and torture of women, children, and animals, it was no surprise how it left audiences appalled.
Now, the film is getting its very own Director's Cut on Blu-ray and DVD, courtesy of Scream Factory. The release is available for pre-order now with a ship date of February 4th, 2020. Special features are still in progress and will be announced at a later date, but you can check out the cover art below.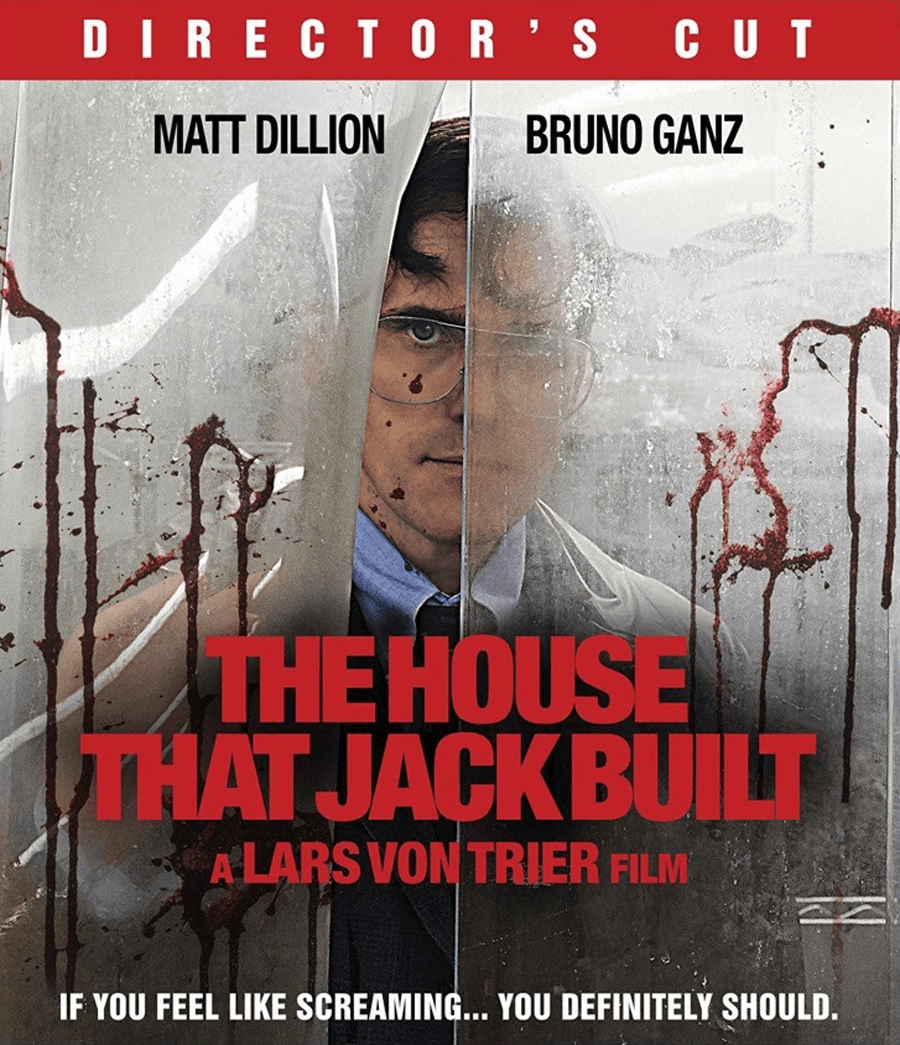 The film stars Matt Dillon (Outsiders, Crash, Wild Things), who plays the titular role of Jack. The viewer follows Jack through the '70s and '80s by way of five episodes, each describing incidents in his life in which we see him acting out cruel and unusual punishments as well as murders. With the addition of flashbacks, we see all of his brutality and how he struggles to come to terms with what he has done.

No stranger to controversy and critics, filmmaker Lars Von Trier has responded to cries about his film being grotesque simply by stating, "I'm not sure if they hated it enough."

Dillon executes this role as Jack remarkably well. While Jack is dealing with OCD behaviors and struggling to comprehend what he has done, you tend to have a slight moment of empathy for the Jack character, but by the time you get to the next part all of those feelings are washed away. Throughout the film, the movie is spliced with comics, cartoons, wildlife, and music, which depending on how you look at it either enhances or worsens the film. It clocks in at 2 hours and 31 minutes.

Audiences have longed for a director's cut of the film, despite its subject matter and reviews. Speaking of, you can read our review of film right here and check out the trailer below if you're still not sold.

The House That Jack Built Director's Cut will be released by Scream Factory on Blu-Ray and DVD on February 4th, 2020. Stay tuned for details about special features to be included.

[relatedArticle-0]