Report: Stranger Things 4 Looking to Cast Four New Roles
It is said that three teenagers and one adult will be added to the cast in recurring roles for the new season.
By Chris Morse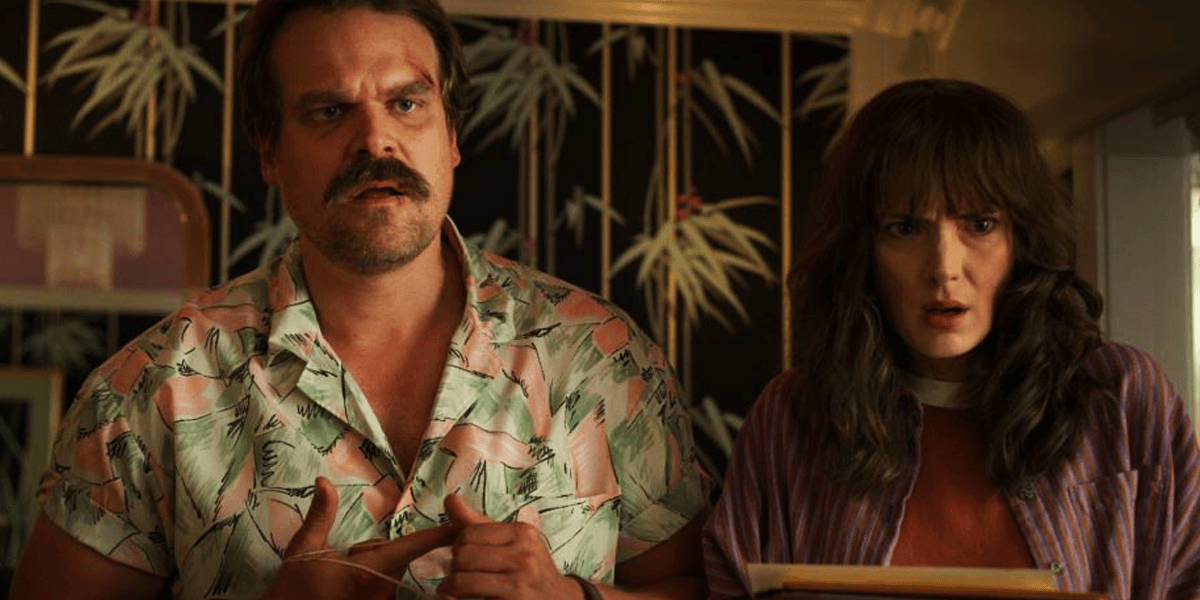 It doesn't look like the new season of Stranger Things will begin filming until early next year, but the latest news on the show indicates the wheels are already well in motion for our return trip to Hawkins. As revealed by TVLine, the Duffer brothers are reportedly looking to add to the cast of the show in the form of four new recurring faces, three of which are teenagers along with one adult.
The teenage characters seem like they will be fitting a few different high school archetypes, such as a jock, metalhead, and stoner. The adult character is reported to possibly tie into the Russia storyline, where an unknown American is currently imprisoned as of the Season 3 conclusion. Oh, not to mention that there's also a Demogorgon there. As for the rest of our cast, we are left wondering how fate might bring them back together once more.
There's no word yet on when exactly we can expect Stranger Things 4 to arrive but with an early 2020 filming schedule that is said to run through August, we might not be able to reenter this world until late in the year or the following year in 2021, which is quite a long wait from now. We are hoping to see Hawkins again sooner rather than later, even if the show is expanding beyond the iconic town location in which the first three seasons took place.
Stranger Things is now streaming its third season, titled Stranger Things 3, on Netflix. As always, be sure to stay tuned for all of the latest updates on the show right here on Dead Entertainment.