Creepshow Host "The Creep" is Getting His Very Own NECA Action Figure
The iconic creep we all know and love is being immortalized for your shelf.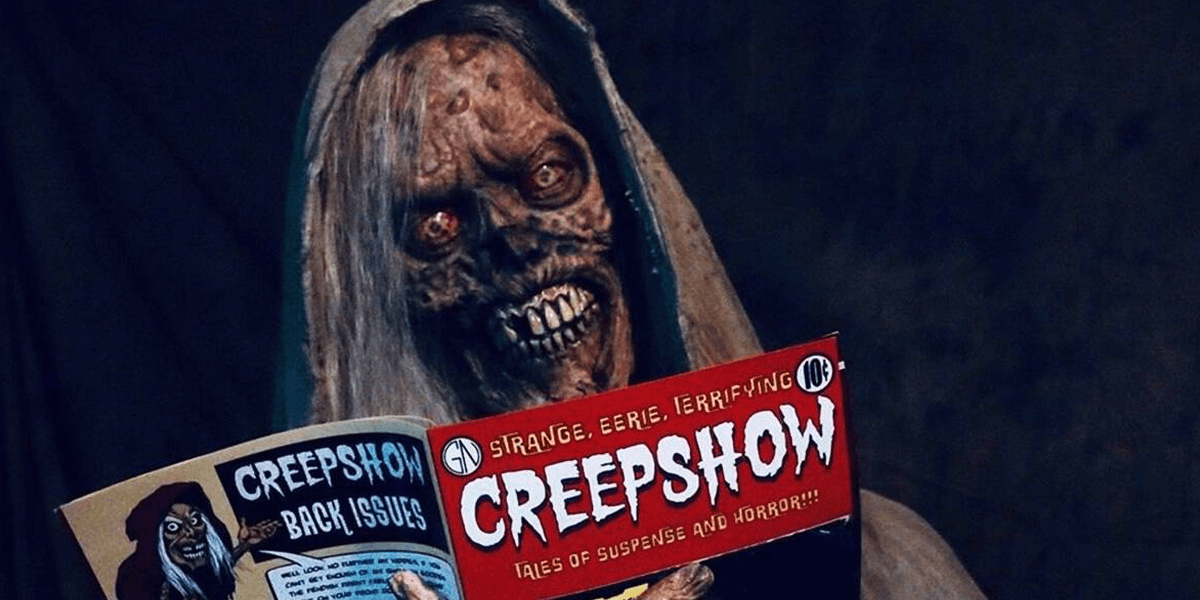 In the wake of Creepshow's recent record-breaking success and Season 2 renewal by Shudder, it should come as no surprise that our favorite collectible company NECA is bringing fans something special to celebrate the occasion. The show's mascot and host, The Creep, will be getting his own action figure based on his in-show appearance.
This 7-inch collectible comes with synthetic hair, a fabric robe with adjustable wire armature underneath, and a number of accessories, including a lantern, skull, and Creepshow comic book. Check out the official description and product image below.
The iconic horror franchise is back for new tales of terror! Shudder's new Creepshow TV series expands on the rich legacy of horror built by the original movies, and breathes new unlife into its mascot, The Creep.

Now in action figure form, The Creep stands over 7 inches tall and is fully posable, with over 25 points of articulation. The figure features synthetic hair and a fabric robe with wire armature so you can give it just the right positioning. The Creep also comes with lantern, skull and Creepshow comic book accessories.
The Creep will be available on May 2020 for $27.99. Have you seen Shudder's reimagining of the classic horror anthology movie? If so, will this action figure be "creeping" into your horror showcase? Stay tuned for the latest news on both Creepshow and horror collectibles here on Dead Entertainment.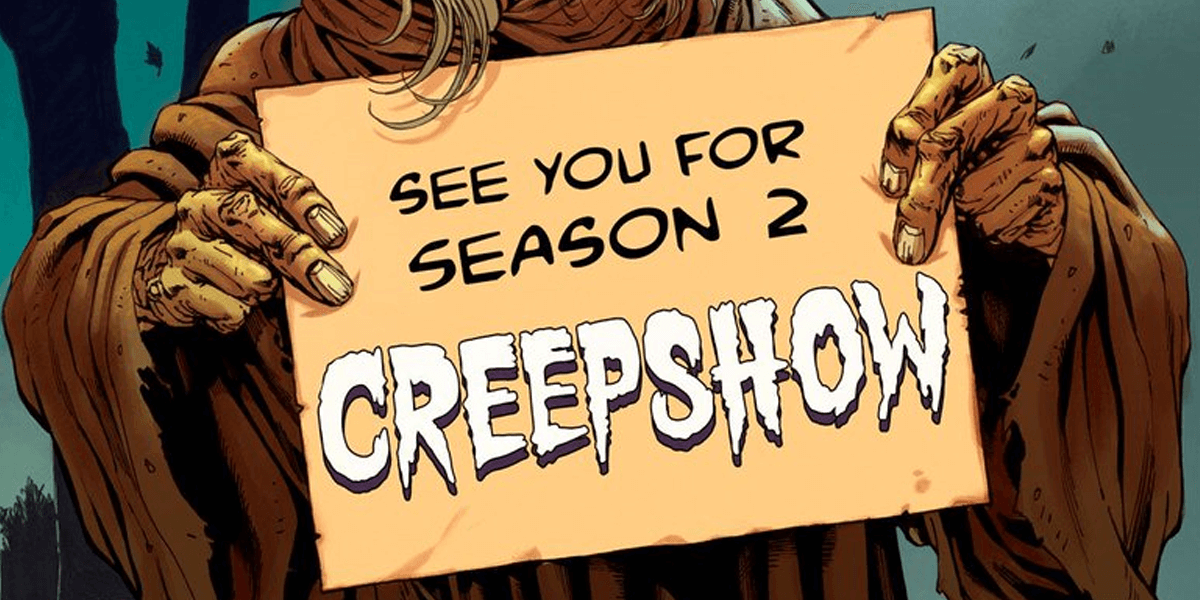 Shudder Renews Creepshow for Second Season
The show's record-breaking start paves the way for more episodes.
Read More