Lucifer's Tom Ellis Confirms Final Season Will Release in Two Eight-Episode Installments
There will be 16 episodes in total, but an undetermined break will split up each half of the season.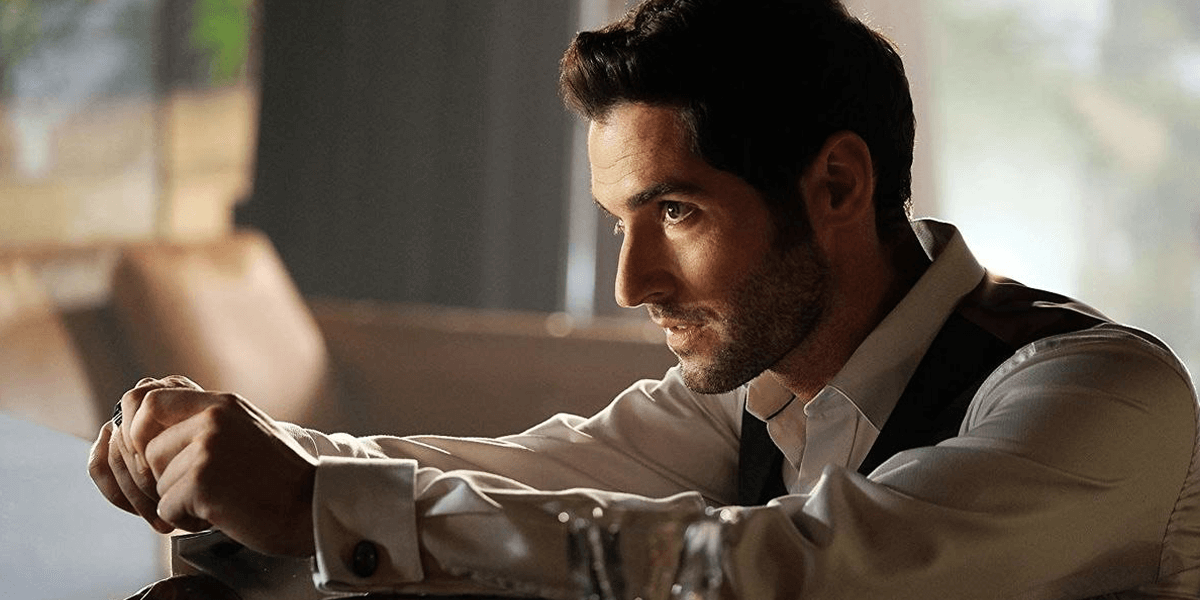 As we prepare for the fifth and final season of the devilish series, Lucifer star Tom Ellis, Mr. Morningstar himself, revealed on an episode of The Kelly Clarkson Show that the last season will consist of two batches of eight episodes to wrap up the series.
Initially slated to conclude with 10 episodes, the final season was later expanded to a total of 16 thanks to the loyal fan base demanding more. Ellis revealed that the first eight will air on Netflix with a short break following, of which we don't know the length of just yet, before the show returns with the final eight to close the book on the supernatural TV series.
When it was announced in 2018 that the show was being cancelled, fans around the world rallied alongside the cast to demand that Lucifer be saved. Trending with the #savelucifer campaign, it was resurrected when Netflix scooped up the series.
It's interesting to note that for a show that initially had some controversy over the subject matter before being cancelled, saved by fans, and then given an impressive 77 total episodes throughout five seasons, it will become one of the longest-running Netflix original series.
While key details and storylines are still kept under wraps, fans are hoping that Lucifer will finally have a happy ending with his beloved Detective Chloe (Lauren German). At the end of Season 4, we saw the King of Darkness return to rule over Hell from his throne.
To tease the fans while we wait for the new season to air, in an interview with Entertainment Tonight, Ellis described that the fourth episode will feature a special noir musical theme. Filmed in black and white, he will be joining his co-star Lesley-Ann Brandt (Mazikeen) at the piano for a duet. The actor was careful not to disclose too much of the plot but did state, "We tell a story that answers the question a lot of fans have been asking actually."
[blockquote-0]
Currently still in production, fans will need to wait a bit longer until we see how writers plan to wrap up all of the loose ends for this final season. Despite the cries from fans to save Lucifer one more time, those close to the series confirm that this will be the finale.
Stay tuned to Dead Entertainment for more news and information as we await the final season of Lucifer, set to premiere sometime next year.