The Purge Meets the Morning News in Season 2 Website Fun
A week away from the premiere, a new website for the television series delivers some lighthearted laughs.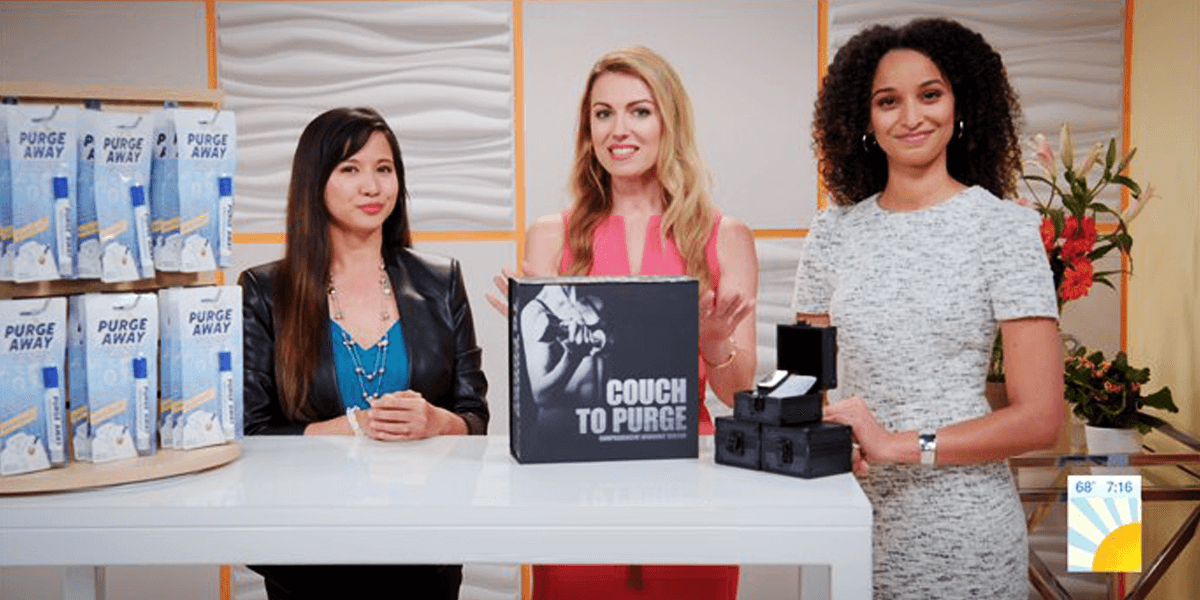 The first season of The Purge TV series was an action-packed, thrilling rollercoaster ride that kept you on the edge of your seat right through to the finale. One wouldn't think that the website for a series based on the extremely violent movie franchise of the same name would be entertaining and lighthearted, but the two opposites have successfully been combined on the official website for the series

Last year, a highlight for me was the effort and creativity that went into the site to promote the series. In addition to weekly episode updates, photos, and cast bios, the website offered a lighter, almost comical side to the yearly ritual in which all crime is legal for 12 hours. If you may have forgotten last season's site, I had a blast covering it for an article you can read right here.

[relatedArticle-0]

Over the past few months, we've been treated with clips of the upcoming season, cast announcements, and most recently the panel at New York Comic Con. The hype and excitement have been growing since the second season was first announced late last year. The patience has paid off, as the tongue-in-cheek infomercials and activities have finally arrived.

Included with the clips released for the show thus far is a section called Morning Time America, which of course is celebrating a special Post-Purge Edition. A parody of your early morning news shows, it includes everything from weather and traffic to birthday shout-outs and even the latest products to make your Purge a successful one.

Currently, there are three clips of Morning Time America that you can view. I have to admit, they are quite entertaining and I enjoy the creativity behind them. Also, on the website you can read your Purge-inspired horoscopes, dive into off-Purge tips and tricks, and finally view all the latest stories. Once again, The Purge television series delivers a well-designed, interactive website that is sure to add some laughter between episodes.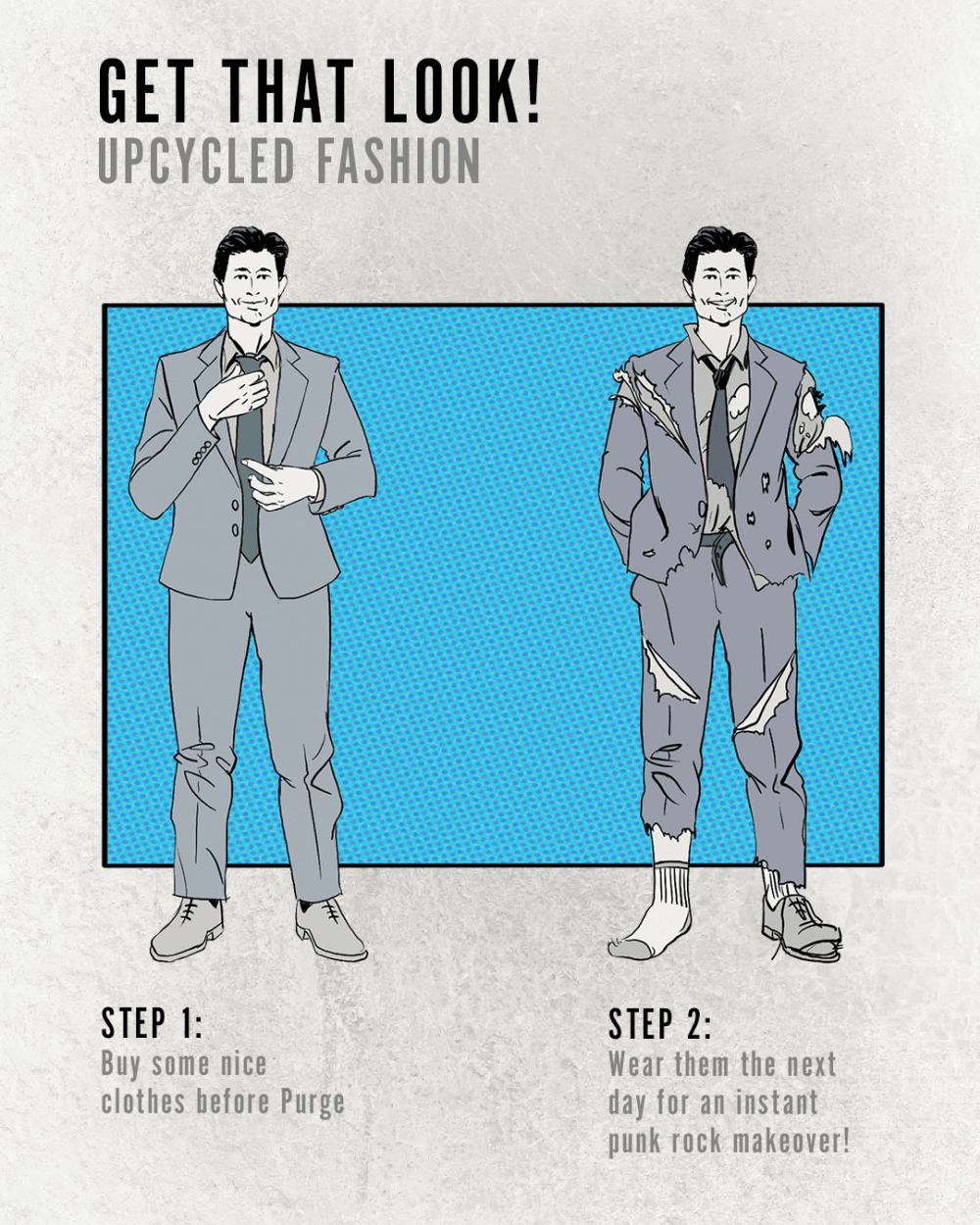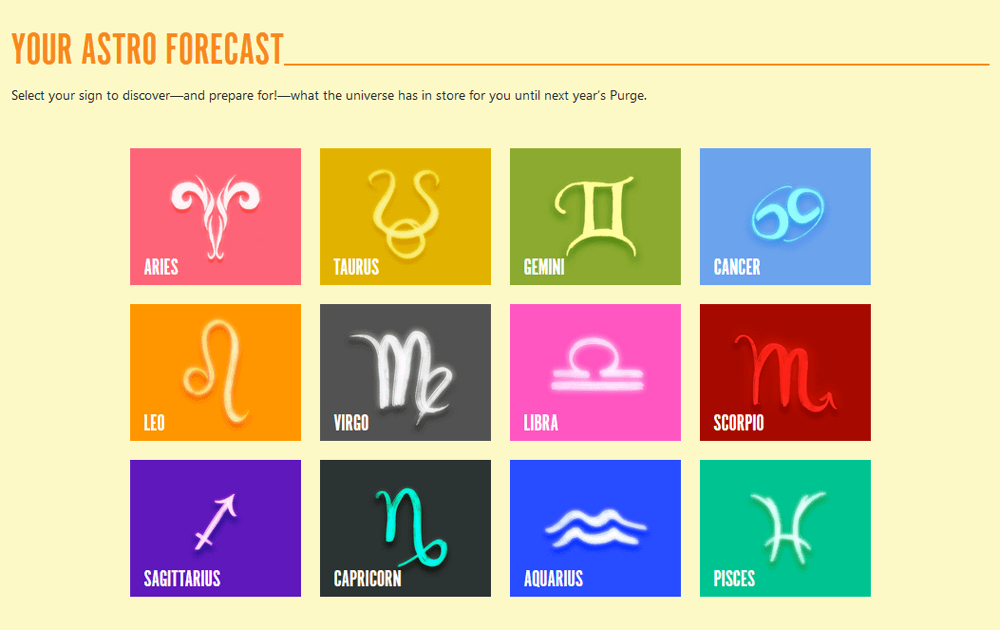 As commencement for the second season is just around the corner, you can revisit Season 1 on various streaming platforms such as Hulu or Amazon Prime Video, although it's not necessary to do so for the new storylines in the upcoming episodes.
Be sure to tune in on October 15th at 9/8c on USA for the first episode, "This is Not a Test." Then, don't forget to follow Dead Entertainment for weekly reviews and thoughts of each week's episode.