The Official Website for the Purge TV Series Offers Fans a Lighter Side of the Franchise
Create your own purge mask, check out behind-the-scenes footage, and even do some shopping.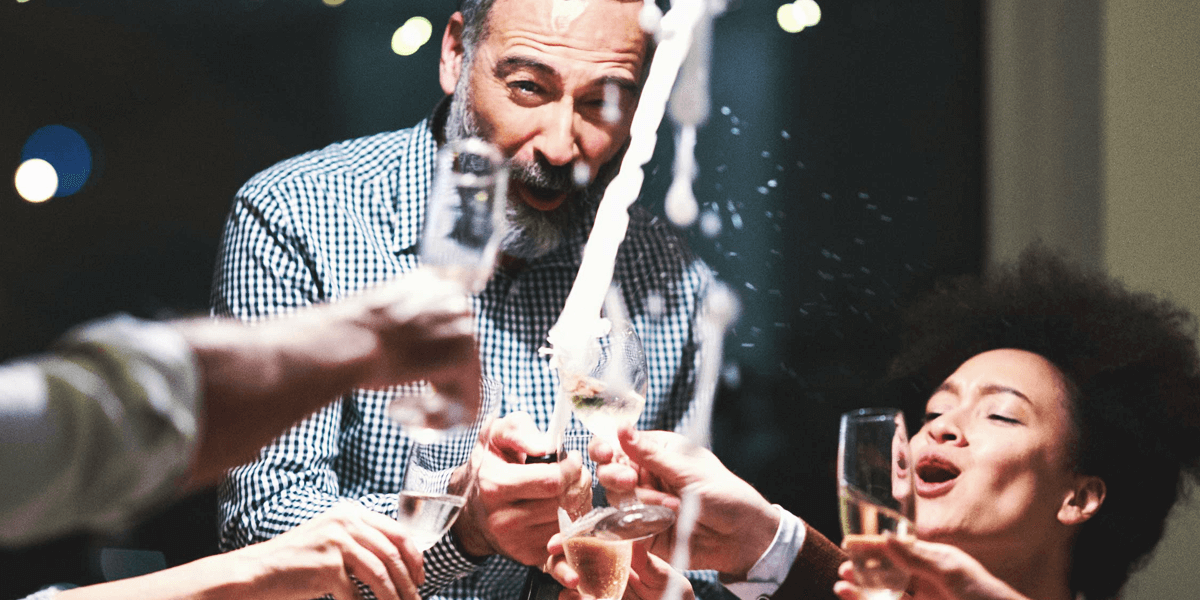 Weekly, we have been bringing you recaps of the 10-episode The Purge television series. With two more episodes to go, we thought this would be a good time to explore the official website for the TV series, which boasts some surprisingly fun features.
For a franchise based on a night of crime, the website does a great job at offering a lighter side of the yearly event. If you have missed any episodes, you can catch up on the site. Unfortunately, majority of the material on the site is only available to US visitors.
There are photo galleries for individual episodes, an album of anti-NFAA propaganda material, cast profiles, blogs to read, and even behind-the-scenes spotlights featuring the cast and crew. The interactive activities include making your own purge mask to wear proudly.
The annual purge reminds citizens that the 28th Amendment is not a choice, but rather it's their duty as an American citizen to get out there and release the beast without any fear of consequences. The website does a great job reinforcing that claim. While it is tongue-in-cheek, it's almost believable. A lot of effort went into the creation of the site and the content definitely deserves some attention.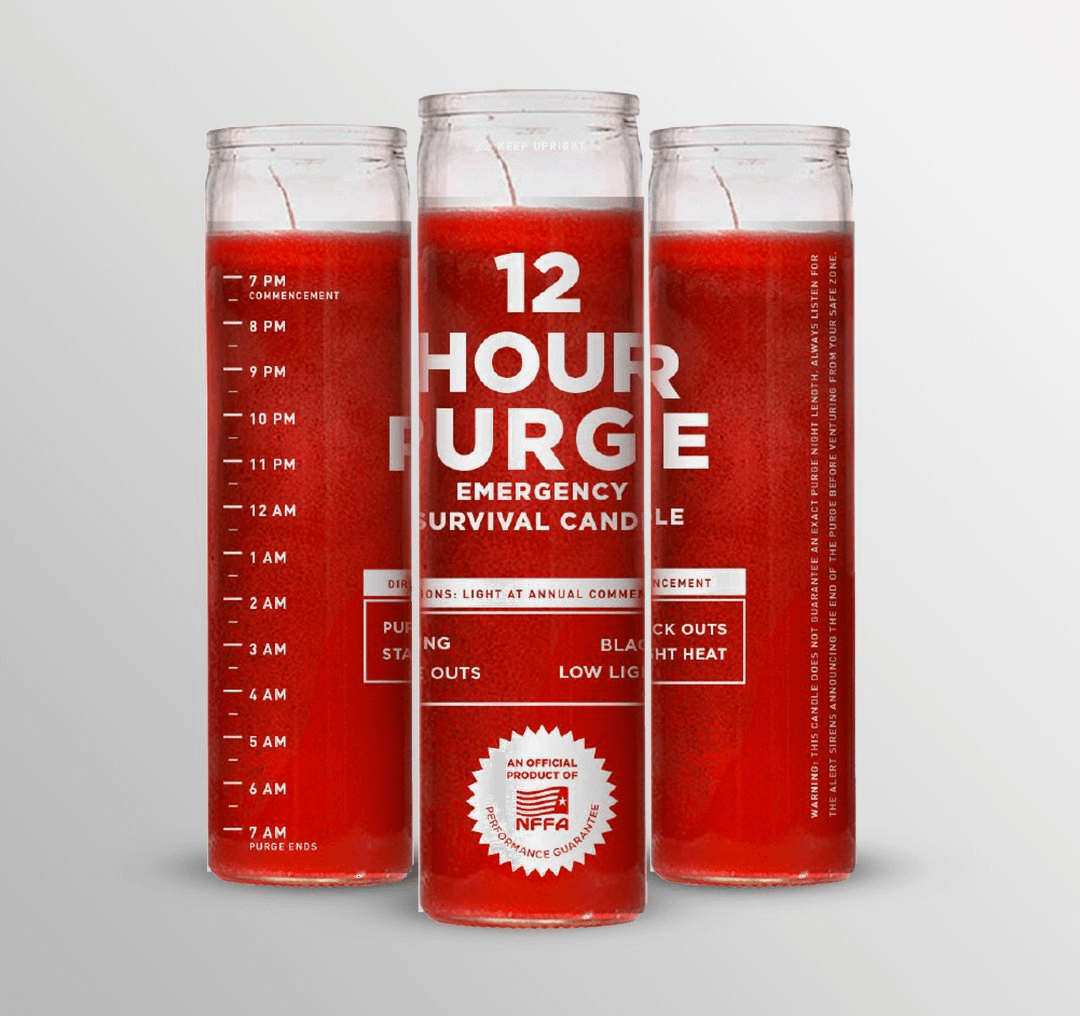 Do you recall those late-night infomercials that try to sell you bizarre items at even more bizarre prices? Well, you guessed it. The Purge TV thought of that too. Seven hilarious videos, once again available only in the US, feature items such as 12-hour emergency candles that promise to burn from commencement to dawn, a pack of greeting cards to mail to family and friends, and, for that special woman in your life who is experiencing her first purge, a beautiful gold locket that can hold cherished keepsakes from the night that she can wear proudly all year long.
Co-hosts Rachel Stamp and Carson Cruz deliver a convincing performance while they try to sell everything from candles, body armor, and jewelry to greeting cards and even a cleaner that will remove the nastiest of blood stains. It's quite enjoyable to watch the two-minute clips poke fun at those late night advertisements, at times including "customers" calling in and "fire sales."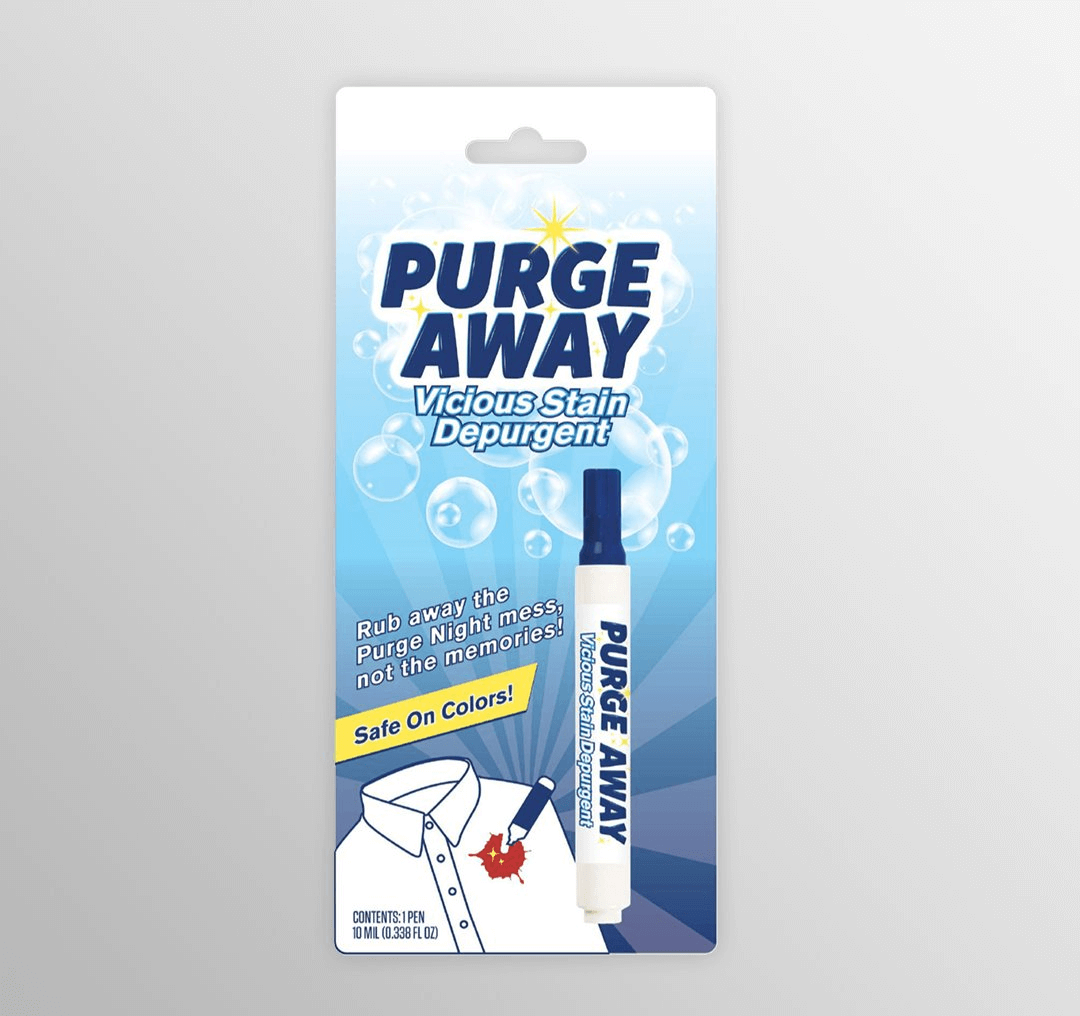 If this is your first purge and you are unsure on how to dress or entertain, don't worry, the official site has you covered. Tips on throwing purge parties, what to wear, food to serve, decorations, and even techniques on cleaning up the morning after will help you be the hit of the party.
It was especially enjoyable to read the story of how a couple met and fell in love on purge night. As he explained, he was just trying to steal an unguarded SUV when he felt a hit to the back of his head. His future wife was standing over him holding a baseball bat. It was love at first sight. You know what they say about a couple that purges together. What next, a dating app for singles looking for fellow purgers?
The effort that went into this site is quite impressive and this author found herself spending a bit of time reading all the articles, testimonials from "happy purge customers," and watching the video clips, all while having a good laugh.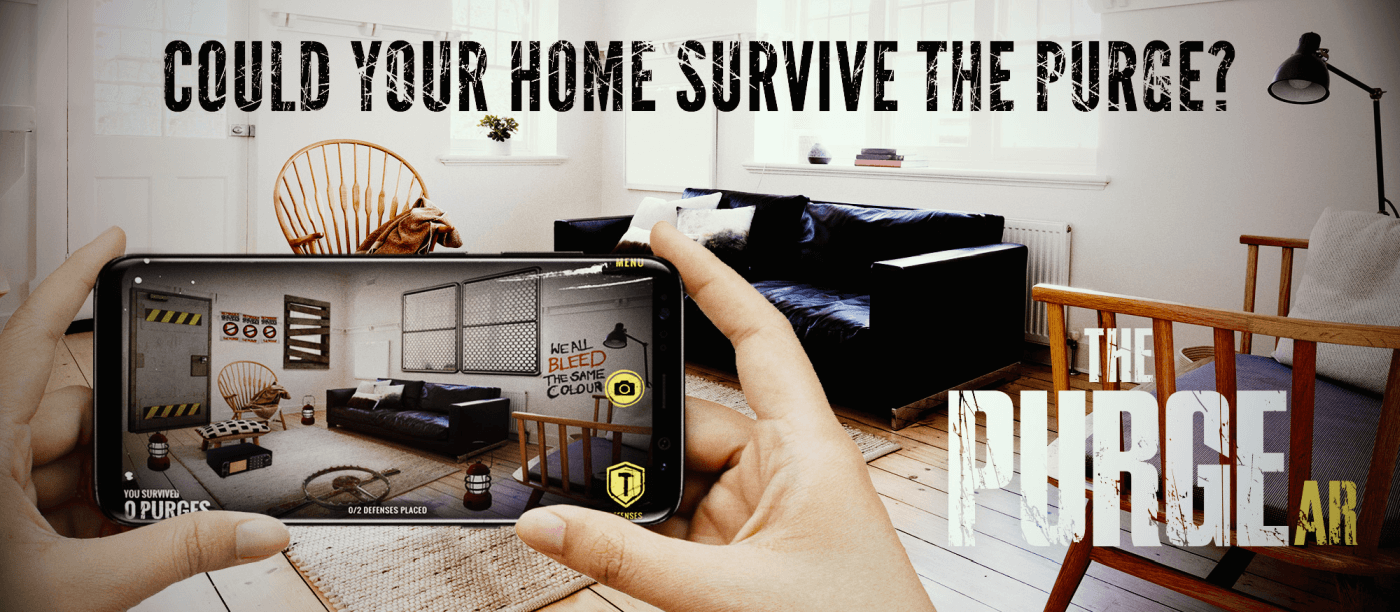 Not to be left out of the world of augmented reality. The Purge also provides an app that you can use to scan your room to decorate (or, more accurately, reinforce) in order to outlast the night. Once you have customized your room with traps, barbed wire, and everything in between, it's up to you to survive the night. The more nights you survive, the more items you will receive to safeguard your home. You can download the app from Google Play or the Apple App Store.

There has been no word yet if a season 2 is in the cards for The Purge, but it's safe to say that the creators put a lot of effort into this first one, which could be a good sign if we do get a second season. Episode 9 airs next Tuesday night on USA.

[relatedArticle-0]