Sydney Sweeney, Madison Iseman to Star in Nocturne, Blumhouse TV's First Film for Amazon
Eight movies are being produced as part of the companies' overall deal.
By Chris Morse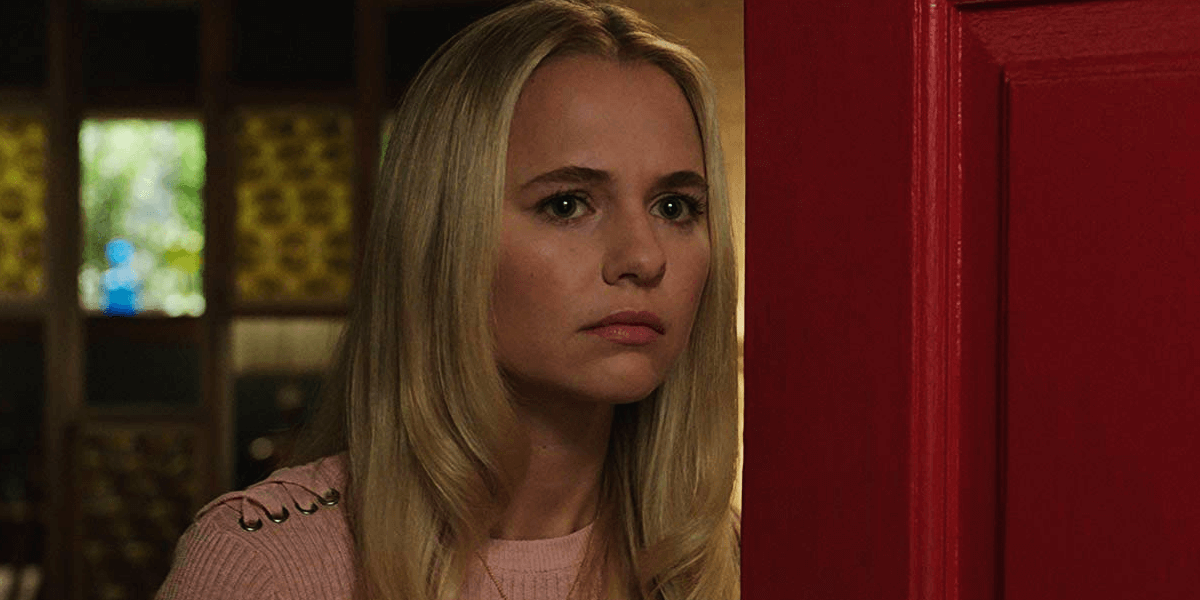 The cast is now set for Blumhouse TV's Nocturne, the first of eight films the company will be producing through its overall streaming deal with Amazon Studios. The arrangement came to fruition late last year and it sounded like everything was coming along nicely when we exclusively reported in August that filming was set to kick off here in the fall. Now, it looking like everything is right on schedule.
The film is being described as a supernatural thriller about an incredibly gifted pianist who makes a "Faustian" bargain to overtake her older sister at a prestigious institution for classical musicians. Much like in Faust, we can expect this bargain to come at a hefty price.
Nocturne is written and directed by industry newcomer Zu Quirke and will star Sydney Sweeney (Euphoria), Madison Iseman (Annabelle Comes Home), Jacques Colimon (The Society), and Ivan Shaw (Casual). There's no word yet on what kind of release schedule these films will have, including this one, but it's said that each will be connected in some thematic way with a different filmmaker at the helm.
As always, follow Dead Entertainment for all the latest news in the coming weeks and months.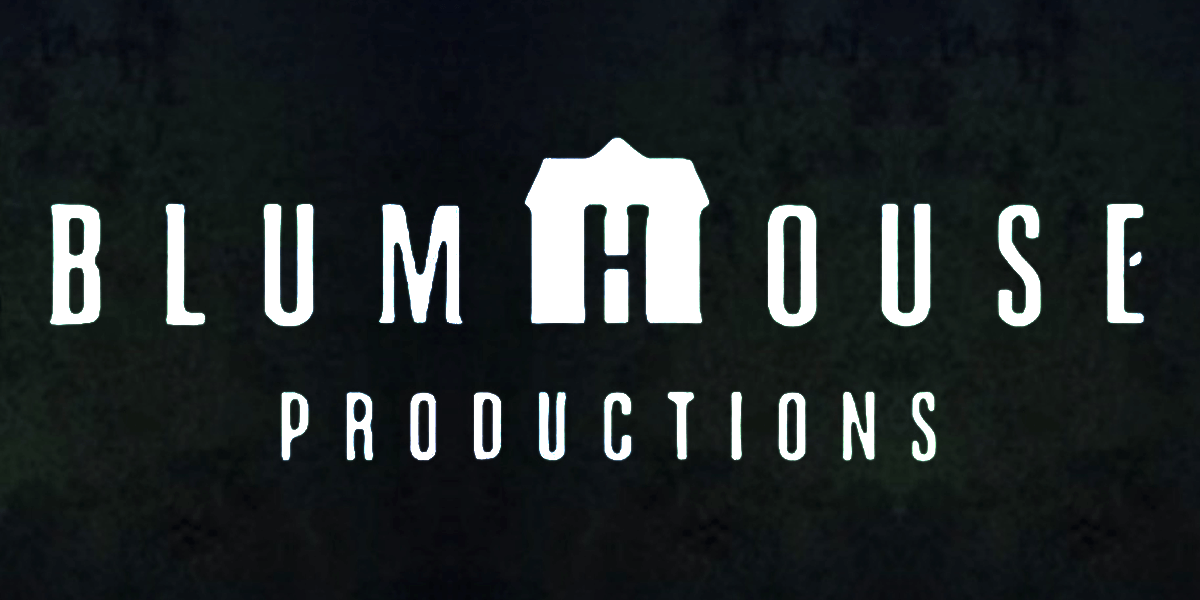 Exclusive: Blumhouse Television's Upcoming Amazon Films Set to Begin Shooting Next Month
Eight feature-length, thematically-connected films are on their way to the streaming platform.
Read More