Exclusive: Blumhouse Television's Upcoming Amazon Films Set to Begin Shooting Next Month
Eight feature-length, thematically-connected films are on their way to the streaming platform.
By Chris Morse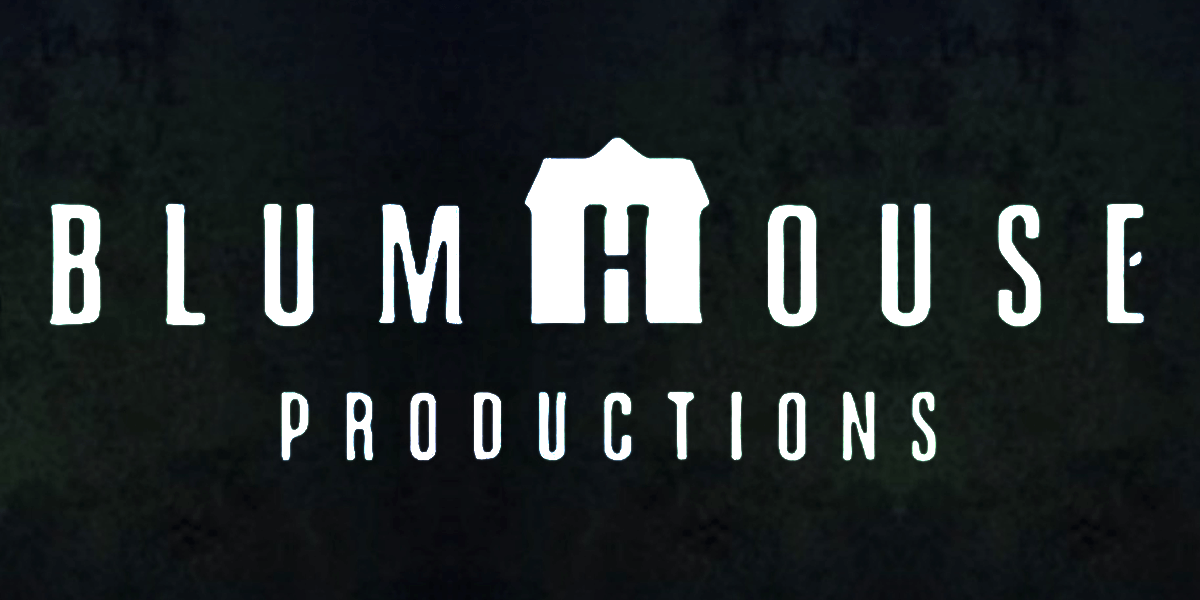 Last November, we shared with you the news that Blumhouse Television had entered into an agreement with Amazon Studios, setting the stage to develop eight feature-length thrillers that will debut on the Amazon Prime Video streaming platform. With the films being thematically connected to one another, it took some time for this project to fully move into development, but today we can confirm that everything is finally in motion.
A source close to the production revealed to Dead Entertainment that shooting for the project is set to begin next month in September. It sounds like the filming could follow a similar schedule to Hulu's Into the Dark series, which currently sees feature-length installments releasing monthly. Although each film for Amazon will bring in different writers and filmmakers, it's a safe bet that each of these movies will be produced one after another and eventually start releasing on some kind of regular schedule.
Little is known about any of the eight films in particular just yet, aside from the fact that they will be connected in some thematic way and a number of different filmmakers will be involved. However, with production finally gearing up next month, we can expect new information won't be far behind.
As usual, follow Dead Entertainment for all the latest news in the coming weeks and months.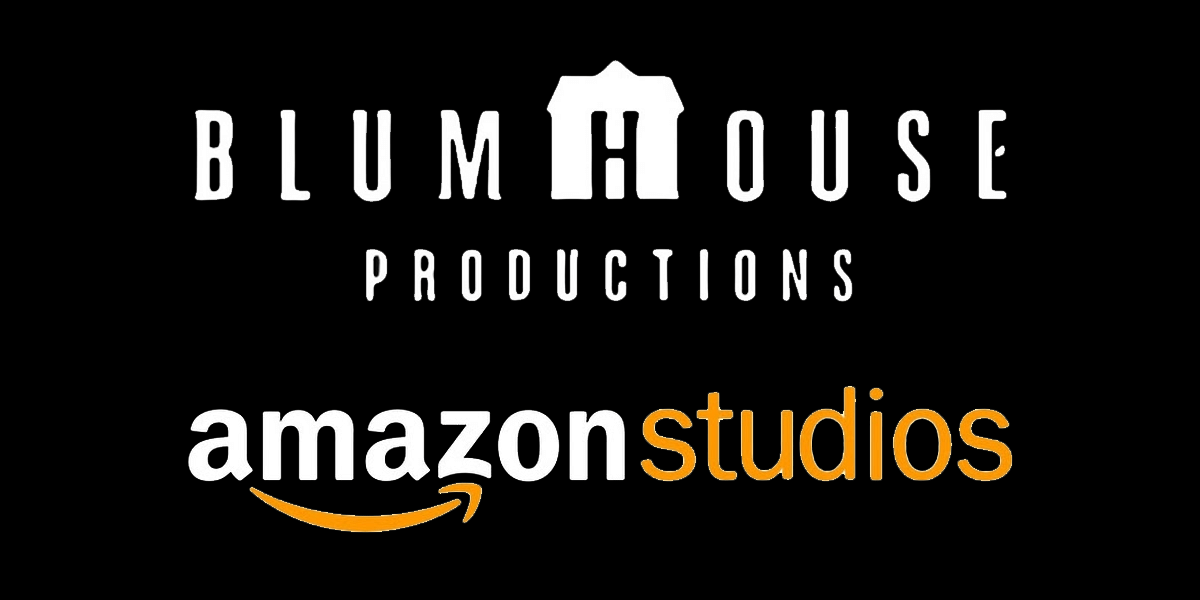 Amazon Studios Reaches Eight-Movie Deal with Blumhouse Television
Each of these feature-length films will be thematically connected.
Read More