Amazon Studios Reaches Eight-Movie Deal with Blumhouse Television
Each of these feature-length films will be thematically connected.
By Chris Morse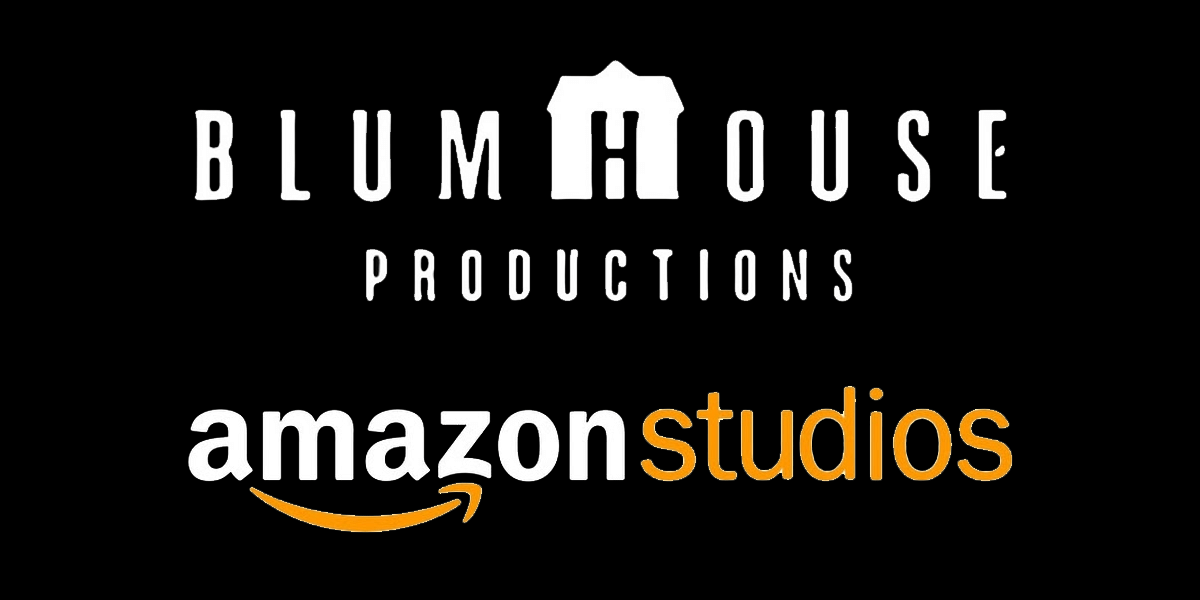 If Hulu's Into the Dark wasn't enough Blumhouse Television for you for the foreseeable future, Jason Blum has you covered in his company's latest deal, this time with Amazon Studios.

According to Deadline, Blumhouse has inked a deal with Amazon to produce eight "thematically-connected" films that will debut on Amazon Prime Video. The films will be developed by Amazon's movie department with Blumhouse overseeing things from the horror side of the business. Amazon Studios head Jennifer Salke had the following to say in a statement released alongside this announcement.

[blockquote-0]

Blumhouse CEO Jason Blum had his own words to share on the new deal and what it means for the filmmakers who will be brought in for this, which you can read below.

[blockquote-1]

For now, little is known about each film except that they will be connected in some thematic way and a number of different filmmakers will be brought in and represented throughout the deal. We can, however, expect to hear much more in the coming months as we head into the new year. We'll be sure to keep you posted here on Dead Entertainment.